Local Health Insurance Plan
All full-time employees are eligible to join AXA health insurance plan. Participation is compulsory for all local hire members unless enrolled in another plan providing medical services of similar nature and quality as those provided through the AUC plan.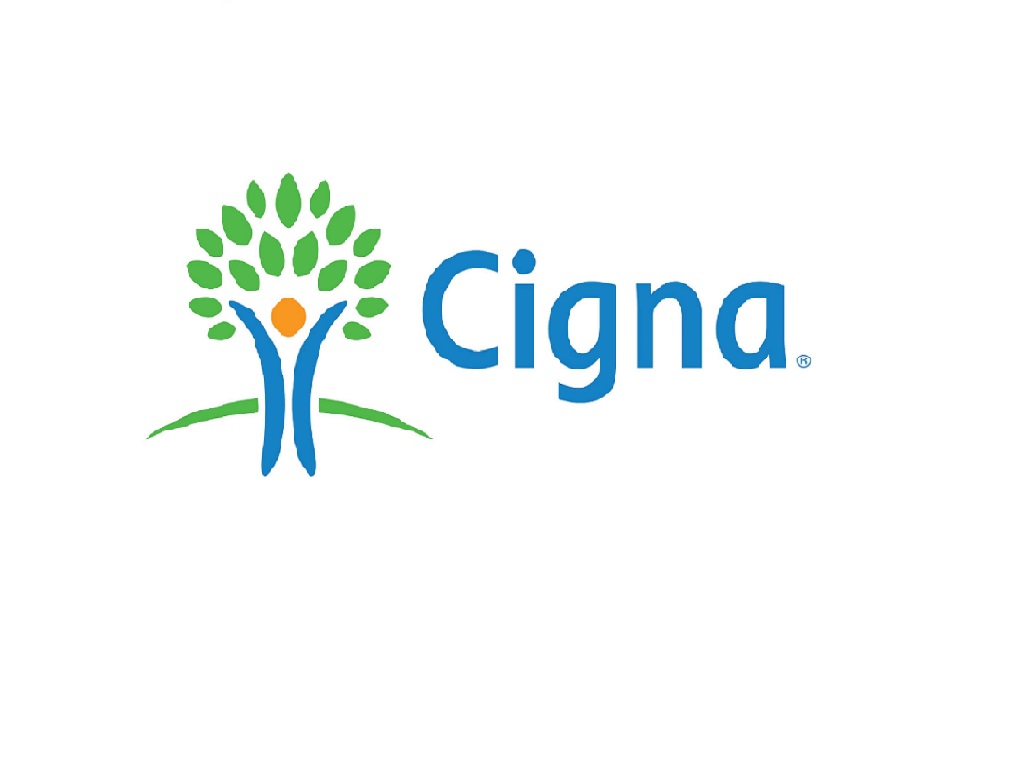 International Health Insurance Plan
Cigna is a global health services company dedicated to improving health and well-being; in addition, it specializes in tailor-made health insurance plans to suit the needs of international institutions. Enrollment of relocated faculty, administrators and management is compulsory as of day one of appointment unless proof of equivalent health insurance coverage is already in effect at the time of appointment. For local hire faculty and management enrollment in Cigna health insurance are optional, alternatively, members can join AXA the local health insurance plan or provide proof of equivalent coverage in effect at the time of appointment to substitute both plans.