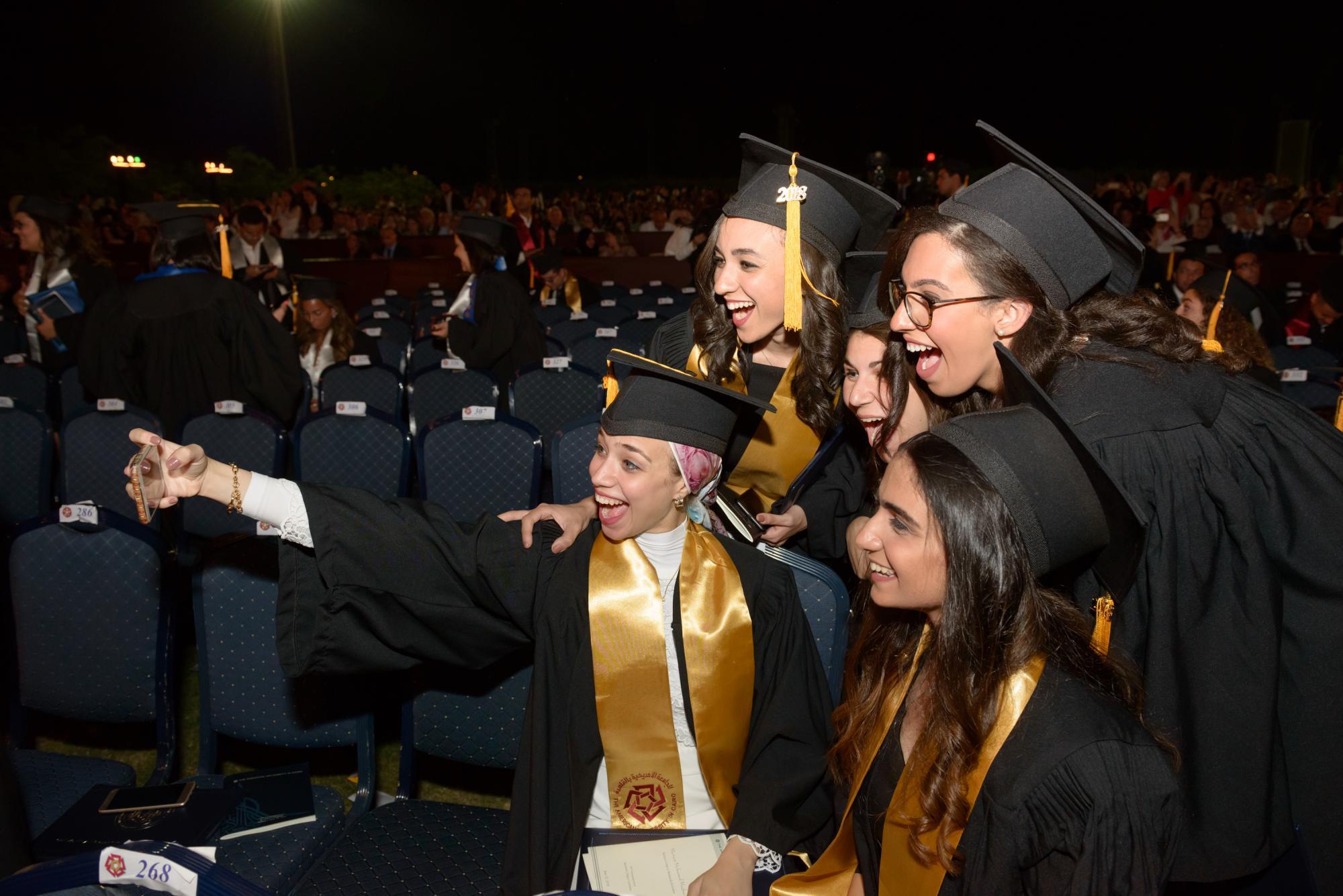 Alumni
AUC alumni form a global network of more than 40,000 leaders, creators and change agents connected together.
AUC Alumni
With more than 45,000 alumni spread out across 130 countries, AUC boasts a diverse and globally minded community of graduates. These alumni are making their mark in a wide range of fields, from business and finance to technology, arts, politics and more. With their AUC education and international experience, they are well-equipped to tackle the complex challenges of our interconnected world. Whether they are leading corporations, starting their own businesses, or working in nonprofits and public service, our alumni are making an impact in their communities and beyond.
Continuing the Legacy of Excellence
Of AUC alumni are employed within the first year of graduation.

AUC alumni across the globe spanning 129 different countries.

Of AUC's gifts are being given by alumni and students.

Countries where Alumni Live
The Crown: Alumna Reflects on Cultural Experience with Netflix Series on Queen Elizabeth II
Watch Video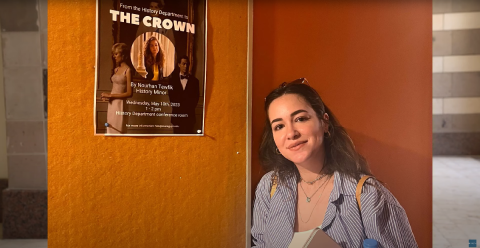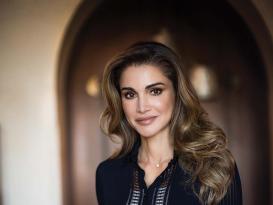 Her Majesty Queen Rania Al Abdullah '91
Queen of Jordan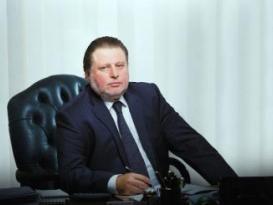 Hassan Abdallah, '82, '94
Acting Governor, Central Bank of Egypt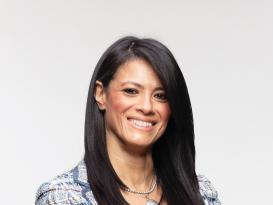 H.E. Rania Mashat '95
Egypt's Minister of International Cooperation and Egypt's Governor at the World Bank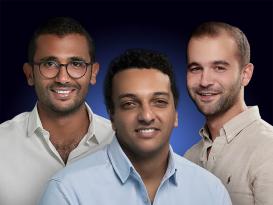 Alain El Hajj '15, Islam Shawky '15, Mostafa Menessy '16
Founders of Paymob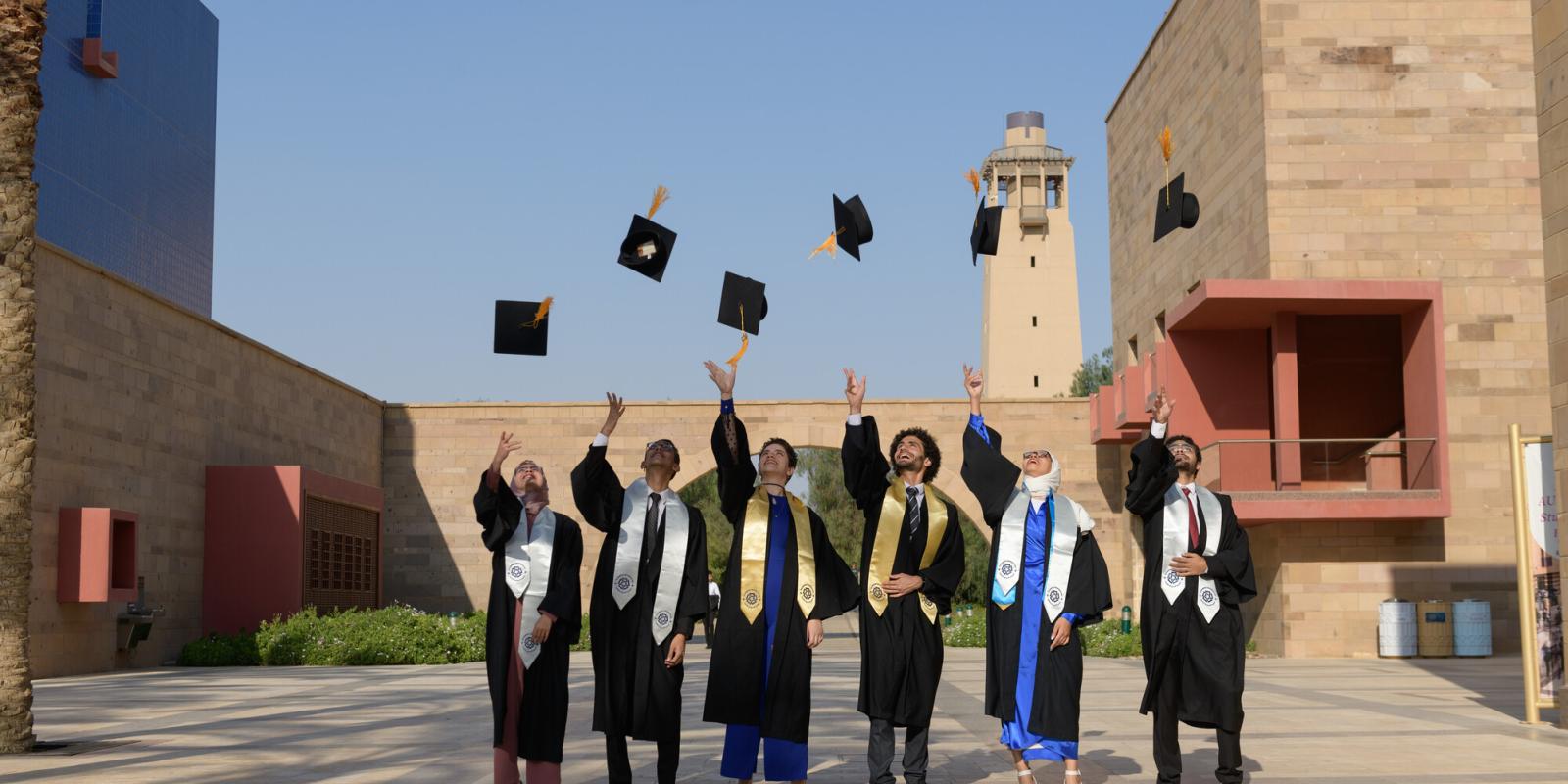 Stay Connected with your Alma Mater
Stay in contact with AUC by updating your info and sharing your class notes.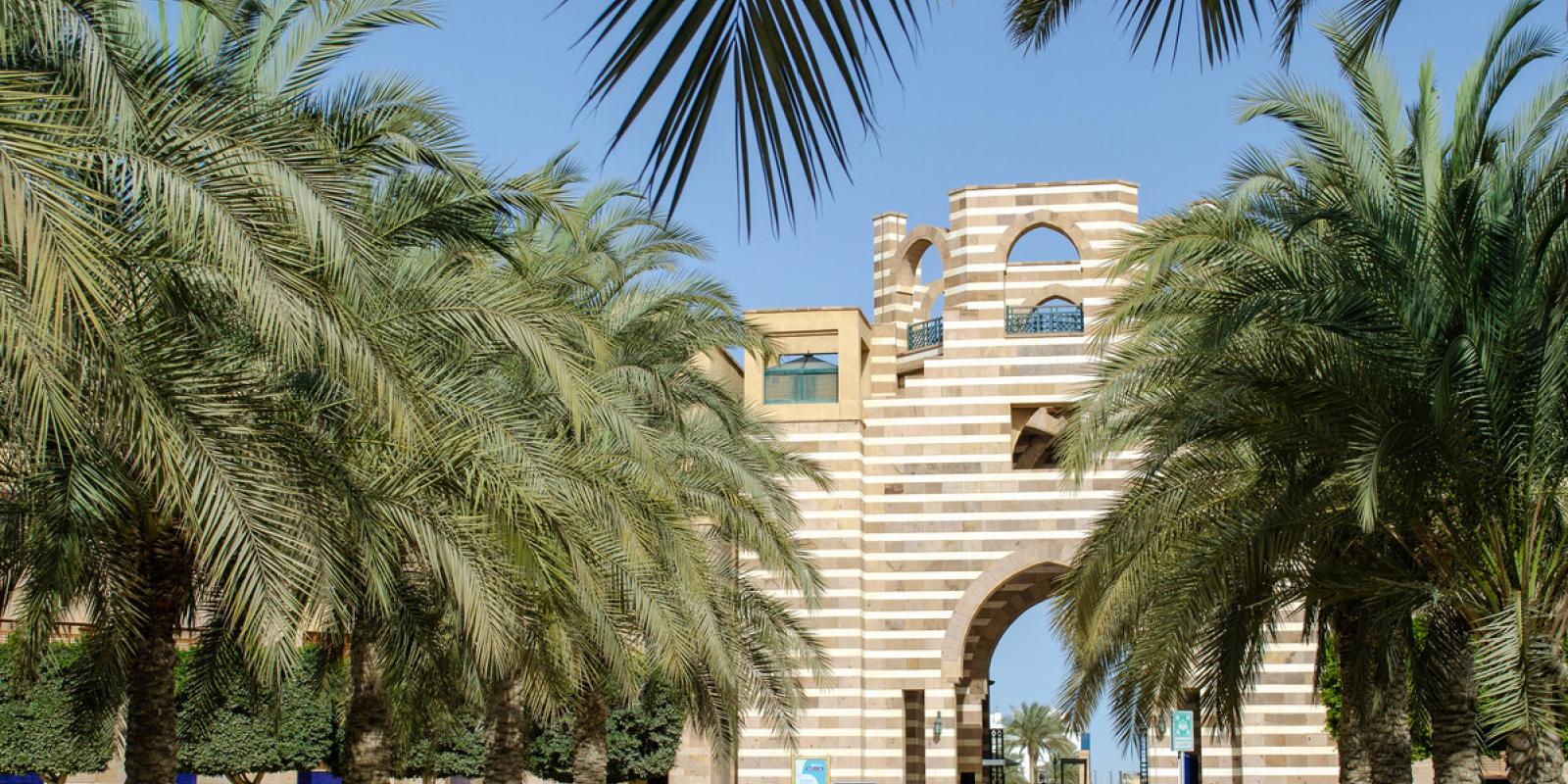 Useful Resources
AUC creates a space for alumni to use their leadership and global connections to continue the legacy of excellence through networking, professional development, and mentorship.