MySafeUni Day
MySafeUni Day
A series of discussions and activities were held on Monday, April 5, 2021, which focused on ensuring university campuses are safe spaces, free of sexual harassment. The day featured a panel with experts from local and international universities, Alumni SpeakUp Talks, an interactive audience-led conversation, live performances by AUC's arts department, and outdoor activities and booths.
Universities Unite: Combating Harassment on Campus
Professionals in anti-harassment offices from AUC, the American University of Beirut, Cairo University and other institutions share challenges and best practices. The conversation kicks off with AUC's Debate Society presenting student views.

PANELISTS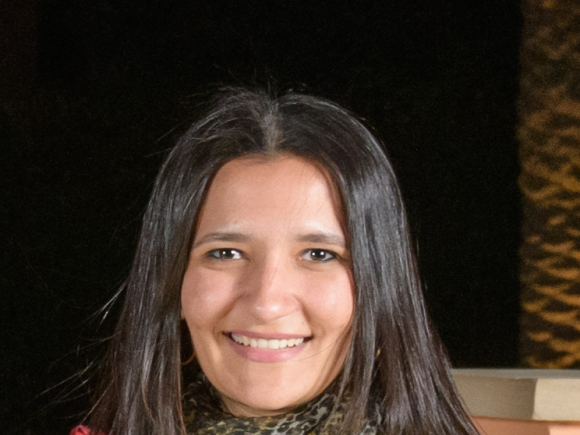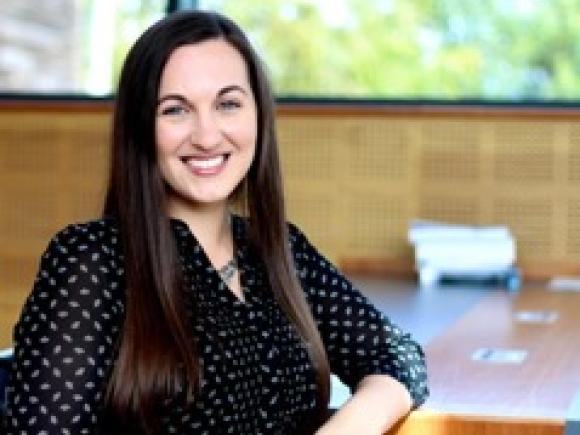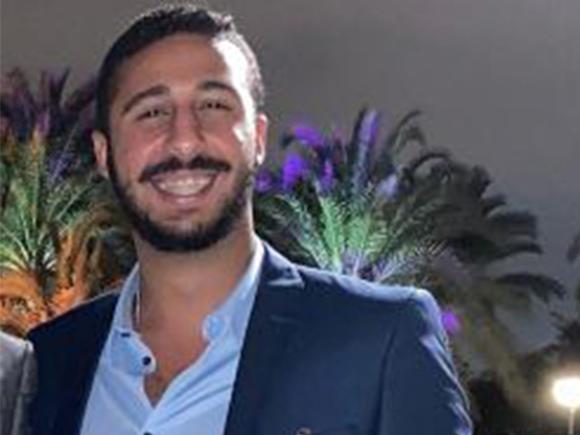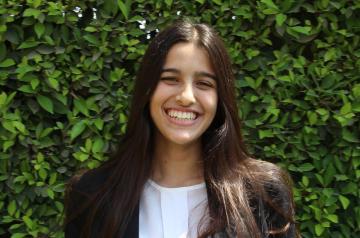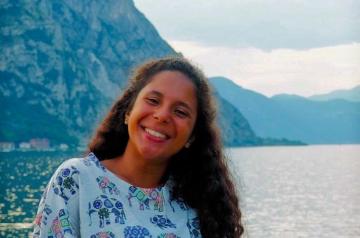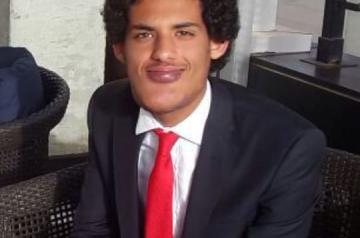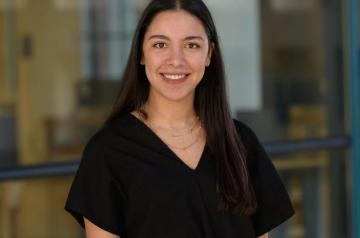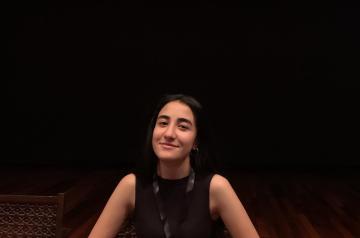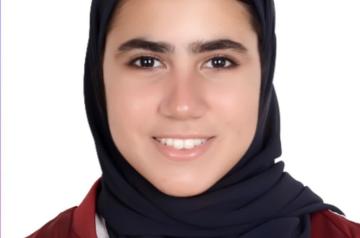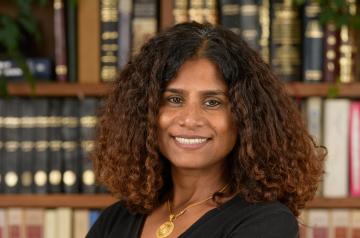 Wait, Is That Harassment? An Interactive, Audience Conversation
It's your turn to talk. Join students and Hania Sholkamy '85, '89, AUC associate professor, in a conversation to explore what sexual harassment means.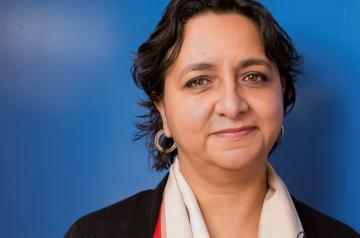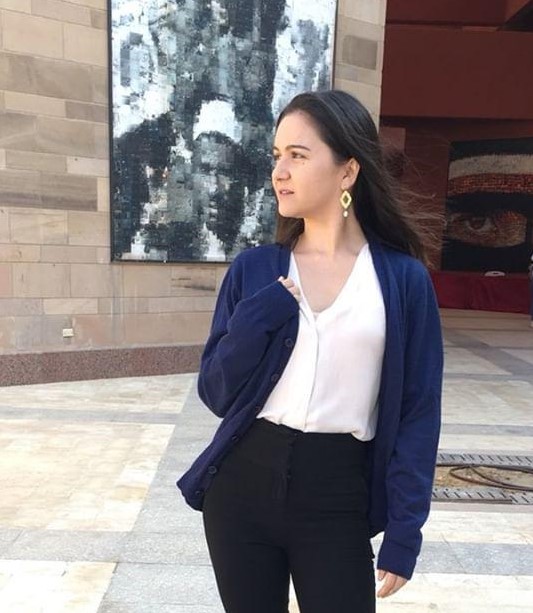 Nina Lee
English and Comparative Literature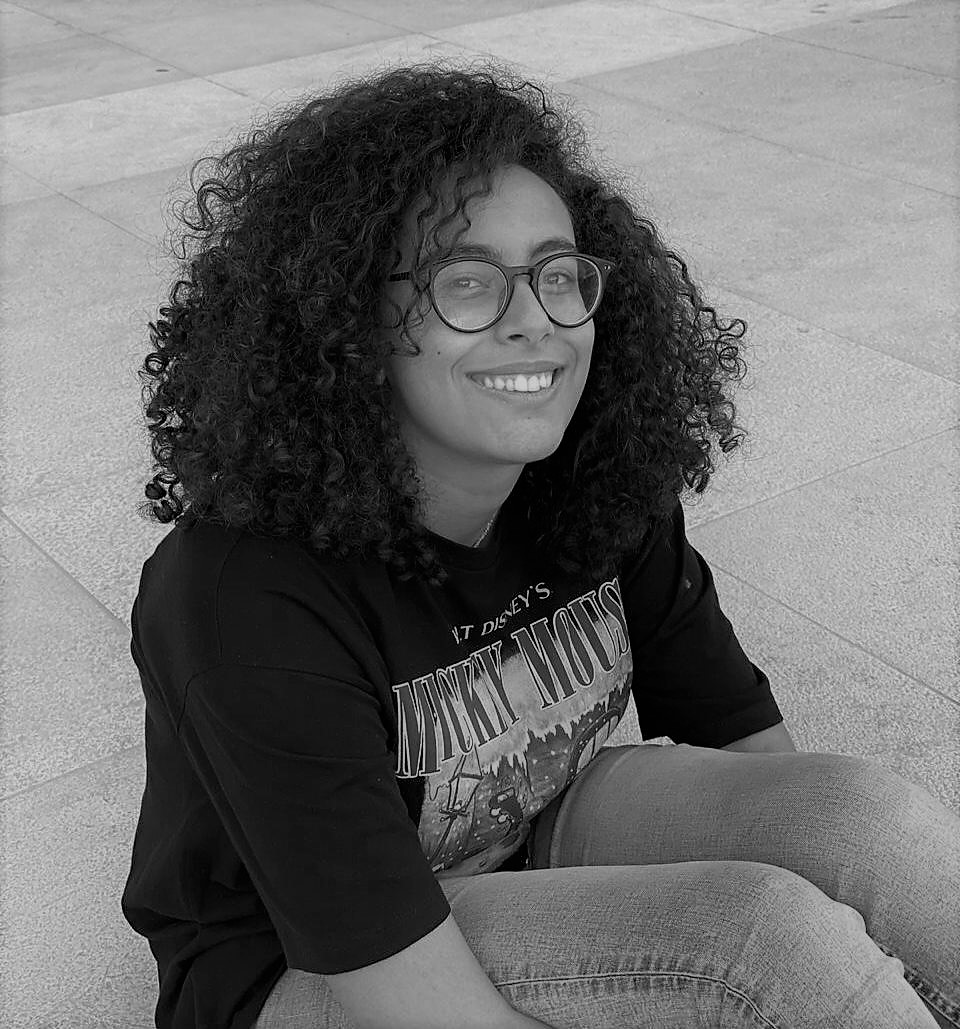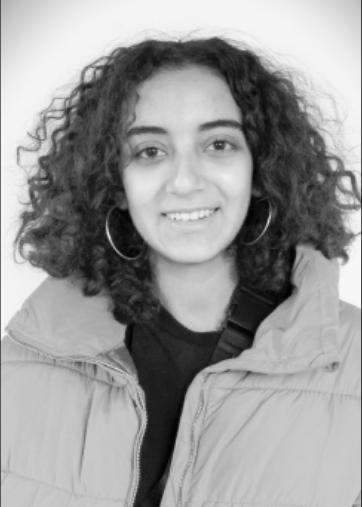 Nadia Ezzeldin
Theatre and Integrated Marketing Communication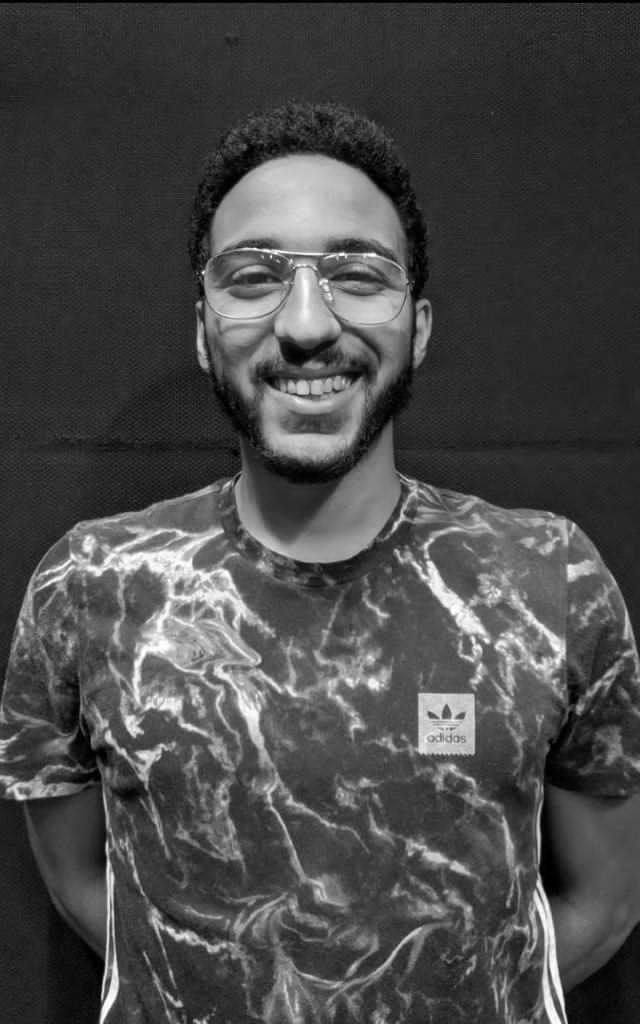 Youssef El Ghannam
Integrated Marketing Communication
Msh Zanbek Theatre Performance
Play One - Insah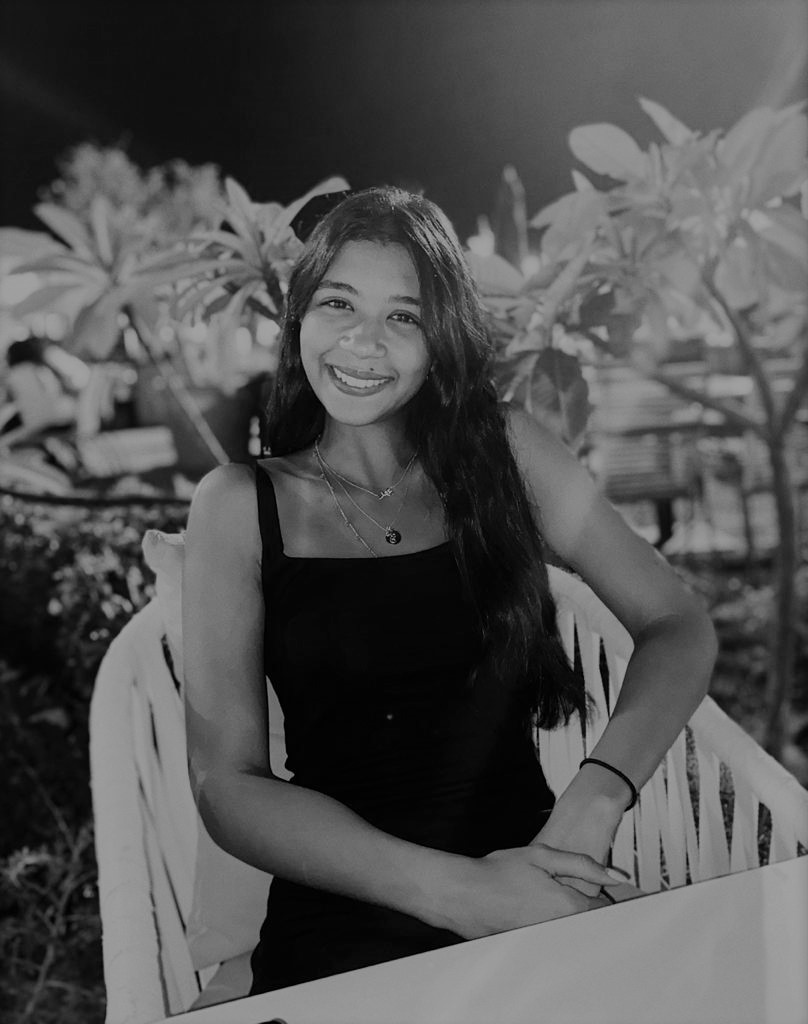 Ahd Sakr
Designer
Theatre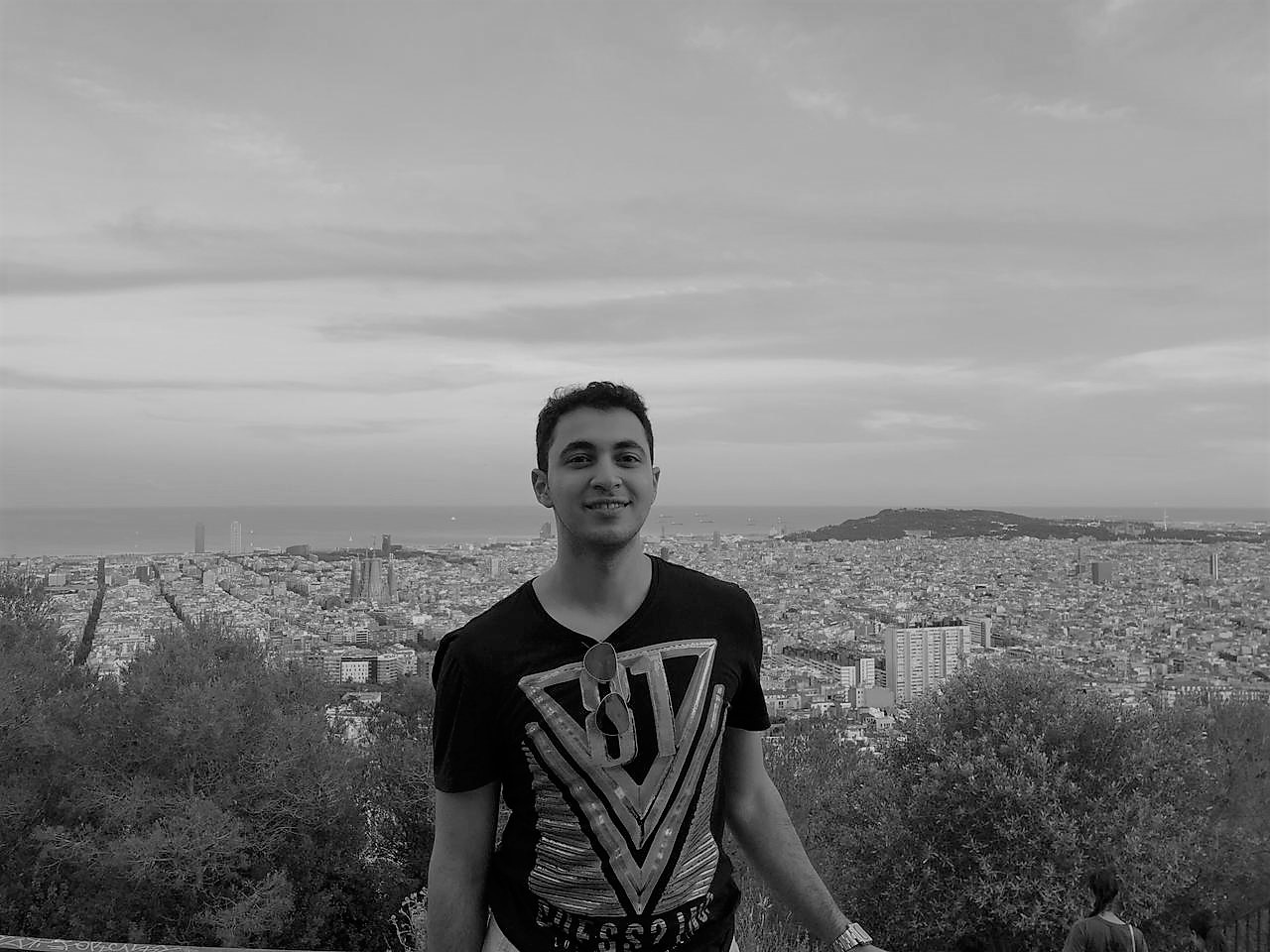 Mahmoud El Kady
Stage Manager
Architecture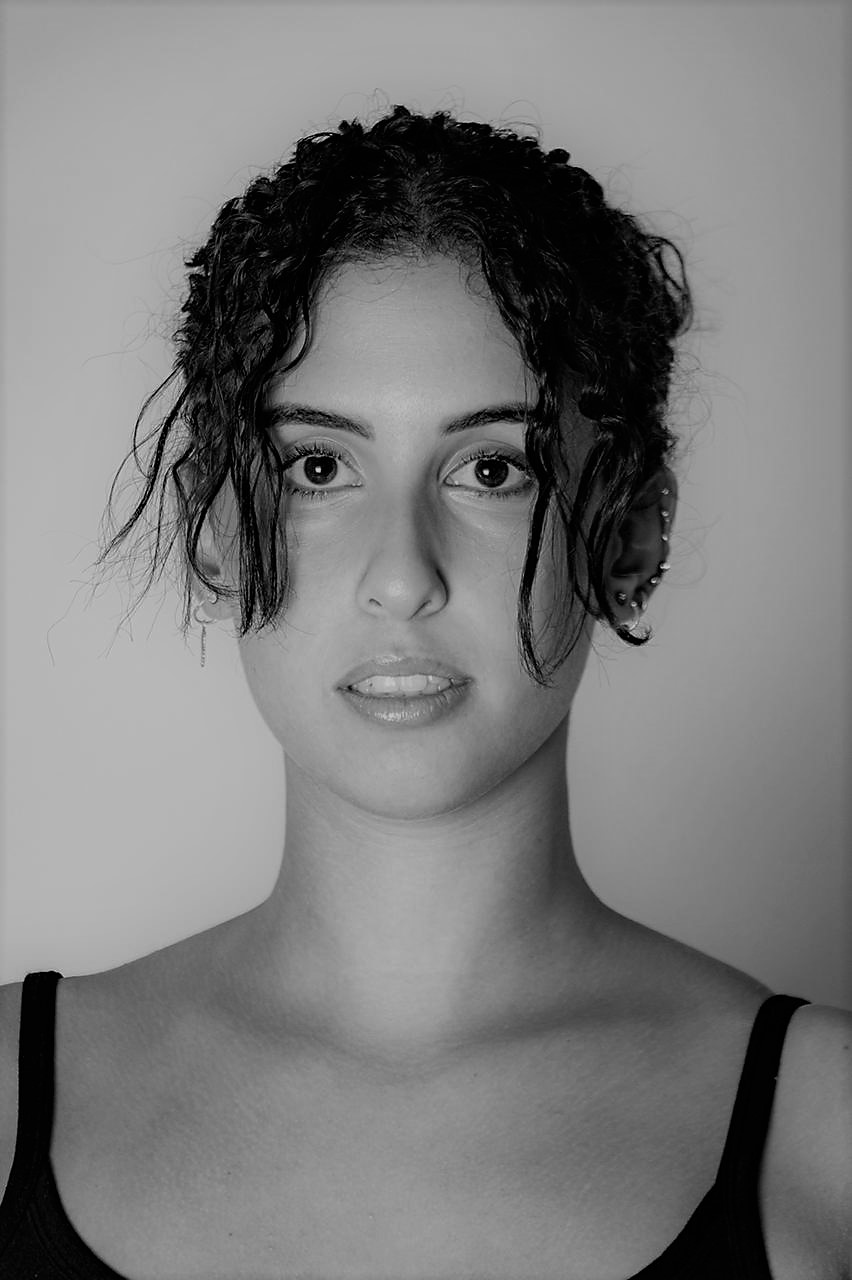 Passant Faheem
Stage Manager
Theatre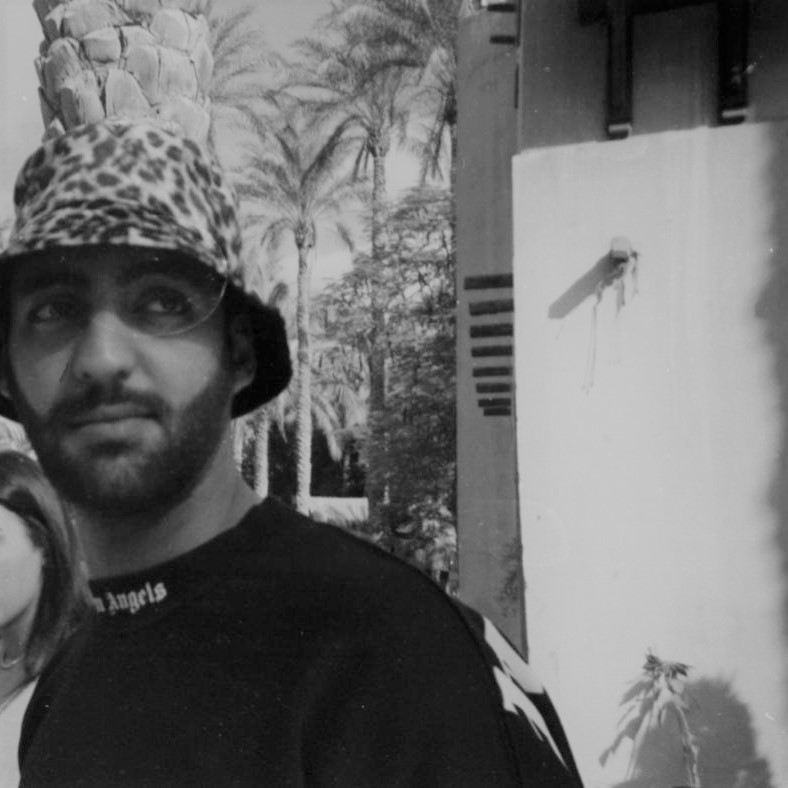 Mohamed El Gamal
Actor
Theatre and Communications and Media Arts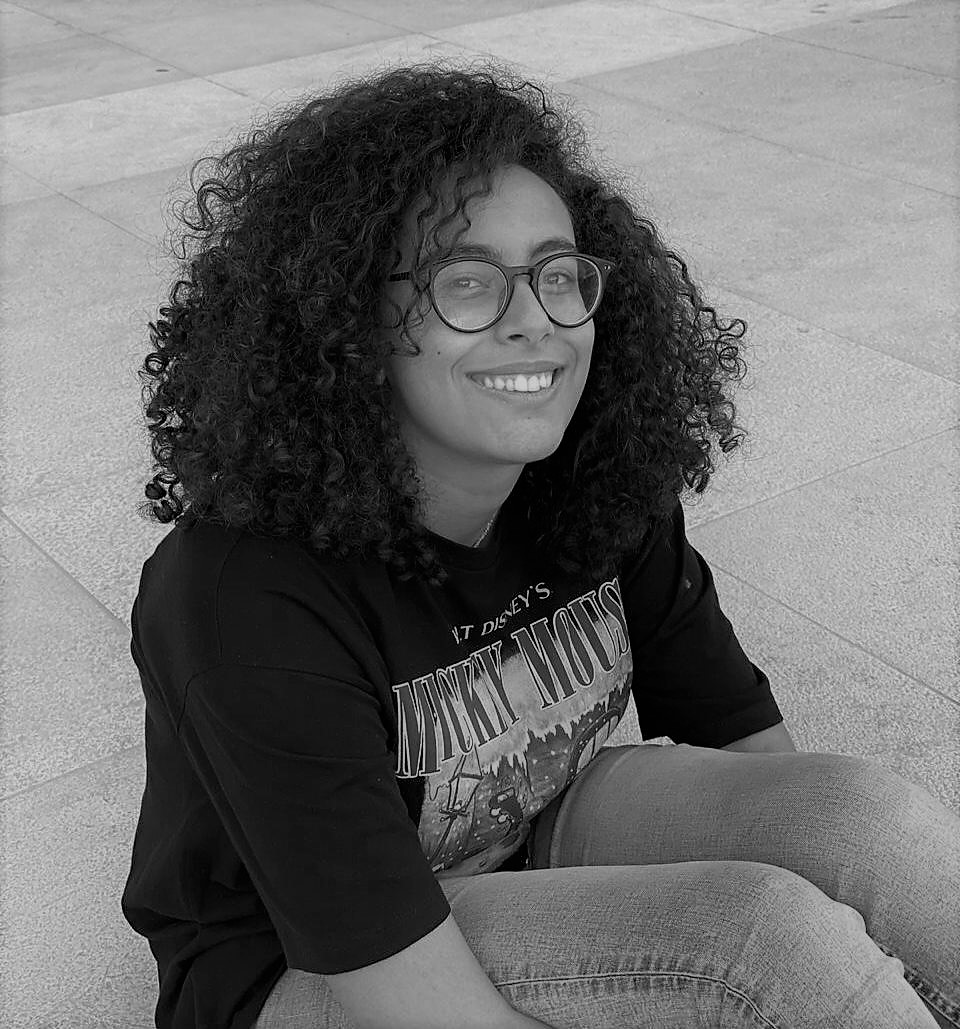 Nour El Captan
Playwright
Theatre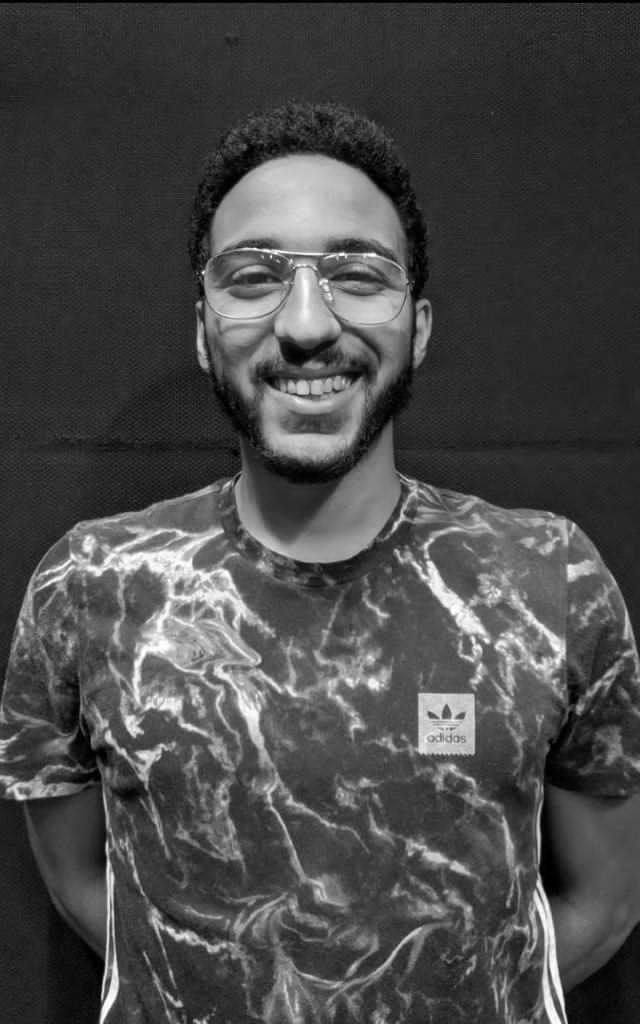 Yousef Ghannam
Actor
Integrated Marketing and Communication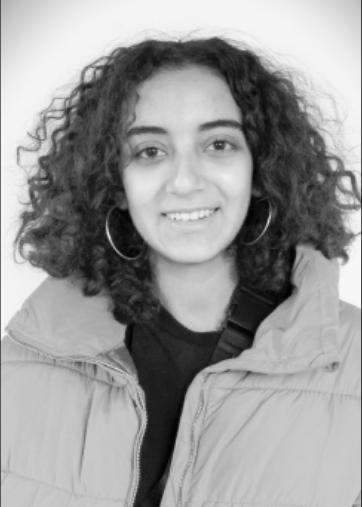 Nadia Ezzeldin
Actor
Theatre and Integrated Marketing and Communication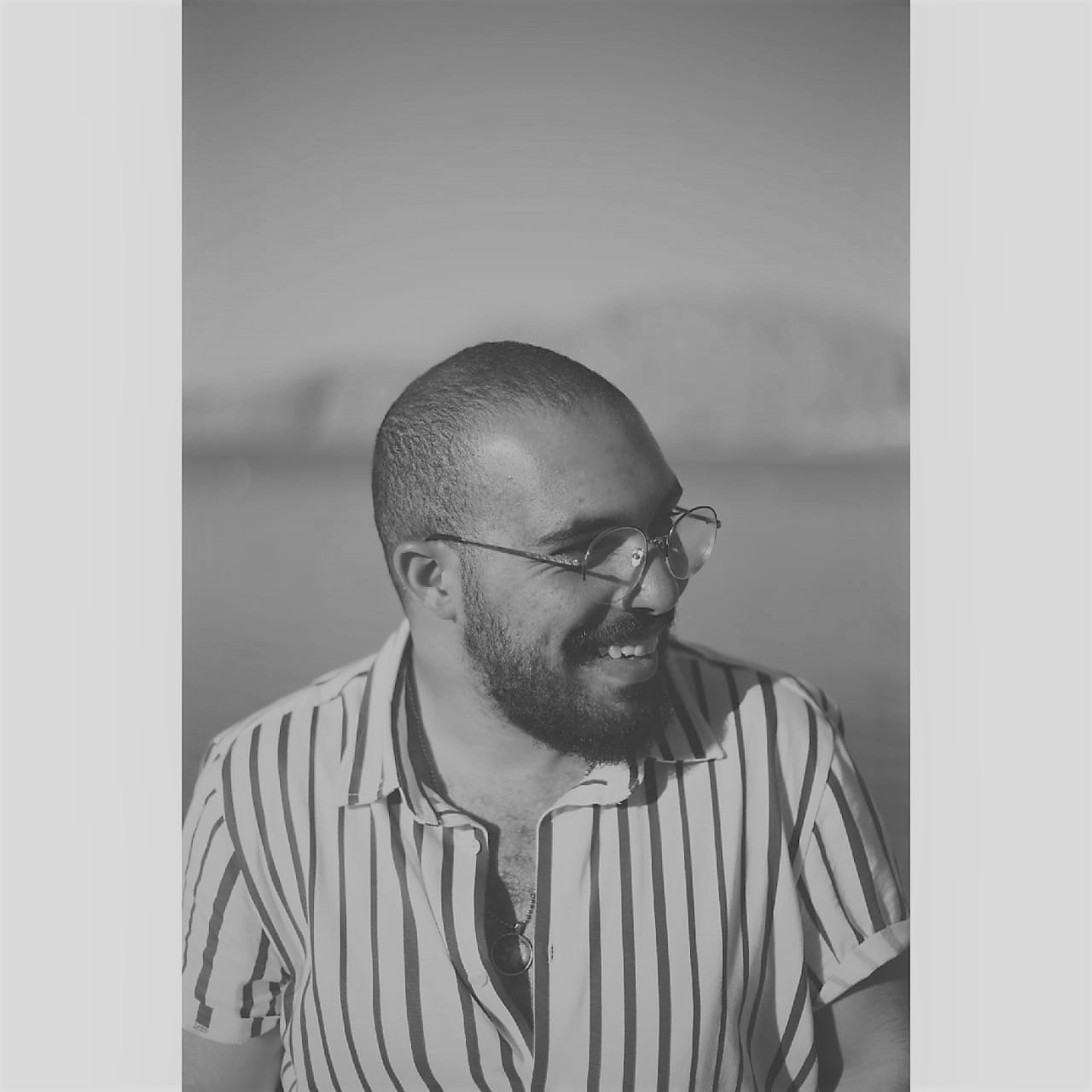 Shehab El Gamal
Actor
Political Science
Alumni SpeakUp Talks: An Alum, A Stage and A Microphone
Inspirational alumni share their personal experiences and insights on sexual harassment, why it matters and what it means to each of them.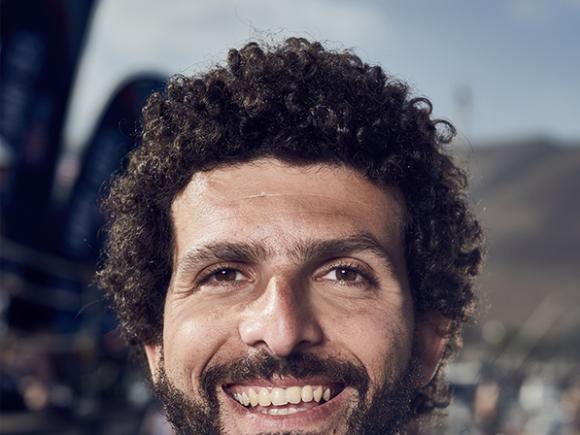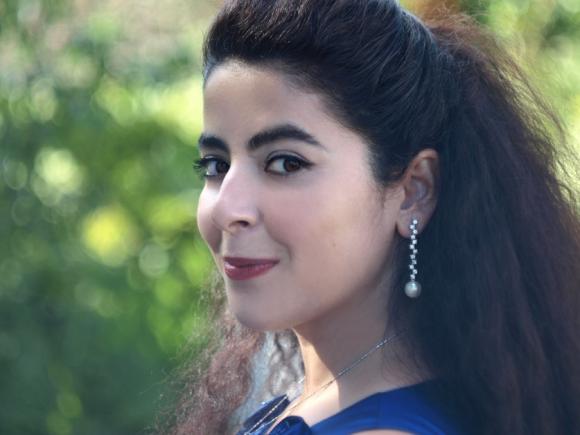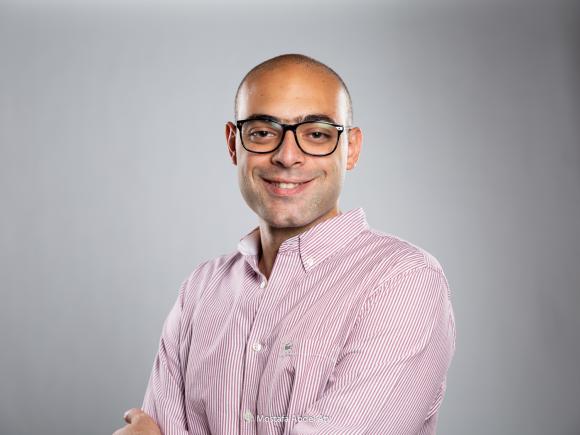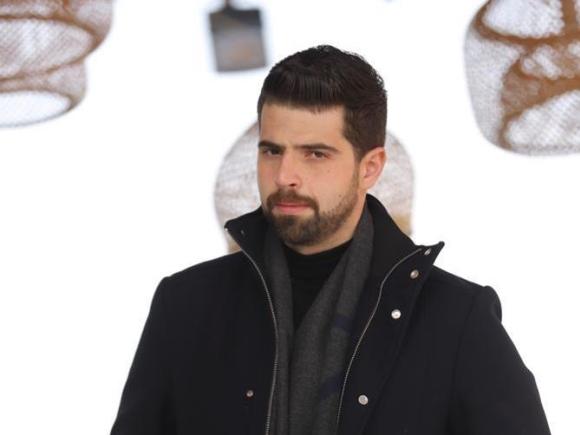 Connect, Engage and Interact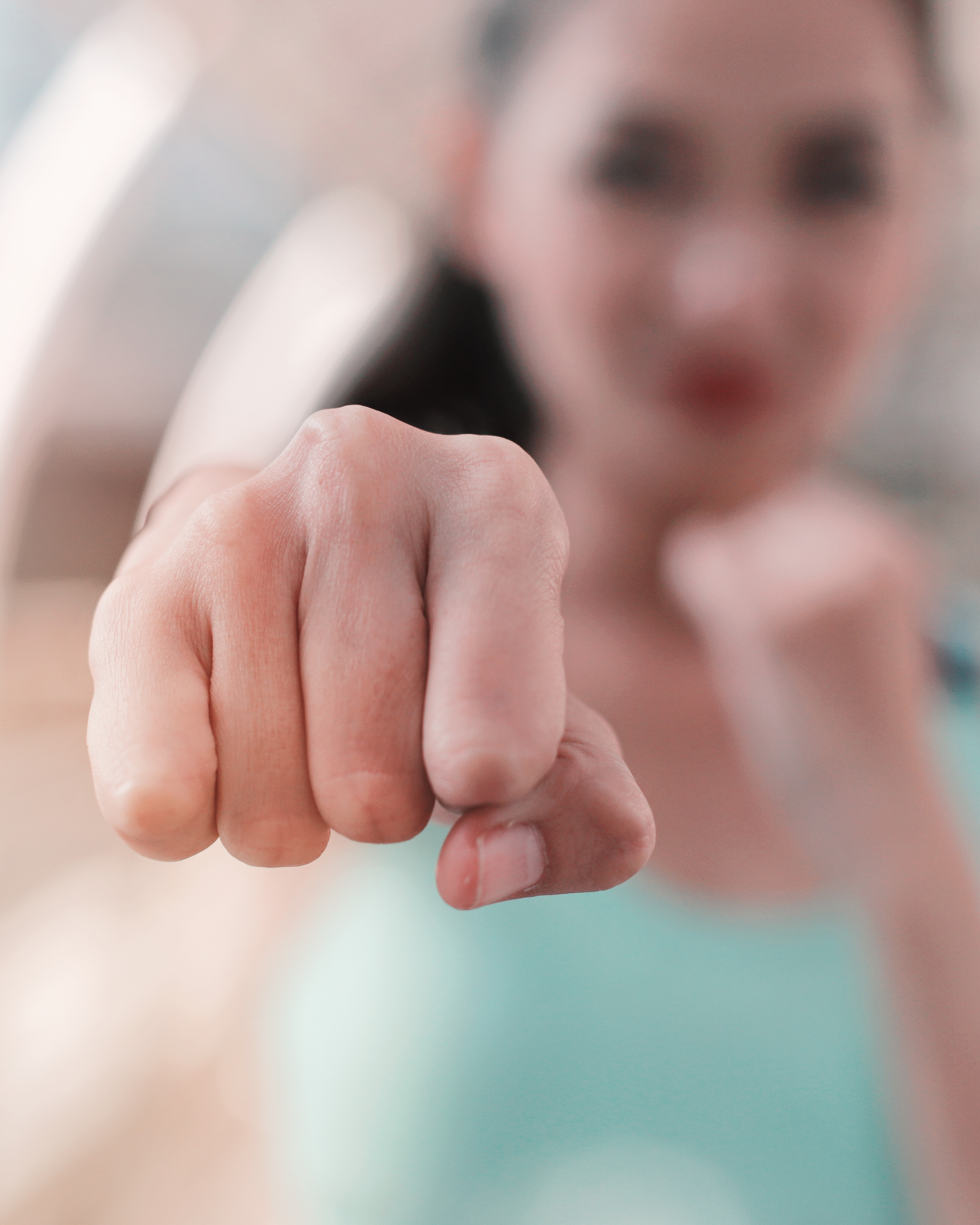 Simple Self Defense
Would you be able to defend yourself if someone harassed or even attacked you? Learn psychological and physical Wen-Do techniques to protect yourself and feel safer and more confident. Attend this hourlong simple self-defense session for women and girls only, and find out what to do the next time you are confronted with a threatening situation.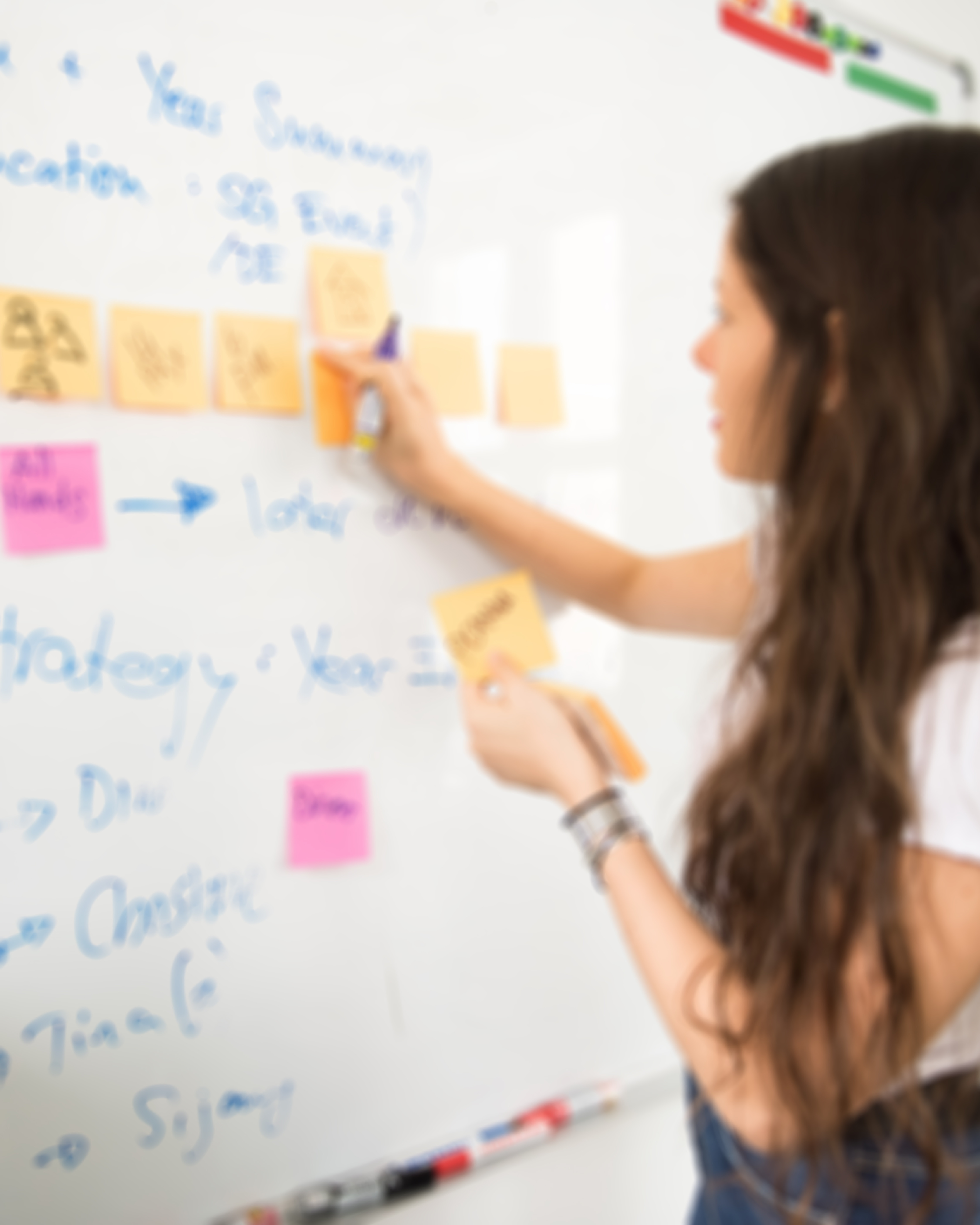 Student Voice Sticky Note Board
Voice your opinions or experiences of sexual harassment by jotting them down on sticky notes and posting them to the Student Voices Sticky Note Board on campus. Take part in the critical conversation against sexual harassment by freely and anonymously sharing how harassment made you feel, why you didn't report an incident, or how you believe sexual harassment affects education.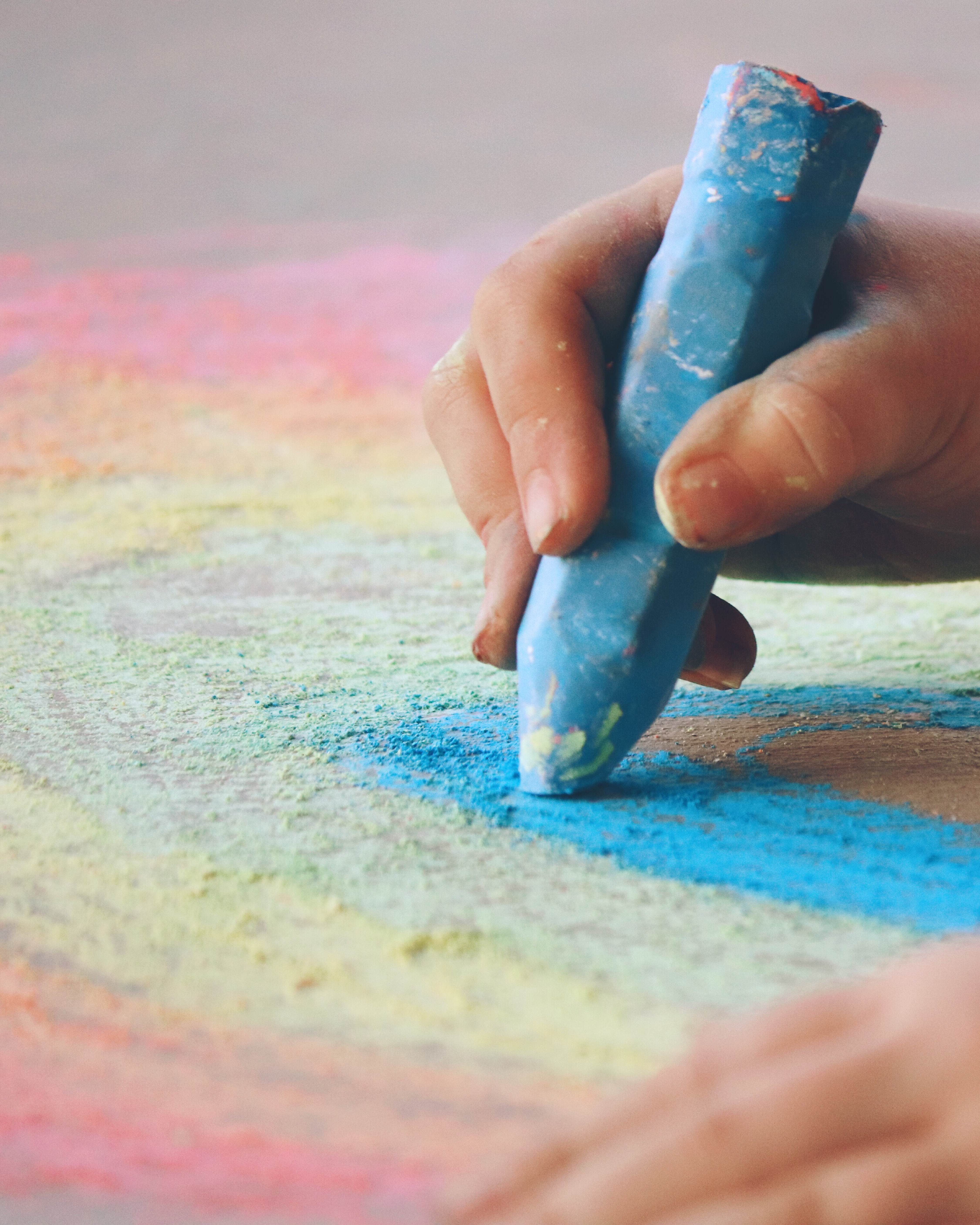 Chalk the Walk
Can you think of an effective solution to combat sexual harassment on your university campus? Grab a colorful piece of chalk, use the ground as your canvas, and have some messy fun while expressing your best ideas for creating safer campus environments.
We're All in It Together
Because it takes all of us doing our part, thanks to everyone who made the day possible!