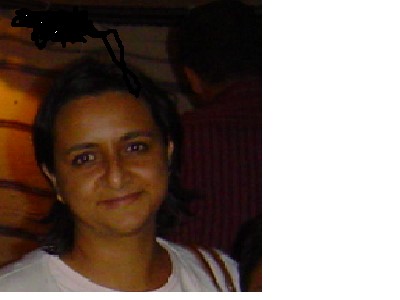 Hania

Sholkamy

Brief Biography

Hania Sholkamy is an Egyptian anthropologist with a PhD from the London School of Economics and Political Sciences of the University of London. She obtained her BA and MA from The American University in Cairo (AUC). She is currently an associate research professor at the Social Research Center of the AUC. She has spent a decade working on social protection issues and has designed and piloted the cash transfers programs of the government of Egypt in her capacity as special advisor to the minister of social solidarity. She is a proponent of feminist social protection and has lobbied for the right of women to receive welfare and pensions in their own right and not as dependents. She was regional coordinator of the Pathways to Women's Empowerment Research Consortium in partnership with the Institute of Development Studies at Sussex, United Kingdom.

Prior to her current position, she was served as an assistant professor of anthropology in the Department of Sociology, Anthropology and Egyptology at AUC, worked as a research associate at the International Population Council and was the Ioma Evans Pritchard Junior Research Fellow at St. Anne's College of Oxford University. Her research interests and publications mainly revolve around the fields of poverty, health, particularly reproductive health, gender, population and qualitative methods. She has co-edited two volumes, one titled Categories and Contexts: Anthropological and Historical Studies in Critical Demography (OUP) with S. Szreter and A. Dharmalingam  and another titled Health and Identity in Egypt (AUC press) with F. Ghannam.

She was a visiting fellow and professor at the American University in Beirut, the Arab Gulf University in Bahrain and Yale University.

She has participated as a member of various professional associations including the Reproductive Health Working Group, the Committee on Anthropology and Demography of the International Union for the Scientific Study of Population (1998-2002) and the Advisory Committee of the Middle East Awards program of the International Population Council (2002/3). She was also a member of the executive committee of the Institute for Gender and Women's Studies of AUC, a fellow of the Economic Research Forum and a member of the Board of Trustees of the Arab Council for Social Sciences.