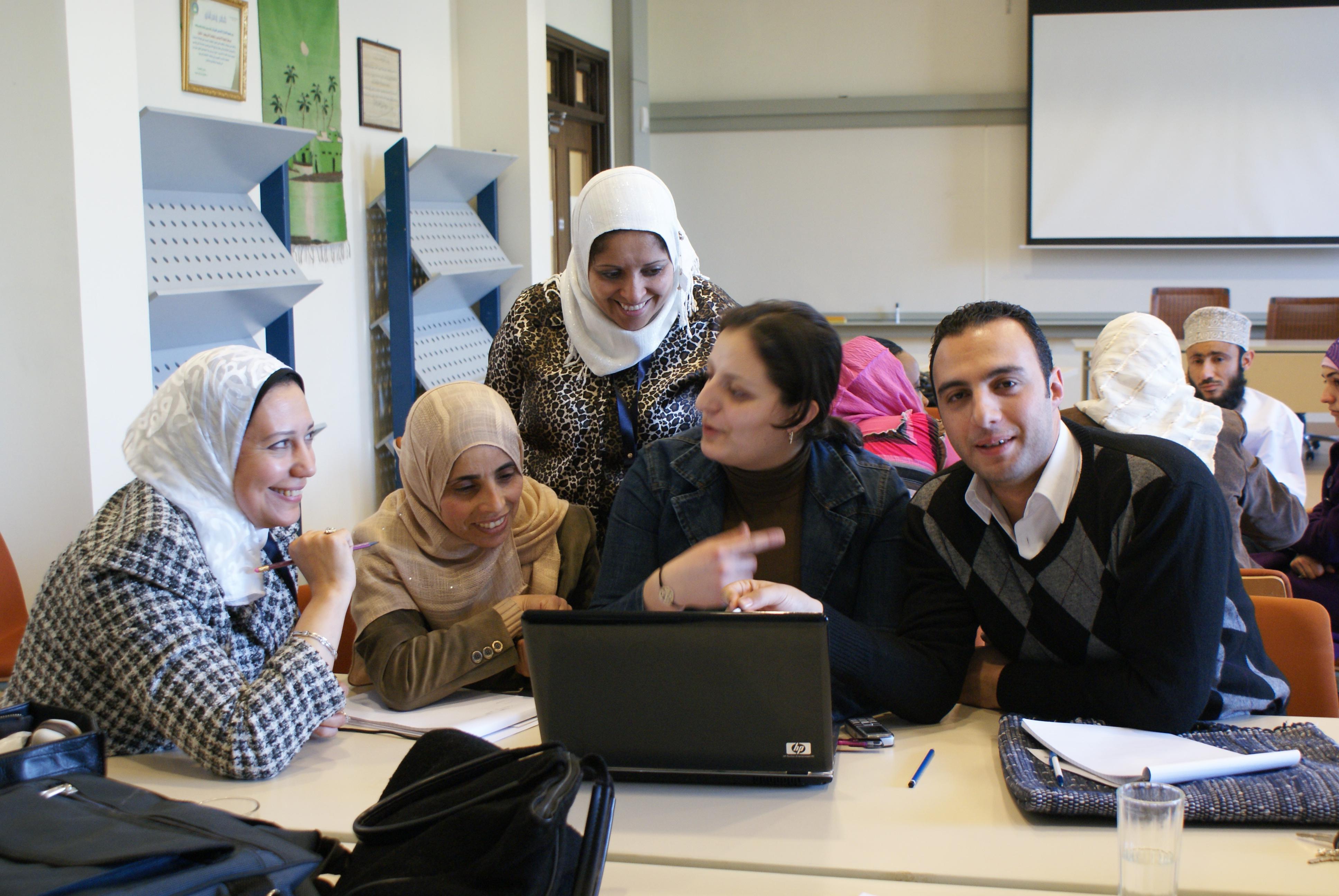 Health Equity And Sustainable Development Goals
Health Equity And Sustainable Development Goals
Sharing Knowledge And Experience to Promote Health and Health Equity in The Arab Region
A publicly accessible and interactive space that brings together a wide network of researchers, actors and stakeholders pursuing and supporting the Arab region to achieve equity in health and wellbeing, and the Sustainable Development Goals (SDGs)
Learn More About Health and Equity and Sustainable Development Goals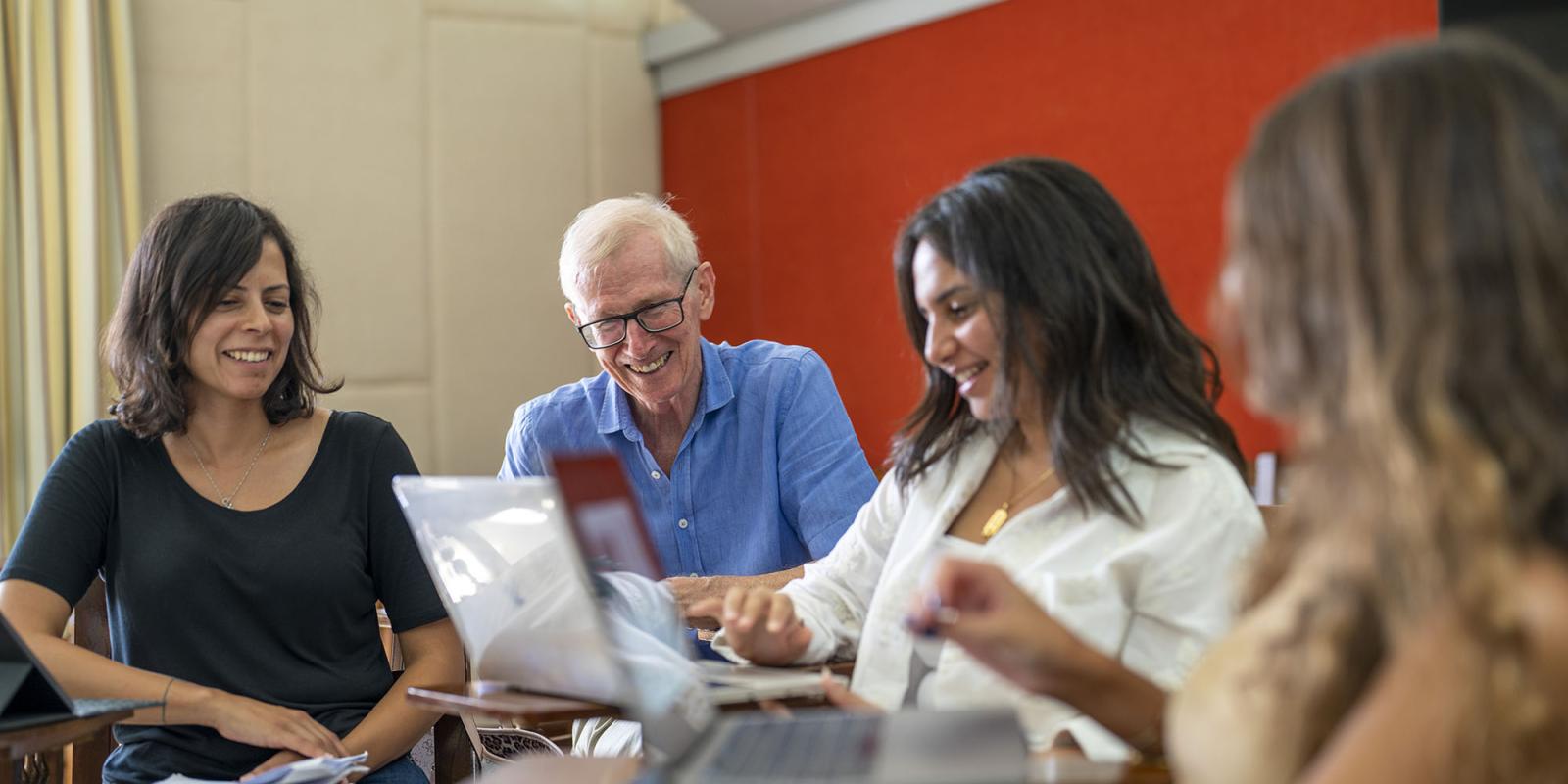 JOIN THE CONVERSATION
With the wide spectrum of health equity-related issues currently under debate, the platform welcomes it members to call for a discussion forum in which a point is posed for debate and members can contribute their opinions.
Current Issues Inviting Contributions
Who should take the main responsibility of social care for older persons, the family or the state?

How to mainstream an equity lens in investigating and addressing the Covid-19 pandemic?
Featured Articles Inviting Comments
SHARE YOUR KNOWLEDGE
In support of knowledge sharing, this section offers a professional space for our members to share their scientific contributions (published papers, working papers, presentations, and blogs) that related to our 9 topics of interest. After a scientific review by our editorial members, the shared contribution will be announced and posted on the platform.
This section cites some of the most recent relevant published papers at the international (INT) or regional (REG) level that addresses the 9 topics of the platform with a particular focus on issues related to health equity and social determinants of health. The related topic is written in parentheses.
(SDH)Measuring Health Inequalities: A Systematic Review of Widely Used Indicators and Topics.