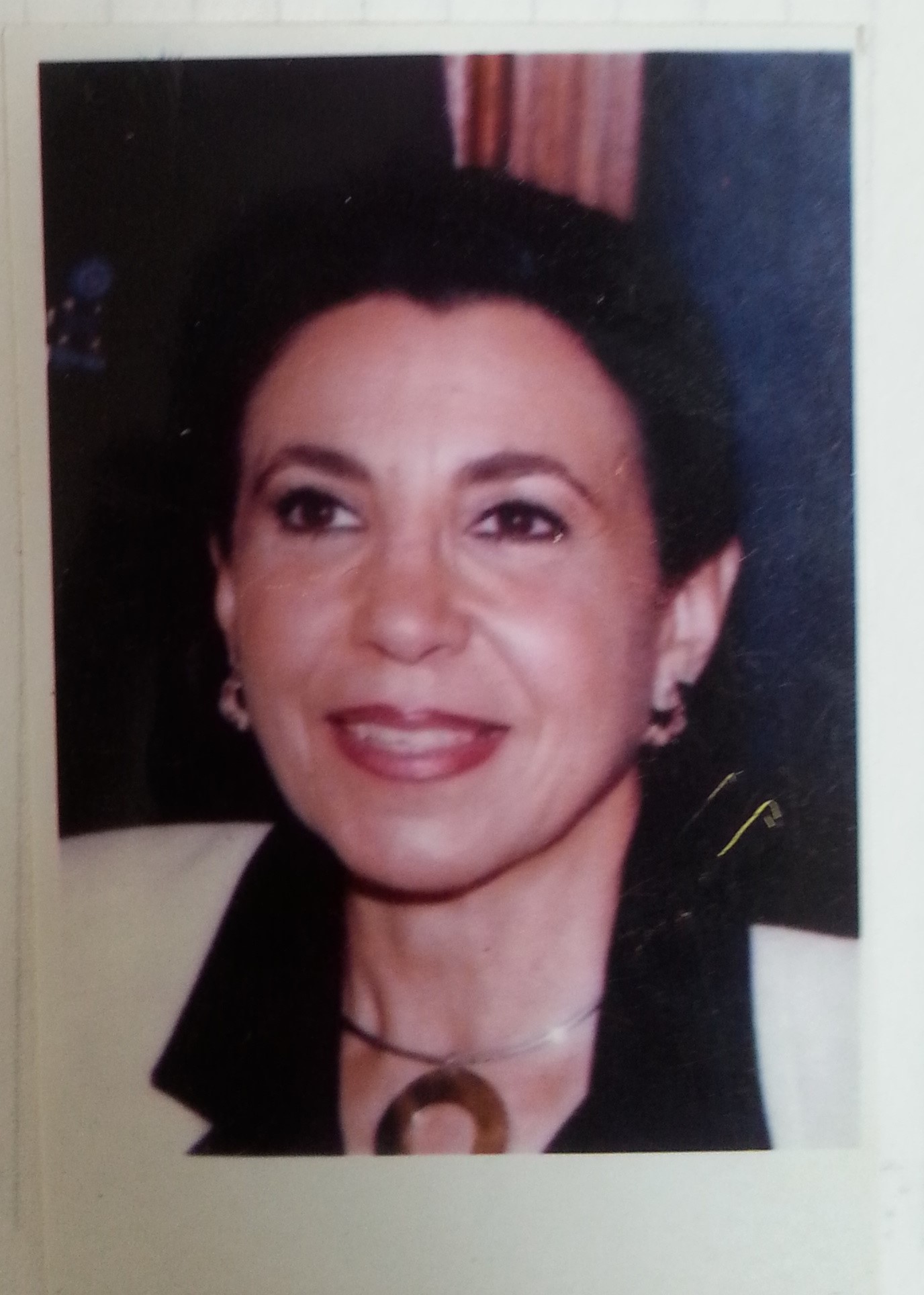 Latifa
Aly Fahmy
Department
School of Continuing Education
Profile
Brief Biography
Latifa Aly Fahmy is an instructor in the Languages Department of the School of Continuing Education (SCE) at The American University in Cairo (AUC). Fahmy earned a B.Com majoring in political science and economics from Cairo University and a Diploma of International Law from the Hague Academy in Holland. She also holds an MA in Teaching English as a Foreign Language (TEFL) from AUC and was an accepted PhD candidate at Ein Shams University writing on "The Impact of Nationalism on Language Policy: Egypt".
Fahmy has taught a variety of courses in various disciplines to both graduate and undergraduate students at AUC and other academic institutions including Cairo University, the Sadat Academy for Managerial Science, and the Arab Organization for Industrialization. Along with teaching, she has done student advising and directed training programs and has served as director of communications and marketing of AUC's School of Continuing Education.
Fahmy has given presentations, consulted and written papers on personal and career development as well as language and culture and has served on committees and research teams.
Fahmy was awarded the 25 Years-of-Service Award from AUC and was twice nominated for the Excellence in Teaching Award.
Fahmy is a founding member of the Egyptian Human Resources Management Association (EHRMA) and a founding member and president of the Asma Fahmy Association for the Development of Rural Women and a senior member of the American Chamber of Commerce. She also served as president of the Cairo Rotary Inner Wheel Club and was vice president of the Nepalese Friendship Association. She is a board member of Initiatives of Change International as well as a member of the Health Improvement Association and the Family Care Association.