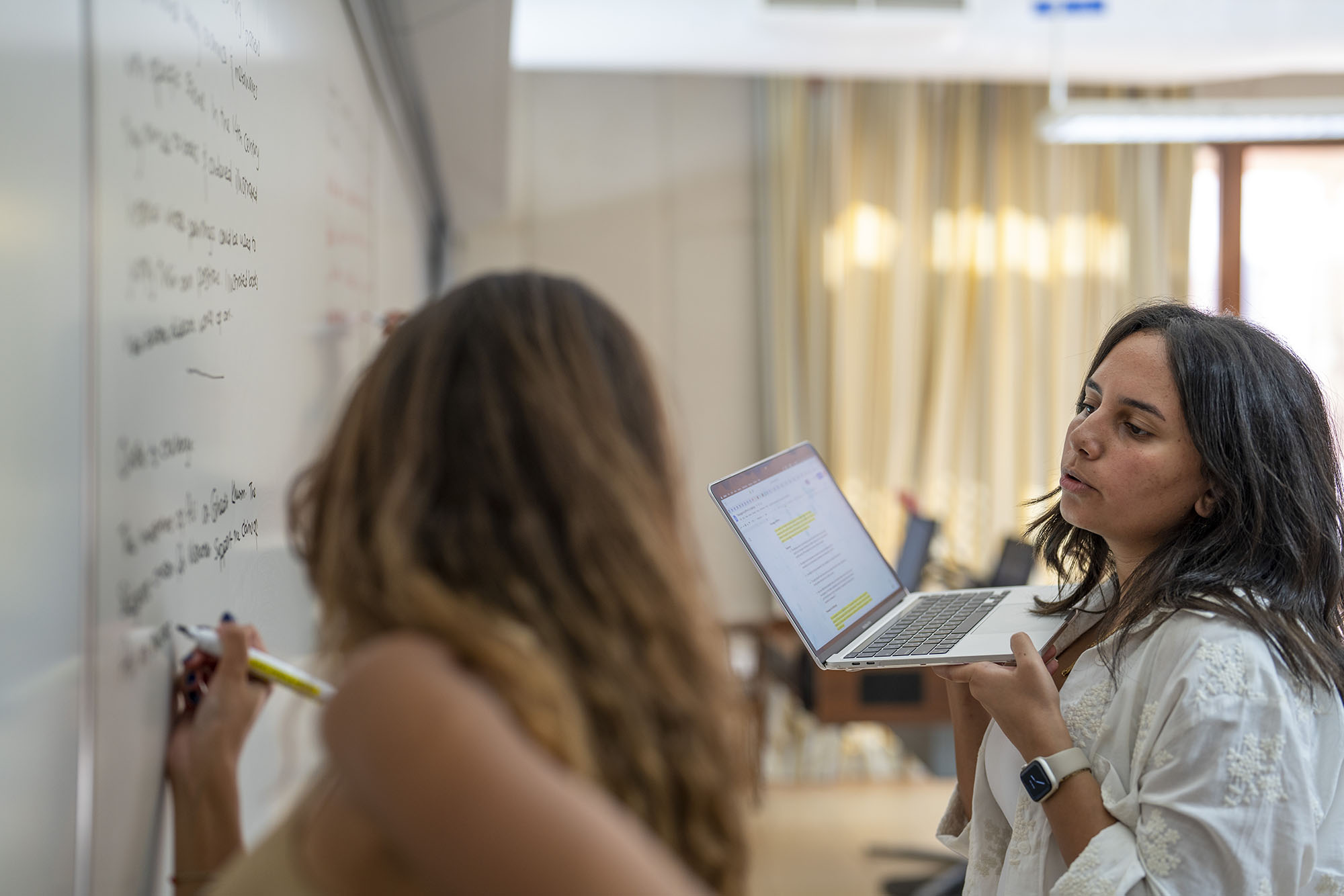 Language Exchange Partners Program
This is a people-to-people program sponsored by both the Department of English Language Instruction (ELI) and the Department of Arabic Language Instruction (ALI) as an extracurricular activity for students in their courses.
Language Exchange Partners Program
Providing the opportunity for learners of both Arabic and English to meet one another and practice their target languages together. After initial contacts are made through email, partners and small groups find a mutually agreeable time and meet regularly once a week for at least 60 minutes to converse, ask questions, get feedback on their grammar and pronunciation and learn about one another's cultures. In an informal and friendly atmosphere, roughly half the conversation time is spent in Arabic and half in English, with the aim of bolstering confidence and developing both fluency and accuracy. To participate in the Language Exchange Partner Program, one must be a current student at AUC.
Students Activities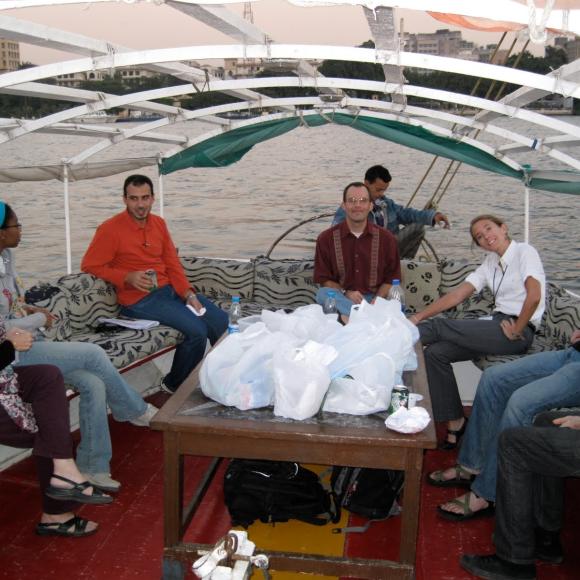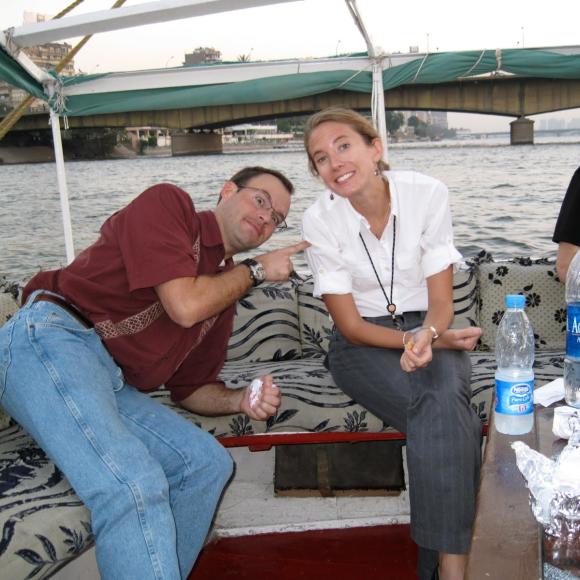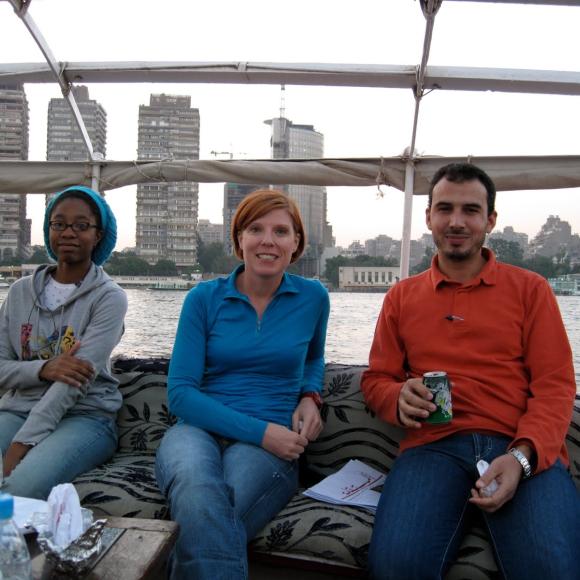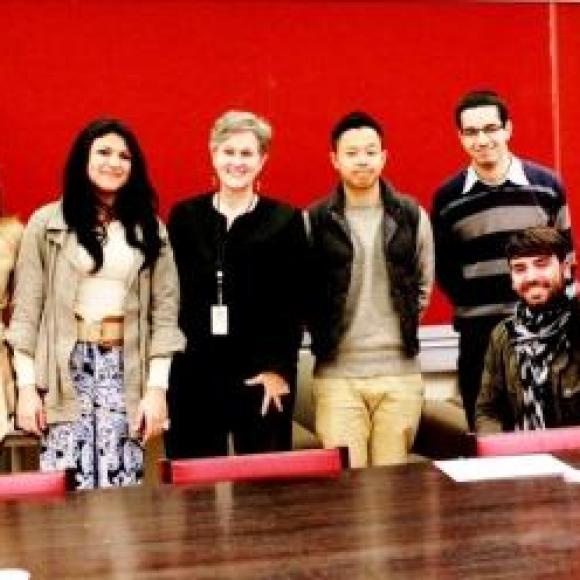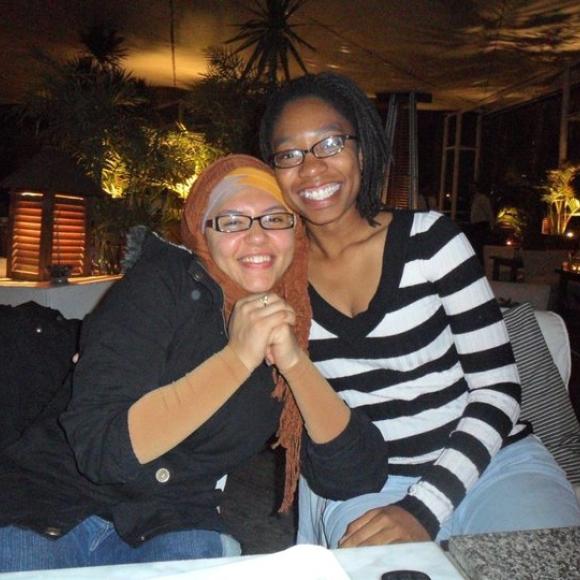 Contact Us
Department of English Language Instruction Intensive English Program
ELI Faculty Sponsor
Susanne Rizzo
srizzo@aucegypt.edu
Department of Arabic Language Instruction
ALI Faculty Sponsor
Shahira Yacout
yacout@aucegypt.edu