Community Psychology - MA
Program Overview
Learn community psychology skills in an international setting while acquiring a degree from an institution with US accreditation.
Apply your thesis to solving social problems and make use of internship and practicum opportunities, working with NGOs, community-based organizations, government offices, and international agencies

Be challenged to gain new experiences, with support and encouragement from caring faculty members and motivated peers

Work to create a central role for community psychology, particularly during challenging times

Learn how to develop sustainable solutions that promote well being across communities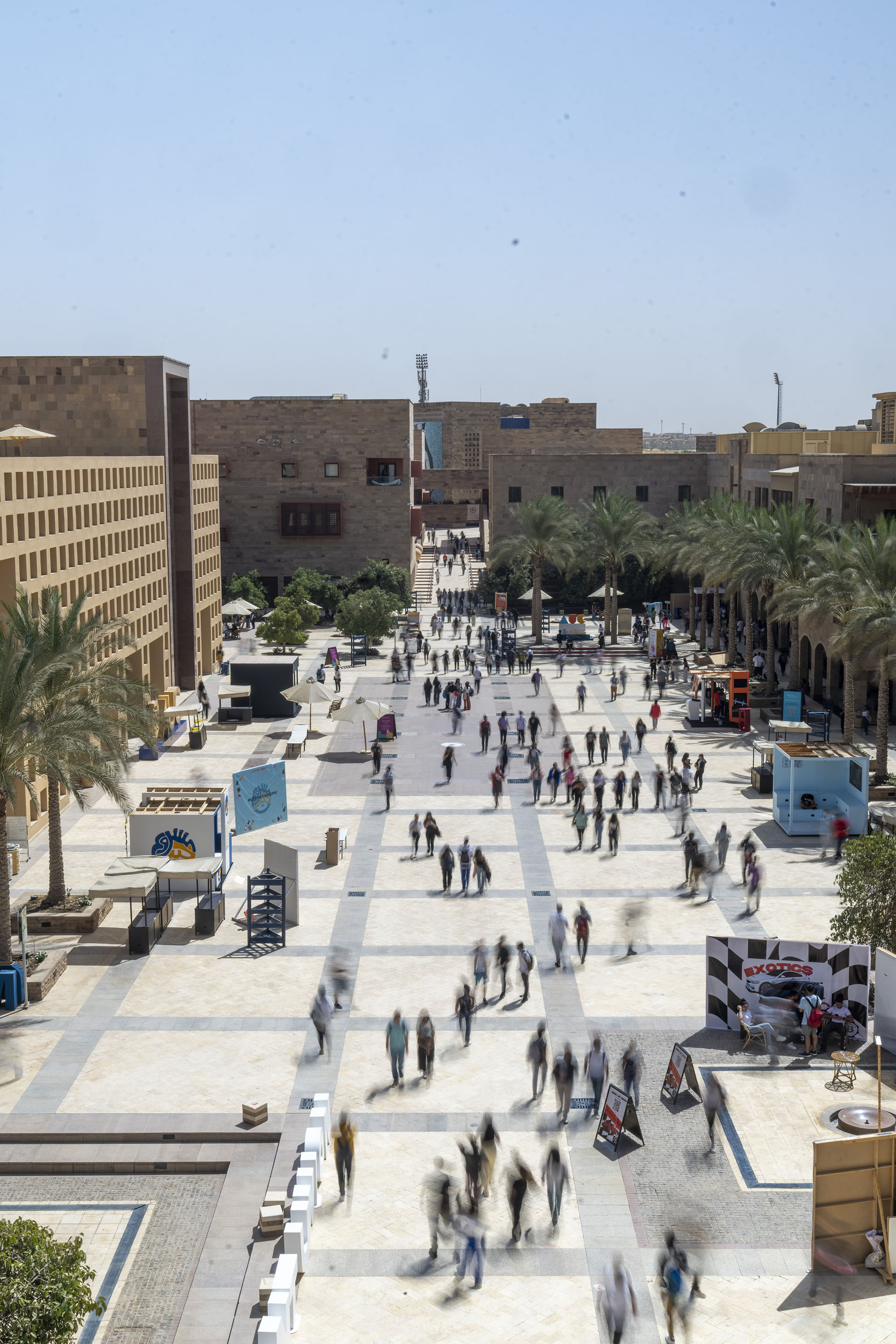 Community Psychology - MA
Degrees and Admission Requirements
New students are enrolled annually for the fall semester, which begins in early September. In general, admission decisions are based on a candidate's personal statement, previous academic record, experience in community-based settings, and letters of recommendation.
Learning Outcomes
The program emphasizes professional training, with many courses involving hands-on experience. It includes an eight-month (two-semester) internship and a community-based research thesis, where skills in community work are further developed. Across the program, students learn how to:
Understand the psychological and physical health of individuals in the context of the communities and systems in which they live

Conduct applied, participatory and action-oriented research

Assess community needs, resources, and strengths

Design and implement prevention and intervention programs

Develop community coalitions and build community capacities

Evaluate and monitor programs in ways that promote collaboration and use of findings

Apply basic individual and group counseling skills in community work

Interact with communities in an ethical and culturally competent way
Career Paths and Practical Experience
Our graduates go on to work in community-based organizations, non-governmental organizations (NGOs), government entities, and international agencies as employees or as consultants. They acquire multiple skills that are transferable across different work settings including program evaluation, assessment, and monitoring.
Fellowships
Funding opportunities are particularly relevant to students interested in the MA in Community Psychology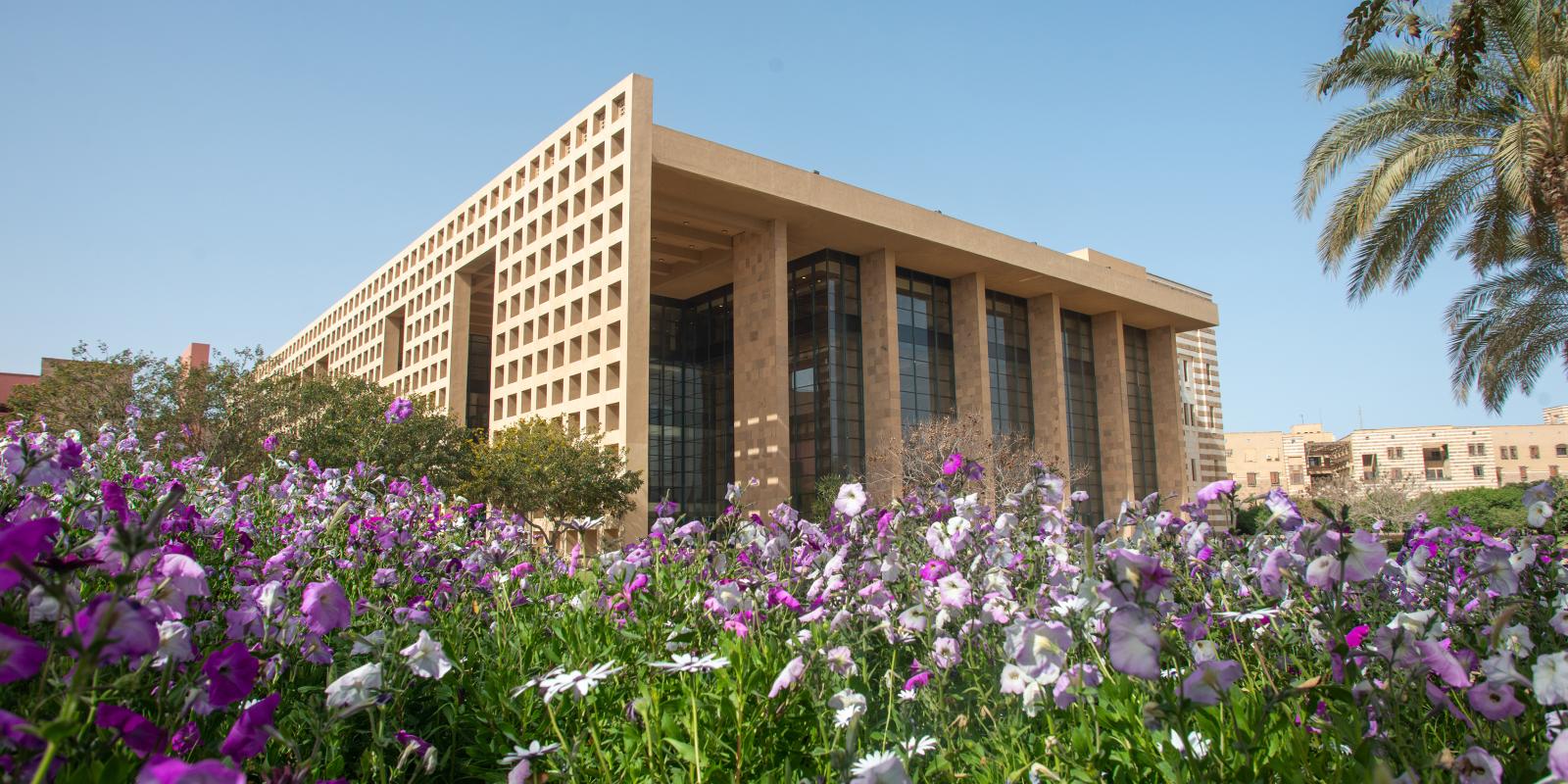 Discover More in Academics
Learn about related programs, important research, faculty, accreditation and more.