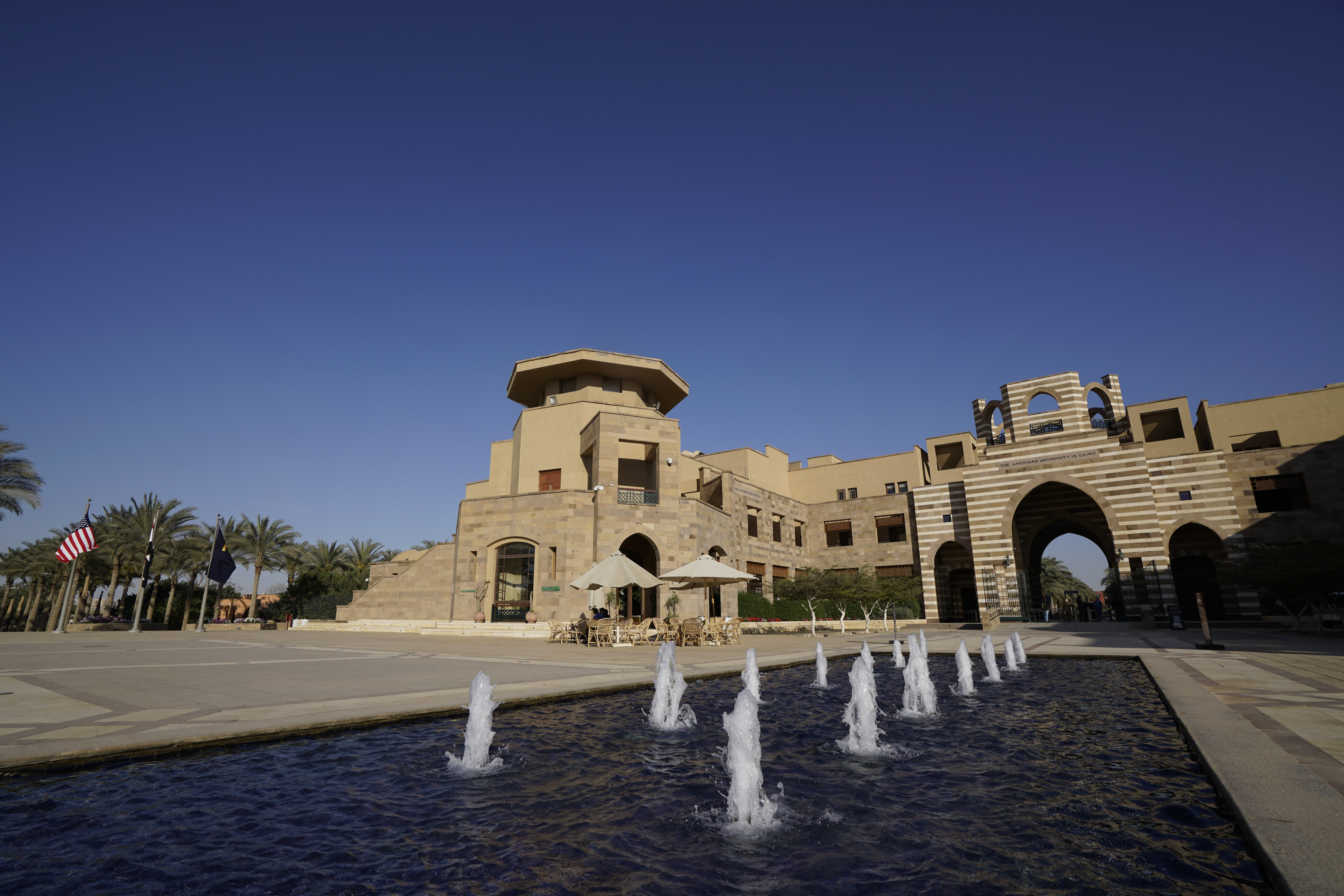 Office of the General Counsel and Compliance
The Office of General Counsel and Compliance (OGCC) addresses all legal and compliance matters for the University through its team of lawyers and compliance professionals.
Office of the General Counsel and Compliance (OGCC) provides legal advice and counseling, represents the University in all legal matters that arise from University activities, and has the exclusive responsibility and authority to engage outside counsel on specialized matters. Also, OGCC oversees University policies and procedures to promote operational excellence and encourages a culture of ethics and compliance in all functional areas at the University. This webpage provides an overview of OGCC, as well as important information on OGCC leadership and supporting staff.
Legal Services
Mission Statement
OGCC works collaboratively with its clients to advance the University's mission by providing legal advice to foster sound decision-making in all areas of operation, instruction, research, and administration. Key goals include: minimizing legal risk and costs; reducing litigation exposure; developing clear and sensible agreements with third parties; and assisting with the development, implementation, and interpretation of University policy and procedures. In pursuing these goals, OGCC strives to work with the University community and other stakeholders efficiently, expeditiously, reliably, and professionally.
What We Do
OGCC represents the University, including individual University officials acting in their official capacity. OGCC also represents the University before all governmental and non-governmental bodies in legal matters. OGCC does not represent individual trustees, officers, faculty, or staff in personal legal matters outside the scope of their employment or University activities.
OGCC is exclusively designated by the University to retain and supervise outside counsel to advise the University. University personnel should not contact outside counsel concerning University business without the prior consultation and approval of OGCC. Similarly, all communications from outside parties or attorneys regarding legal matters should be referred immediately to OGCC.
OGCC reviews contracts and other documents that have legal significance; provides legal advice on a wide variety of matters to various departments and University leadership; and guides the interpretation of University policies as applied to specific facts and circumstances
University Compliance
Mission Statement
OGCC is committed to encouraging and promoting ethical behavior, a culture of integrity, and a commitment to compliance at the University. OGCC provides day-to-day compliance advice on operational and administrative matters; offers compliance training and support to the University community; and conducts ongoing oversight and monitoring of the University's compliance with applicable laws, rules, regulations, and University policies.
Compliance Training
OGCC provides training for the University community on compliance-related topics, such as conflicts of interest and commitment, the Family Educational Rights and Privacy Act (FERPA), and the University's Anti-Harassment and Non-Discrimination Policy. To request training on these topics or other University policies for your office or department, please contact the office at complianceoffice@aucegypt.edu.
Reporting Complaints (including anonymous complaints)
If you do not feel comfortable reporting an issue or complaint directly to your supervisors, you can submit a complaint through the EthicsPoint Reporting System, where you will have the option to remain anonymous, or you can send an email to complianceoffice@aucegypt.edu. You can send complaints involving sexual harassment/misconduct or discrimination to the Title IX Coordinator at titleix@aucegypt.edu, and students may use the Advocate System to file complaints.