Office of the Provost
Office of the Provost
The Provost, and the supporting offices under his leadership, is responsible for academic and faculty related matters. Non-academic student matters fall under the jurisdiction of the Vice President for Student Life. 
Members of the Office of the Provost are responsible for a number of administrative functions including, but not limited to, managing academic support grants; overseeing the faculty merit awards; maintaining the University's catalog and faculty profiles; managing the E.Repertoire system; working with the provost and schools on faculty issues such as hiring, reviews, leaves, and promotion and tenure; managing academic space; administration of the Distinguished Visiting Professors (DVPs), Distinguished Visiting Researchers (DVRs), Scholars without Stipend (SwS) programs; overseeing the Office of Community Standards and organizing the commencement.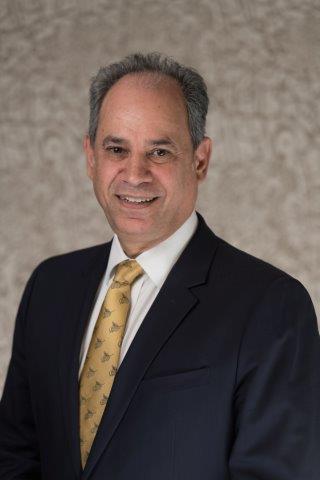 Ehab Abdel-Rahman, Provost
Email: ehab_ab@aucegypt.edu
Phone: 2580
Abdel-Rahman assumed his position as provost at The American University in Cairo in June 2017. He holds the rank of full professor within the Department of Physics at AUC and has over 25 years of experience in higher education, six of which have been spent as a senior administrator. His responsibilities as provost include shaping and implementing AUC's academic vision and building the size and quality of the faculty.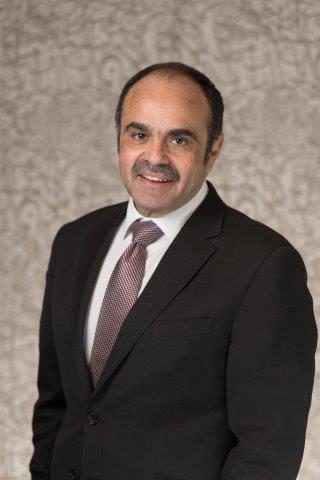 Alaa-Eldin Adris, Associate Provost for Research, Innovation and Creativity
Email: alaa.adris@aucegypt.edu
Phone: 2184
Adris is responsible for the leadership, management, and administration of research at AUC, and is instrumental in promoting, formalizing and embedding creativity and successful innovation throughout the university. Adris reports to the provost and holds a primary responsibility for planning, developing and implementing all administrative initiatives in research, creativity, and innovation in support of AUC's vision, mission and strategic direction. In addition, he plays a key role in promoting AUC research and innovation nationally, regionally and internationally, and acts as an AUC liaison with external entities on matters that relate to its interest in research, innovation, and entrepreneurship.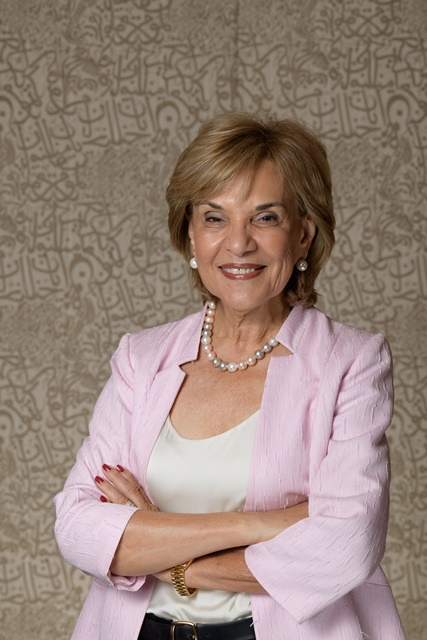 Aziza Ellozy, Associate Provost for Transformative Learning and Teaching
Email: aellozy@aucegypt.edu
Phone: 3737
As the associate provost for transformative learning and teaching (AP-TLT), Ellozy provides administrative leadership in elevating institutional attention to undergraduate and graduate education and signaling its importance as a strategic priority of the university. Reporting directly to the provost, the AP-TLT encourages and facilitates innovations in pedagogy, and provides leadership for the integration of learning technologies into course design and for enhancing teaching effectiveness in blended and online learning modalities. The AP-TLT provides oversight over the Center for Learning and Teaching which includes, but is not limited to, fostering excellence in areas of faculty professional development.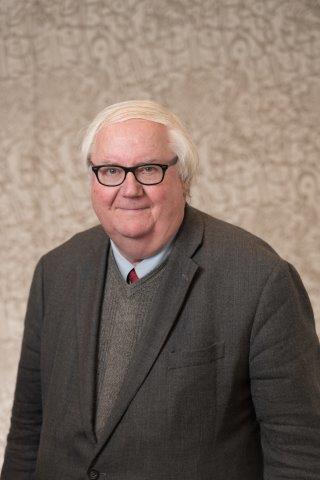 John Swanson, Special Advisor to the Provost
Email: swansonj@aucegypt.edu
Phone: 2198
Swanson is responsible for ensuring the effectiveness of AUC's academic programs through quality assessment and review processes. He is also responsible for conducting rigorous student and faculty climate surveys and serves as a resource to further develop a climate of meaningful self-evaluation, assessment and continuous improvement across the academic mission. He reviews evaluate and make recommendations to the provost concerning the assessment of all categories of faculty and academic officers. Swanson also oversees the special projects and initiatives assigned to him by the provost.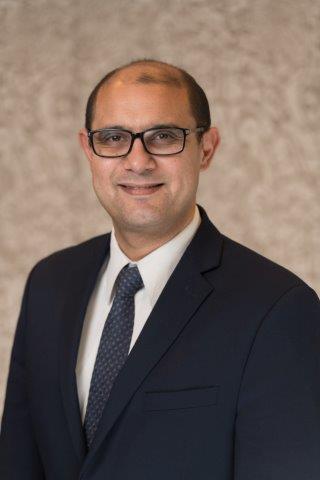 Ahmed Tolba, Associate Provost for Strategic Enrollment Management (SEM)
Email: ahmedtolba@aucegypt.edu
Phone: 2197
Tolba is the associate provost for strategic enrollment management (SEM). He is responsible for five offices: Enrollment, Admissions, and Student Service Center, Office of the Registrar, Career Center, International Programs Office and the Office of Strategic Academic Services. SEM at AUC aims to recruit a diverse group of future leaders, and support their journey from enrollment to graduation and beyond through a student-centered approach that maximizes their retention and success, and effectively prepares them for career development and advancement.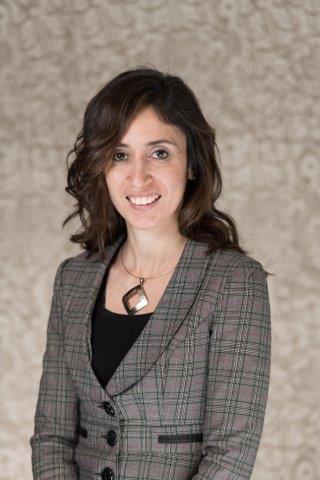 Injy Abbas, Senior Officer, Faculty Affairs 
Email: iabbas@aucegypt.edu
Phone: 2241
Abbas works closely with the assistant provost for faculty affairs, providing administrative support. She deals directly with all schools, departments, deans offices and faculty members, answering their inquiries and helping them navigate any problems they may have.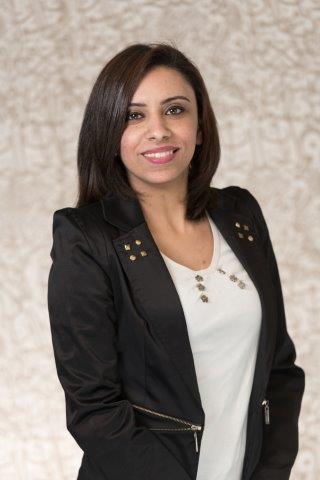 Caroline Nasr, Specialist, Academic Affairs
Email: caroline.nasr@aucegypt.edu
Phone: 2016
Nasr provides assistance with all administrative tasks related to academic and faculty affairs, working closely with the assistant provost for faculty affairs and the administrative and faculty affairs officer. She also serves as a point of contact for calls and visitors to the Office of the Provost.
Yvette Isaac, Assistant Provost for Faculty Affairs
Email: yvettefi@aucegypt.edu
Phone: 2185
Isaac assists the provost in matters related to faculty affairs such as hiring, reviews, leaves and promotion, and tenure. Her responsibilities also include preparing reports when requested, advising the provost on staff issues in the academic area and providing advice and support for academic affairs departments/units.
Nada Zaki, Officer, Academic Affairs Planning and Finance  
Email: nzaki@aucegypt.edu
Phone: 2183
Zaki works closely with the director, academic affairs planning and finance, handles the daily budget and financial transactions, procurement of equipment in the Office of the Provost.