Investing in the Future:
A Celebration of Philanthropy
The American University in Cairo's Sixth Annual Benefit Dinner
All proceeds supported student scholarships at AUC.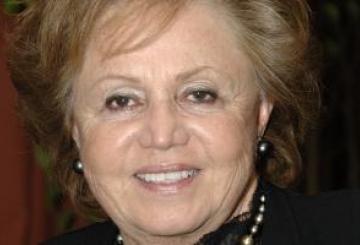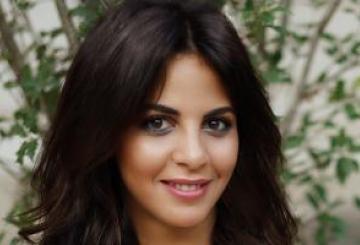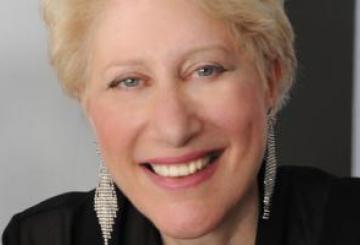 At the sixth annual benefit dinner held in New York City, the University raised nearly $675,000 with net proceeds supporting scholarships.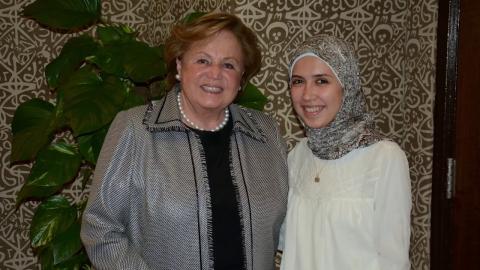 AUC Honors Suad Al-Husseini Juffali for History of Philanthropy
AUC presents Suad Al-Husseini Juffali with Global Impact Award at 2017 Benefit Dinner for touching the lives of countless individuals, both students and professors, through her admirable social work. Reflecting on her philanthropic nature, individuals thank Juffali for the support that allowed them to make strides in their academic fields.