Management Team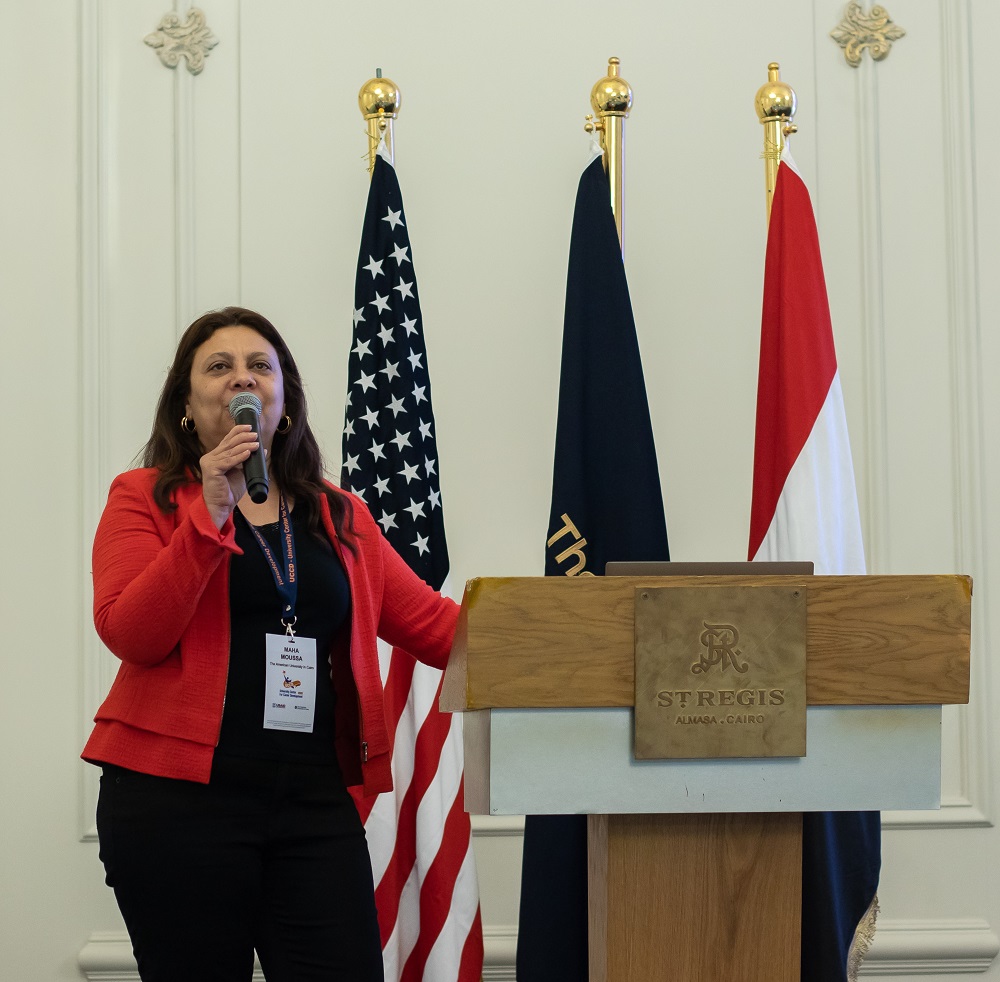 Maha Fakhry Moussa
Chief of Party, University Centers for Career Development
fakhry88@aucegypt.edu
Maha Fakhry Moussa is a competent professional with extensive experience in leading career services and youth employability initiatives. She is the co-founder of the Career Center at the American University in Cairo (AUC) and the catalyst of new initiatives and programs throughout the center's launch in 1991 and till its maturity stages. Moussa's vision and drive are instrumental in the conceptualization and start-up phases of youth development programs. With a passion for youth development, since 2012, she has been establishing USAID-funded career centers at Egyptian universities. Currently, as chief of the party of the $34 million USAID-funded University Centers for Career Development project, she leads the implementation, capacity building and sustainability of 30 career centers in 22 Egyptian public universities within more than 15 governorates serving 1.5 million Egyptian youth.
A certified Global Career Development Facilitator Instructor by the National Career Development Association, Moussa builds the capacity of hundreds of career development facilitators across Egypt. For years, she pioneered the launch of youth career programs, employer networks, and experiential learning models at AUC.
She is certified and experienced Myers Briggs Type Indicator (MBTI) and Strong Interest Inventory (SII) practitioner who works with individuals and organizations in an engaging and fun approach. Moussa facilitates customized workshops to help clients have better self-understanding, improve communication and teamwork, manage change, and appreciate unique individual differences. Moussa holds both bachelor's and master's degrees from AUC. A master's of International Business Administration from Paris and a certificate of competence in psychometric and occupational testing from the UK. In addition, she is an active member of various international associations, including the British Psychological Society, UK, National Association of Colleges and Employers, USA; the National Career Development Association, USA; and the Association of Psychological Type, USA.
---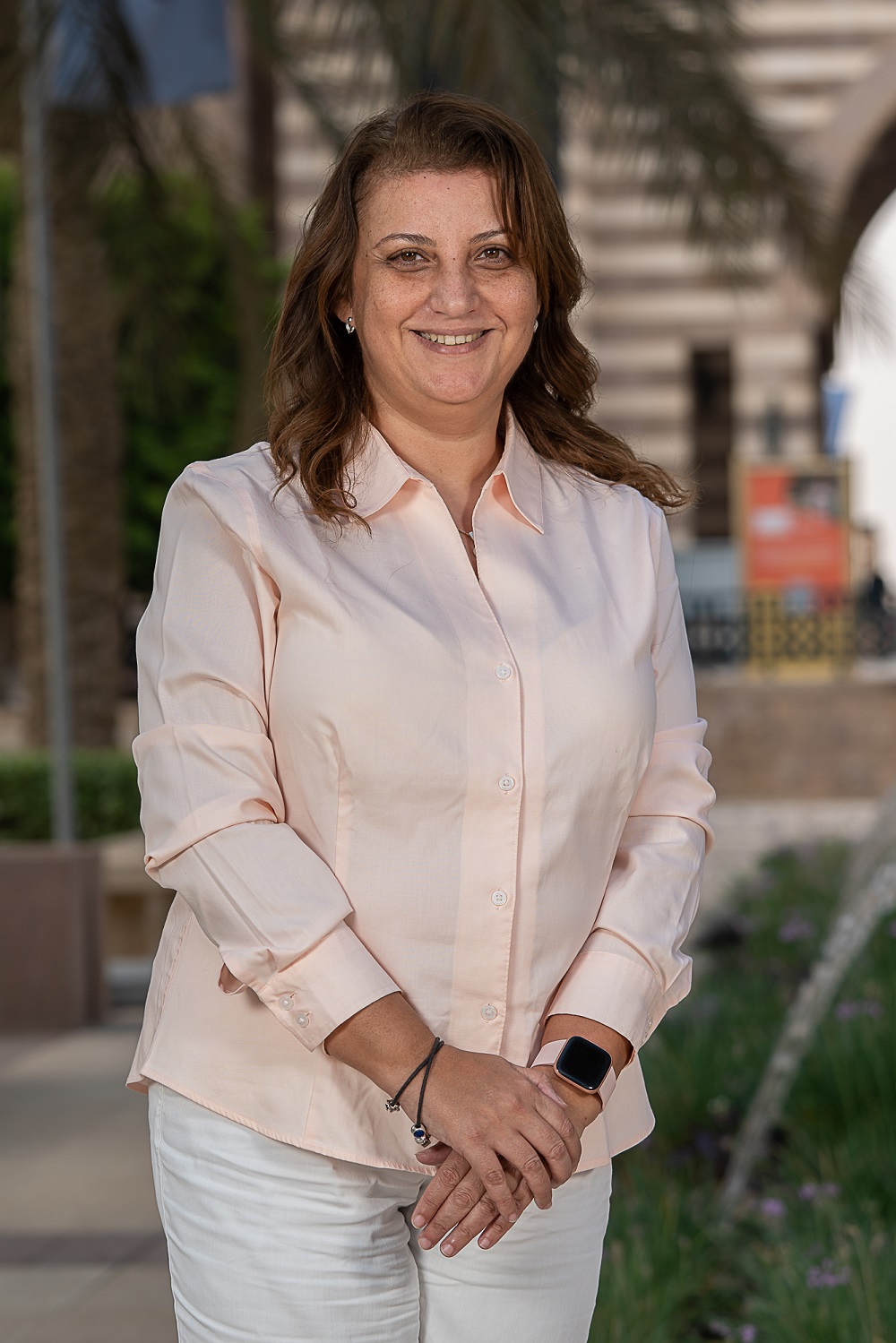 Dina Gohary
Deputy Chief of Party, University Centers for Career Development
dgohary@aucegypt.edu
Dina Gohary has more than 20 years of professional experience in the field of engineering and social development. Gohary worked for three years as a project manager at the Employability and Career Development Center (ECDC) project, implemented by the American University in Cairo and funded by the USAID currently, she holds the role of deputy chief of party to University Centers for Career Development (UCCD) project. Gohary has been integral in delivering highly complex projects, including network infrastructure upgrades for corporates and digitizing broadcasting technology for TV channels.
She holds a bachelor's degree in engineering from Ain Shams University and earned her master's degree in Business Administration from Heriot-Watt University, United Kingdom, in 2015. Gohary has been a certified project management professional since 2006 and a member of the Project Management Institute (PMI).
---
Wafaa Bekhiet
Deputy Chief of Party
A professional with more than 30 years of experience in the field of development. With extensive experience designing, creating, planning and implementing programs, Bekhiet has led and implemented programs in higher education, technical and vocational education and training (TVET), economic inclusion and entrepreneurship, women empowerment, and career development sectors. Bekhiet has a lot of significant professional experience as a trainer, coach and mentor. She created several instructional materials tools to help her programs and team excel.
Bekhiet is known for her dynamic, motivating and inspiring positive attitude. Bekhiet's strength comes through her unique ability to use her experiences to understand the knowledge and skills of her teams to best utilize as well as needs to fulfill. She then designs and delivers the programs in a way that excites and motivates team members to use new skills and change behaviors.
---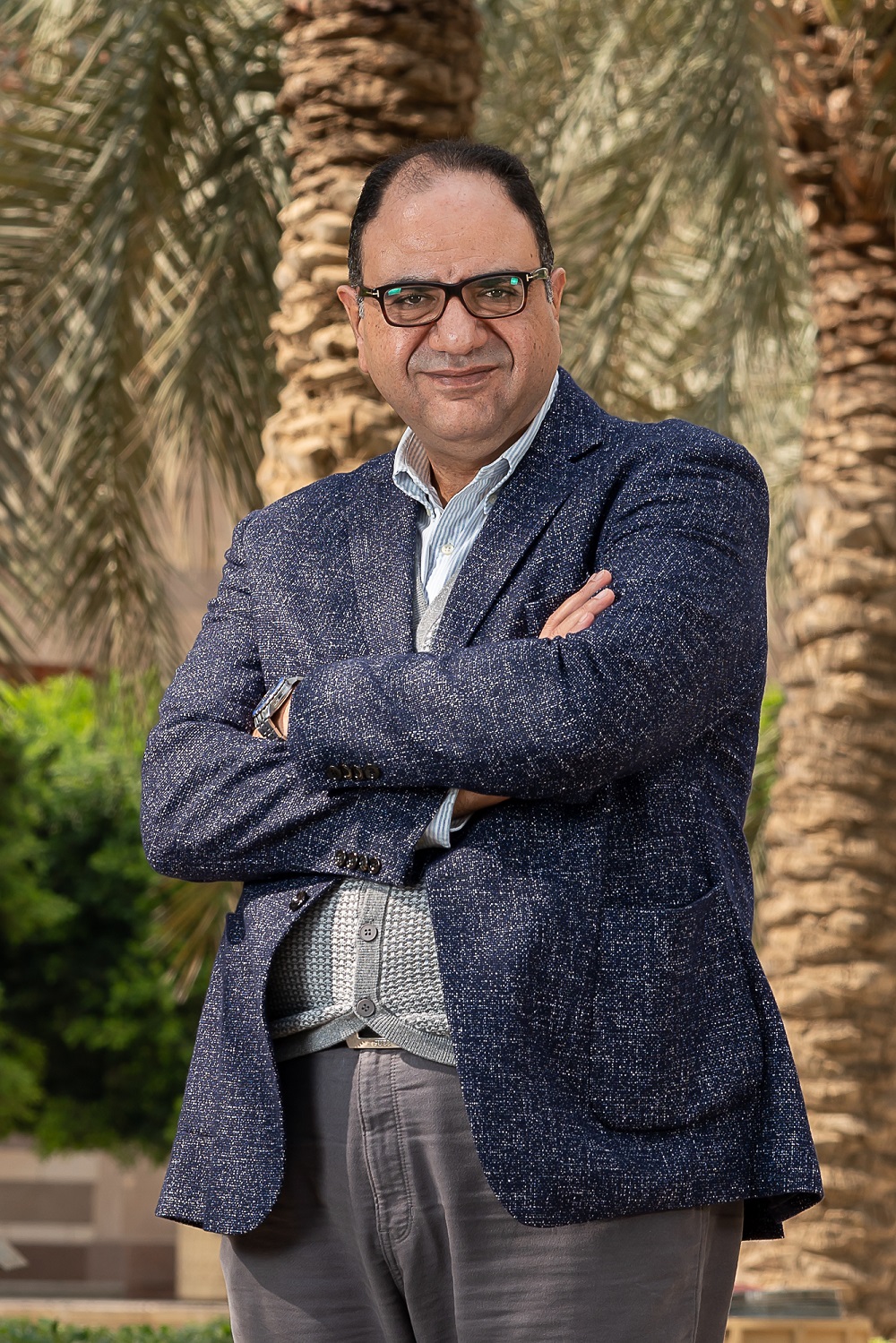 Wael Amer
Monitoring, Evaluation and Learning Advisor, University Centers for Career Development
wamer@aucegypt.edu
​​​​​​​Wael Amer is the Monitoring, Evaluation and Learning (MEL) advisor of the UCCD project. He has a master's degree in educational and social research. He is currently completing his PhD in educational assessment and measurement at the University College London Institute of Education, London, UK. Amer has over 20 years of experience in monitoring, evaluation, and assessment in higher education institutions in Egypt and the UK. He has also collaborated with prominent international development organizations, including UNICEF, UNESCO, UN Women, Organisation for Economic Co-operation and Development, and USAID, in educational reform and policy evaluation projects in Egypt, the Kingdom of Saudi Arabia, Jordan, Iraq, and the United Arab Emirates. He is responsible for monitoring the progress of the UCCD project toward its goals and the systematic development of organizational MEL functions and staff at partner universities.
---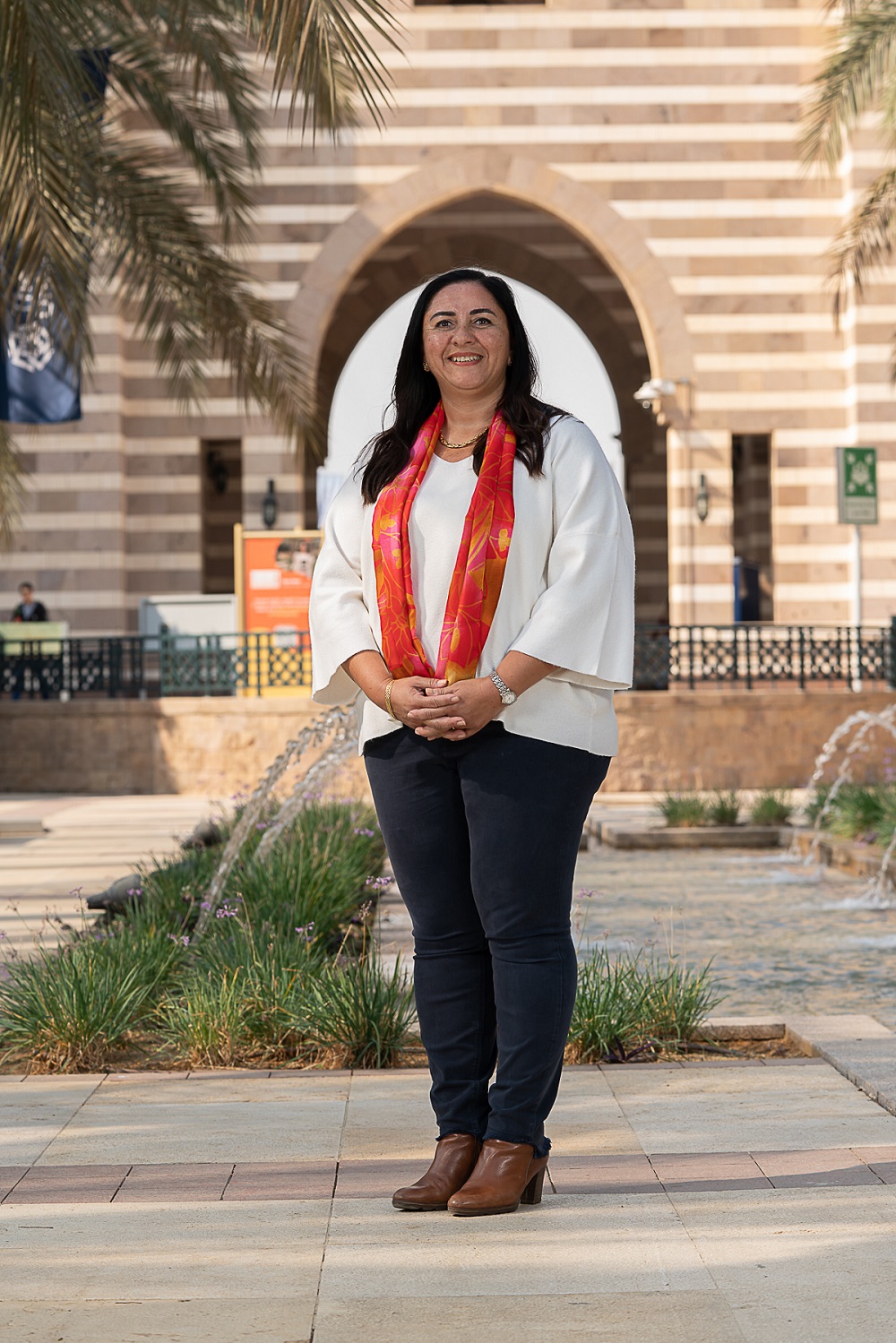 Nayra Zaki
Director, Finance and Administration
nayra.boutros@aucegypt.edu
Nayra Zaki has been active in development since 1992, with responsibilities in trade facilitation, finance and administration, procurement and general management. With 30 years of experience divided between the German Chamber of Commerce in Riyadh, Saudi Arabia for four years, where she held the responsibility of trade fairs coordinator, followed by the German Friedrich Naumann Foundation's regional office in Egypt for 11 years, where she held the position of regional finance and administration manager and lately the German Agency for International Cooperation (GIZ) for more than 14 years on two different time frames. First, she served as a project finance and administration manager, then as head of procurement in charge of establishing a procurement department at Egypt's GIZ country office that grew from one executive to a department of eight covering goods, services, construction, local subsidies, travel and events. Her successful ability to create a culture of service and understanding of the different projects' needs led to her appointment as deputy head of finance and administration, besides her duties as head of procurement. Zaki takes pleasure in mentoring and effectively empowering ambitious professionals to grow in visibility and status within her organization.