How to Stay Safe in Cyberspace? Is "Private" Really "Private"
The internet has become an important lifeline in today's world. But, can anyone really guarantee their privacy or safety on the web?
How to Stay Safe in Cyberspace? Is "Private" Really "Private"
In this Dialog Series, experts from Facebook, TikTok and the National Council for Women shared how these platforms receive complaints of online harassment and what actions are taken.

File a report and know your rights:
Facebook: click here
TikTok: click here
National Council for Women: Dial 15115 or click here.
How to Stay Safe in Cyberspace?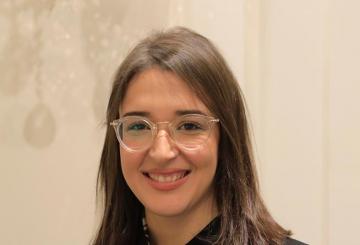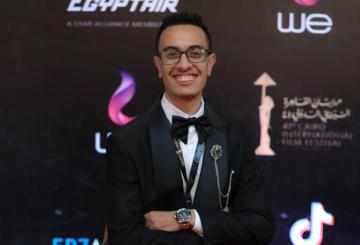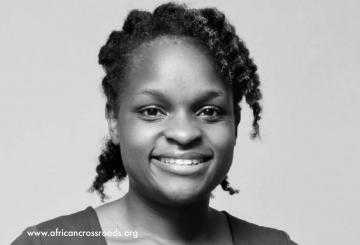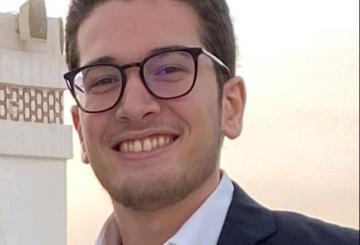 Hani Kamel
Hani Kamel is content operation director for North Africa at TikTok. Before joining TikTok, Kamel worked as a reporter and editor in the foreign affairs section at Youm7, covering Middle Eastern and Asian topics. With his extensive experience in Asian affairs, specifically in relation to China, Kamel published numerous articles for China's People's Daily newspaper and the Xinhua News Agency. He was also selected for a 10-month journalism program hosted by the China Public Diplomacy Association. Kamel graduated from October 6 University with a BA in mass communication. He also studied international journalism at the Renmin University of China.
Sylvia Musalagani
Sylvia Musalagani is Facebook's safety policy manager for Africa, tackling issues such as children's online safety and well-being, women's safety and suicide prevention. Before joining Facebook, she was a social development professional at Hivos, with a deep interest in the intersection of technology, creativity and data for social change. Through her role at Hivos, Musalagani led programs supporting freedom of expression for human rights defenders, marginalized groups, creatives and online activists in East Africa. She also developed strategies to combat online violence against women in Africa.
Ahmed Khatter
Ahmed Khatter is an AUC computer engineering graduating senior with a deep passion for technology. He is president of the University's Computer Science and Engineering Association and is currently participating in a project management internship at worldwide IT and networking leader Cisco. Khatter is also the AUC Student Union's former chair of technology and innovation.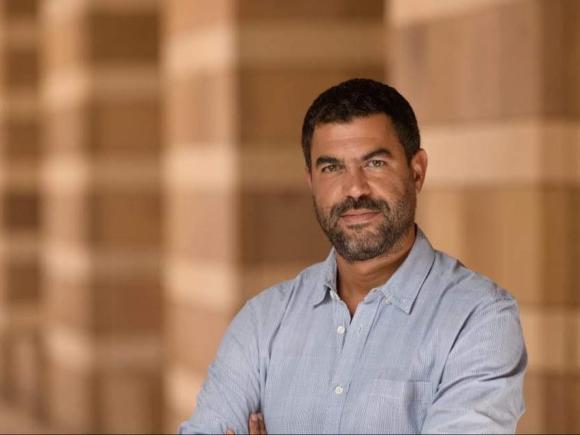 Moderator
Khaled Ezzelarab '02, associate professor of journalism, AUC and former Sky News Arabia Senior News Editor
Khaled Ezzelarab '02 is an award-winning journalist who has covered major stories in international and pan-Arab news organizations, including BBC, Thomson Reuters Foundation and Sky New Arabia. He currently serves as associate professor of practice in AUC's Department of Journalism and Mass Communication. Ezzelarab has received accolades in Egypt and the United Kingdom for his work, particularly long form documentaries.