AUC SpeakUp Dialog Series Launch Event
AUC SpeakUp Dialog Series Launch Event
How Can We Combat Harassment and Why Should We Care?
As part of its AUC SpeakUp initiative, the University is proud to partner with other institutions and prominent influencers to create dialog series designed to raise awareness and advance this critical conversation.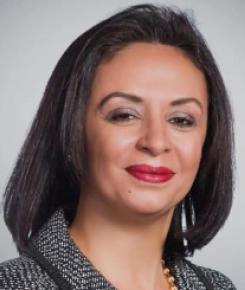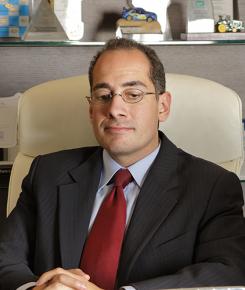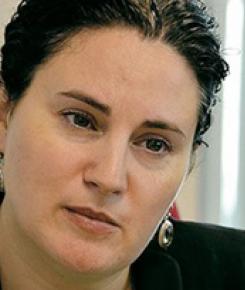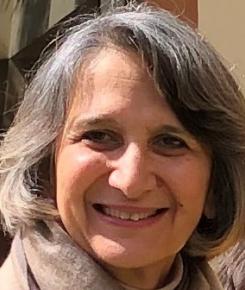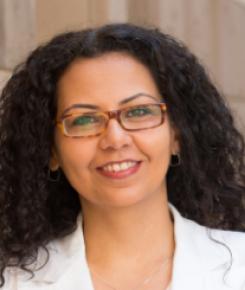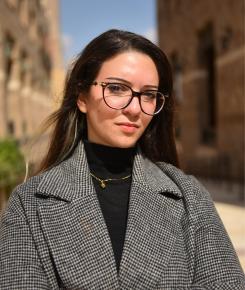 Moderator
Farah Shash
Co-founder of The Community Hub
Farah Shash is a community psychologist working in the fields of community development and is specialized in issues of gender and SGBV. She has received her bachelor's degree in psychology from The American University in Cairo in 2009. She also graduated with a master's degree in community psychology in 2012 from The American University in Cairo. Her thesis was an assessment of gender mainstreaming as a public policy tool to achieve gender equality in Egypt; before and after the revolution. She has 10 years of experience in the field of sexual and gender-based violence and has experience working with Egyptian and refugee women survivors of domestic violence, sexual violence and trafficking. She also has experience in service provision, project design, research, strategic planning, policy research and advocacy. She worked as a consultant for non-profit and for-profit organizations such as Plan International, Drosos, Save The Children, and others. She also has experience in case management and psychosocial service provision through her work at The African and Middle East Refugee Assistance (AMERA) and El Nadeem Center for the rehabilitation of victims of violence.
Shash was the chair of HarassMap 2017-2018, an award-winning volunteer-based organization working to end the epidemic of sexual harassment in Egypt. In 2019, Shash co-founded The Community Hub, a consulting agency that introduces and applies engaging, collaborative and impactful problem-solving techniques to social issues.