Social Research Center
The Social Research Center (SRC) was established in 1953. Over the last five decades, the SRC has been committed to carrying out multidisciplinary research on a broad range of subjects, engaging in capacity building of students and researchers in Egypt and the region, and striving to reach its aims and goals.
The mission of the SRC is to conduct and encourage multidisciplinary social science research in Egypt and the Arab region. The center is engaged in a variety of research projects at both the national and regional levels, and has a distinct reputation for carrying out high-quality field studies and in-depth analytical research. It has also excelled in the area of building social research capacities for students, scholars and organizations engaged in social science research in the region.
Research Thematic Directions
Researchers of the Center are free to choose research themes which fall within their specific sphere of interest, so long as they adhere to the broad scope of scientifically relevant issues related to the work of the Center. In particular, five thematic directions have received increased emphasis and focus, allowing SRC to become a leading research center in the following program areas.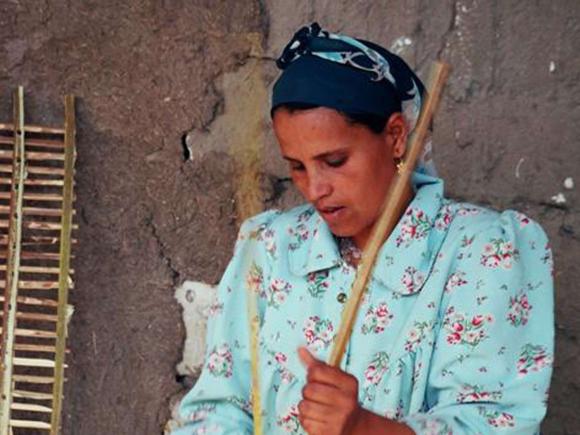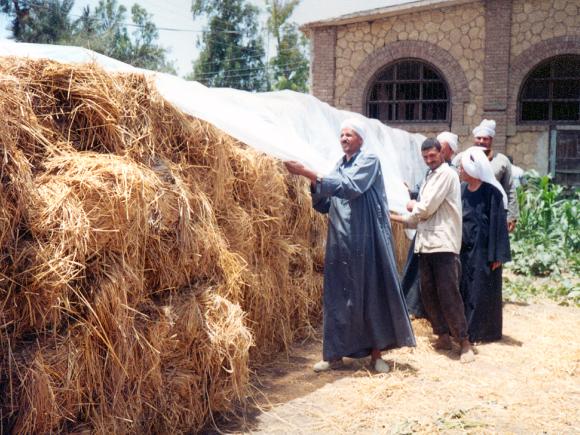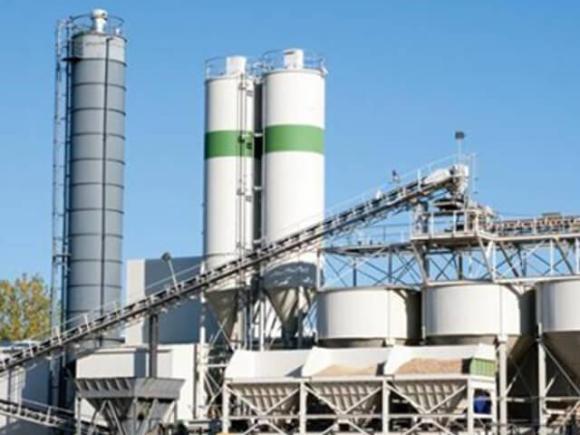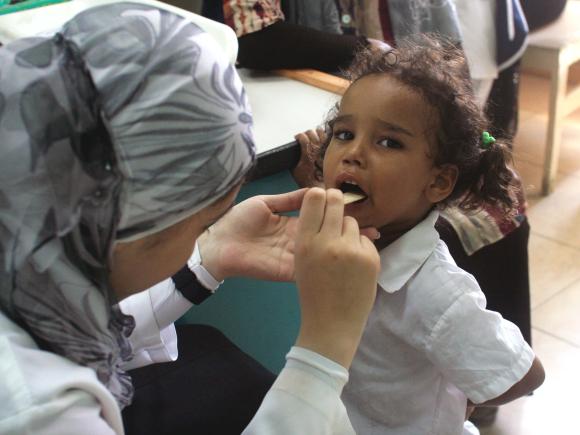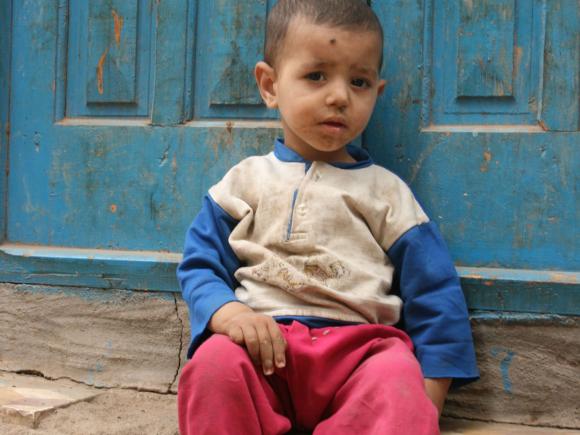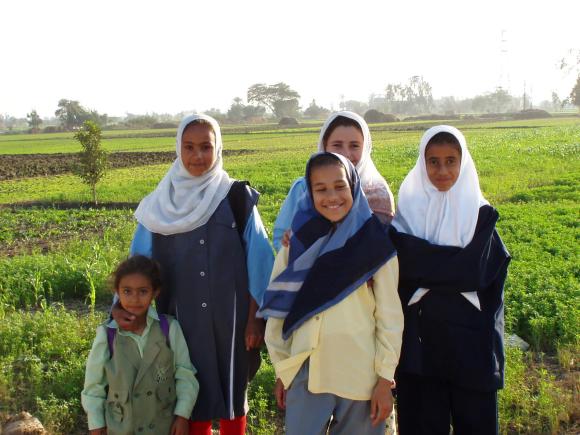 The Story of the Nubian Ethnological Survey 1961–1964 Edited by Nicholas Hopkins Sohair Mehanna
Nubian Encounters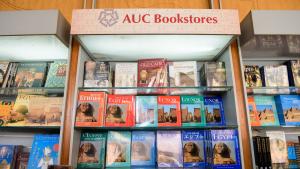 All Publications
Read More
Social Research Center
Research Centers Building, The American University in Cairo
AUC Avenue, P.O. Box 74, New Cairo 11835, Egypt

Tel 20.2.2615.1413/1414|Fax 20.2.27974926
src@aucegypt.edu