Keynote Speakers
Keynote Speakers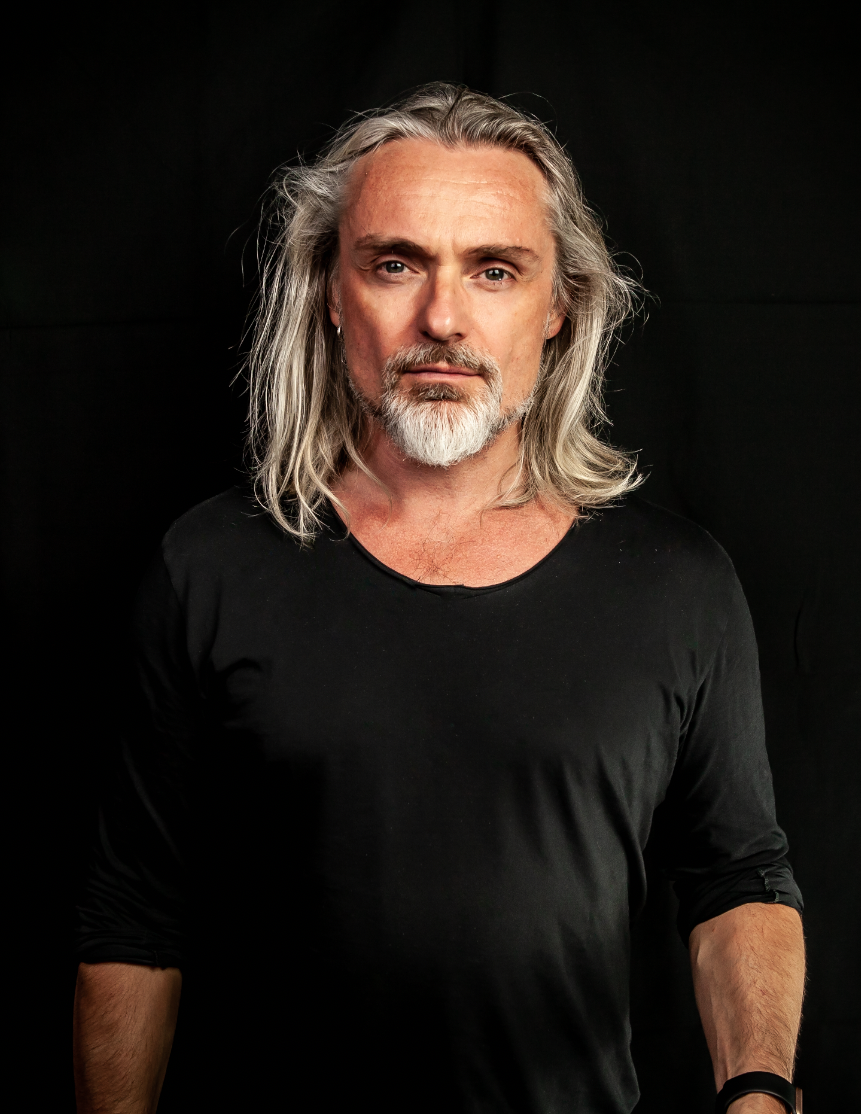 Martin Wezoski
Chief Futurist for SAP's Technology and Innovation and faculty member of Futur/IO
"I want to innovate what we call "work" out-of our lives via an empathic symbiosis between human ingenuity and machine intelligence."
Martin Wezowski works as a chief futurist for SAP's technology and innovation. He is lecturing as a faculty member of Futur/IO, a European future institute, and other education programs. He moved across a range of disciplines from UX to systemic design to define innovation visions and strategies. Right now, he is on the mission to map, build and inspire a future we want to live in, more specifically, he crafts future outlooks, concepts,  products, defines and runs innovation frameworks to find out what's next and beyond for SAP's vast ecosystem and the future of work. In 2017, he was named one of the 100 most innovative minds in Germany as the "software visionary" (Handelsblatt).
Wezowski talks about the mechanics and dynamics of change. How fast is it? What it means to be an innovator and strategist is transforming faster than before, from classic product definition and styling of the superficial to systemic connections of everything, including social and political systems, deeply rooted in the space of challenges and promises between cutting edge tech and humanism. In an exponential and converging digital-fueled change, we design a relationship, a behavior, that the product will follow. This change is our most important innovation brief, and the stakes are high. Technology is the human evolution, and it creates a playground that Wezowski calls the "HuMachine," a symbiosis between human ingenuity and machine intelligence. This opens new horizons for our imagination in a time when "now" has never been so temporary. Bringing these thoughts together, we need to answer the question, "What is human, and what is work in a superhuman future?"
Wezowski studied construction engineering, design, and modern media production technologies. Before joining SAP in 2013, he worked for Sony Ericsson (Sweden) as a creative director for seven years. He also lived in Shenzhen, China, for two years while serving on the strategic UX board (Huawei). His innovation strategies helped bring the Chinese tech giant's consumer business from number eight to number three.
He frequently shares his passion for the future of humans and works around the world (Duke University, as EU-advisor and keynote speaker, SxSW, TEDx, Singularity University Summit, BOMA, CES, Tech Open Air - TOA Berlin, HUB Berlin, DMEXCO, WEBIT Europe, Futur/IO, Ada Lovelace festival, TWIN Global Chicago, CeBIT, CES. WeAreDevelopers, Grace Hopper, Jerusalem Design Week).
He builds on his international adventures stretching from Poland, Sweden, China to Germany and across companies like SAP, Sony, and Huawei, crafting innovation strategies for consumer electronics, media services, and business software. There are probably very few Sci-Fi movies Wezowski has not yet seen. There are hundreds of forests he would love to mountain bike in and miles of coral reefs to dive on. Ask him about anything of the above, and you will catch a spark in his eyes and possibly an interesting conversation. To the future!
 
---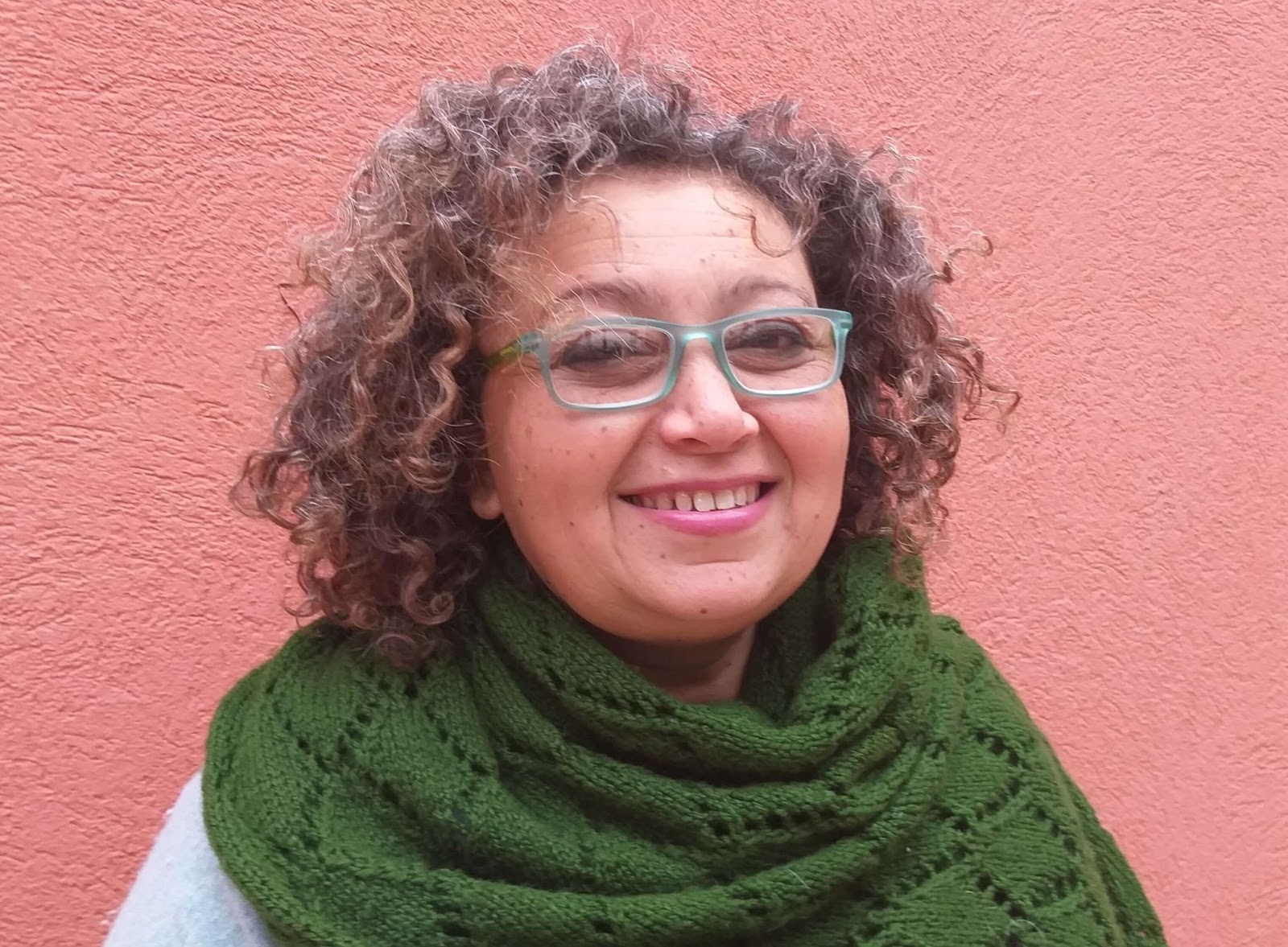 May Al-Ibrashy
Founder and Chair of Megawra-Built Environment Collective  
May Al-Ibrashy is a licensed architectural engineer with 25 years of field experience in conservation and heritage management in historic Cairo. She is currently the founder and chair of Megawra-Built Environment Collective, a twin institution consisting of Egyptian NGOs and consultancy working on the built environment issues. She coordinates Athar Lina, an initiative run by Megawra-BEC in partnership with the Egyptian ministry of antiquities and Cairo governorate that conserves al-Khalifa's heritage in historic Cairo and conceives of it as a driver for community development. She is also an adjunct lecturer of architecture at The American University in Cairo and professor of practice at the School of Oriental and African Studies, University of London.
---
 Michelle Miller
President's Distinguished Teaching Fellow and Professor of Psychological Sciences at Northern Arizona University
Michelle D. Miller is a president's distinguished teaching fellow and professor of psychological sciences at Northern Arizona University. She is the author of Minds Online: Teaching Effectively with Technology (Harvard University Press, 2014). Miller also works with faculty at NAU and other institutions to improve their teaching practices and course designs, emphasizing evidence-based practices and innovative use of educational technology. She teaches courses in cognitive psychology, introductory psychology, and pedagogy. Currently, she is working on the book Remembering and Forgetting in the Age of Technology: What the Science of Memory Tells Us About Teaching, Learning, and Thriving in a Wired World for West Virginia University Press.