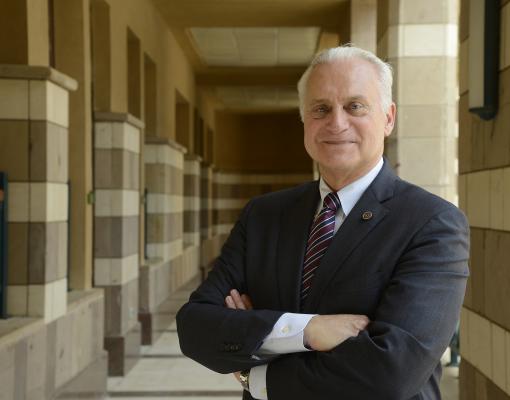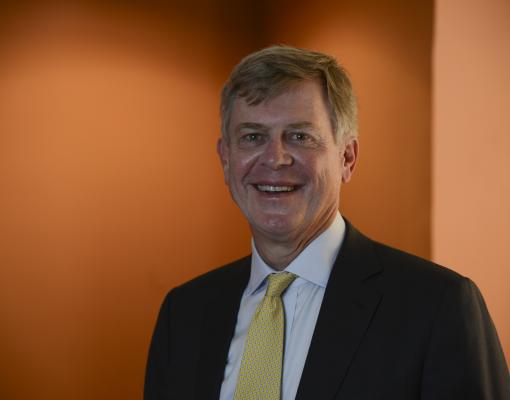 AUC Next 100: Experience the Future
AUC held commemorative events and futuristic festivities in celebration of its centennial, culminating in February 2020 at AUC New Cairo with Centennial Celebration Week. Happy birthday, AUC!

UNIVERSITY HIGHLIGHTS
From award-winning achievements and international speakers to online instruction and pandemic plans, we look back at the main highlights of the year.