Mental Health and Well-Being
As mental health challenges continue to intensify throughout the world, AUC continues to rise to the challenge through its supportive culture, dedicated resources and access to services that help students navigate evolving mental health issues.
About Mental Mental Health and Wellbeing Initiative
As a response to the increase in mental health challenges throughout the world, The Mental Health and Wellbeing Initiative at AUC aims to ensure that our University has the culture and mechanism needed to address the challenges.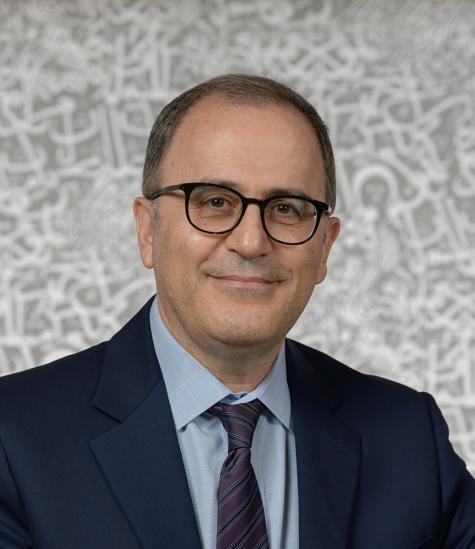 Mental Health Wellness Taskforce
The Task Force evaluates AUC's current environment in terms of mental health and offering recommendations for improving services and policies, destigmatizing mental health concerns and strengthening intercommunity support.
Get the Mental Health You Need