Check out available options for financing your education at AUC.
All financing solutions are subject to the approval of the provider. AUC is not a party to the transaction, which is strictly between the parent and the loan provider. AUC does not endorse or benefit from any financing solutions.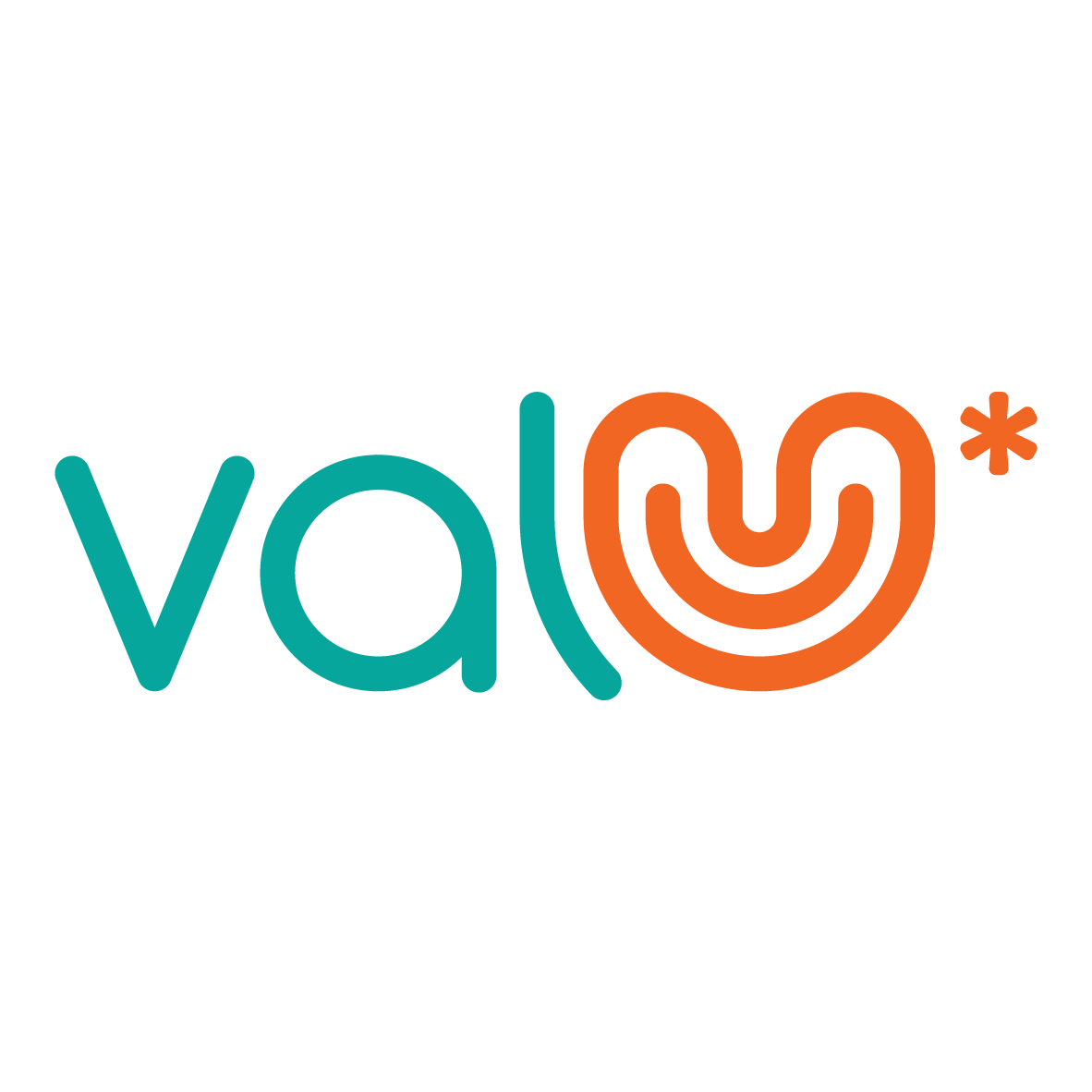 Egyptian students can pay their tuition using valU.
Discounted Interest rate
Zero purchase fees
Payment plans are from three to 12 months
Down payment is from 0% to 20%
Three easy steps to pay through valU:
1. Download valU app
2. Fill in the online application
3. Pay your tuition
How to download valU app?
Download the application from the App Store, Google Play or Huawei AppGallery.
Apply by filling in your online application to get an instant decision on your valU balance.
You can apply through:
Contacting AUC valU call center 0221238790
Visiting AUC Students Service Center, a ValU representative is available at the SSC on weekdays from 9:00 am till 3:00 pm.
Sending a WhatsApp message to the number +201001995118
National Bank of Egypt

Egyptian students can pay their tuition through loans provided by the NBE.
Discounted interest rate

Flexible loan duration

No administrative fees
How to apply?
Visit NBE branch at AUC New Cairo campus.
Loan approvals are according to the bank terms and conditions.