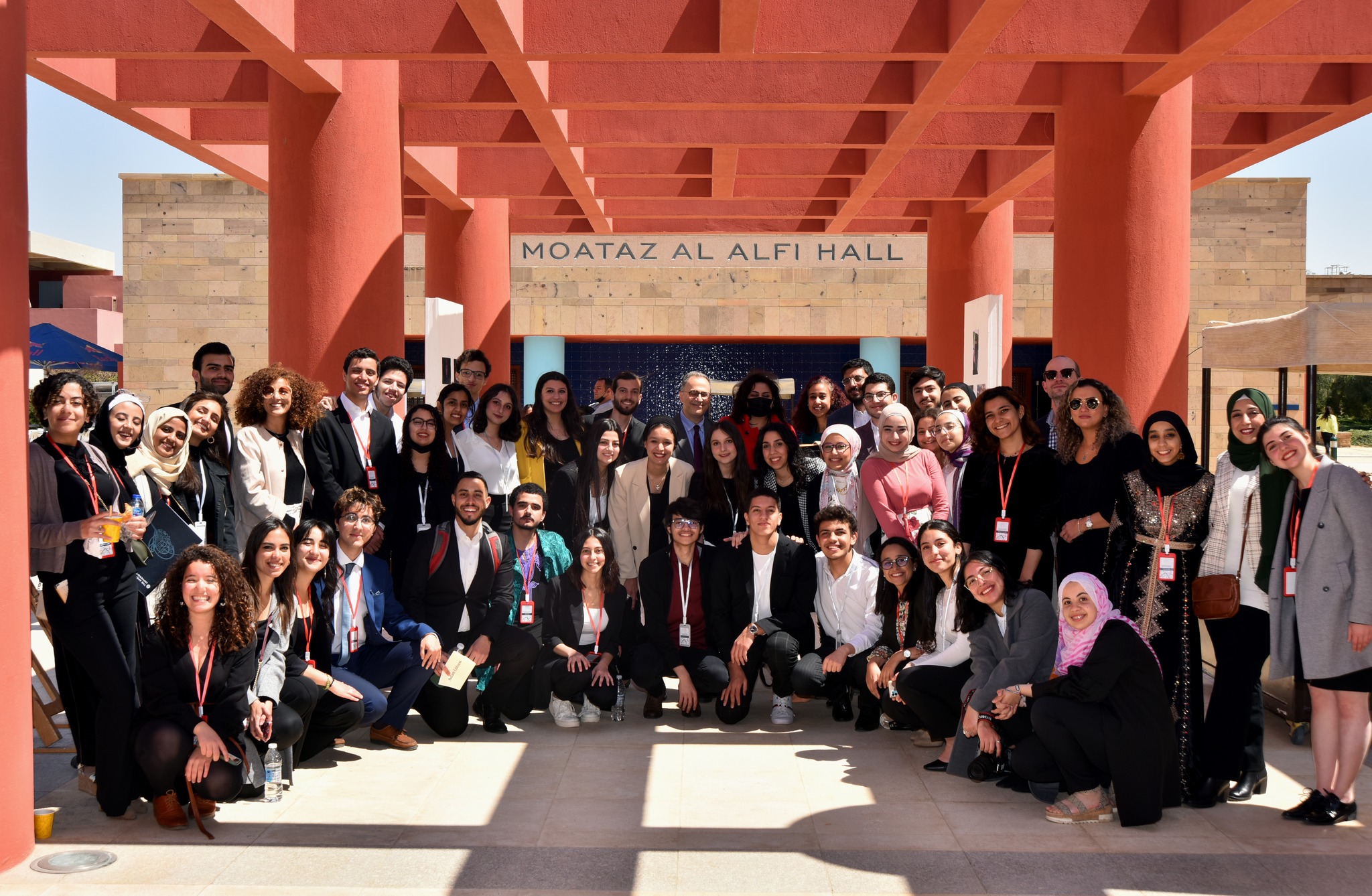 Tomorrow's Leaders (TL) Programs
Tomorrow's Leaders Programs are a joint effort between the US Department of State, Bureau of Near Eastern Affairs (NEA/AC) and The American University in Cairo. In 2008, AUC welcomed its first cohort of Tomorrow's Leaders Undergraduate scholars (TLU). The programs continue to expand across the MENA region to offer educational and leadership opportunities to outstanding youth.
About TL Programs
TL programs aim to create a strong foundation for a cadre of civic-minded, intellectually able, and professionally skilled university students, well-prepared to become future community and business leaders through high-quality academic support, leadership development activities, and civic engagement opportunities.
More about TL programs' vision
Programs Offered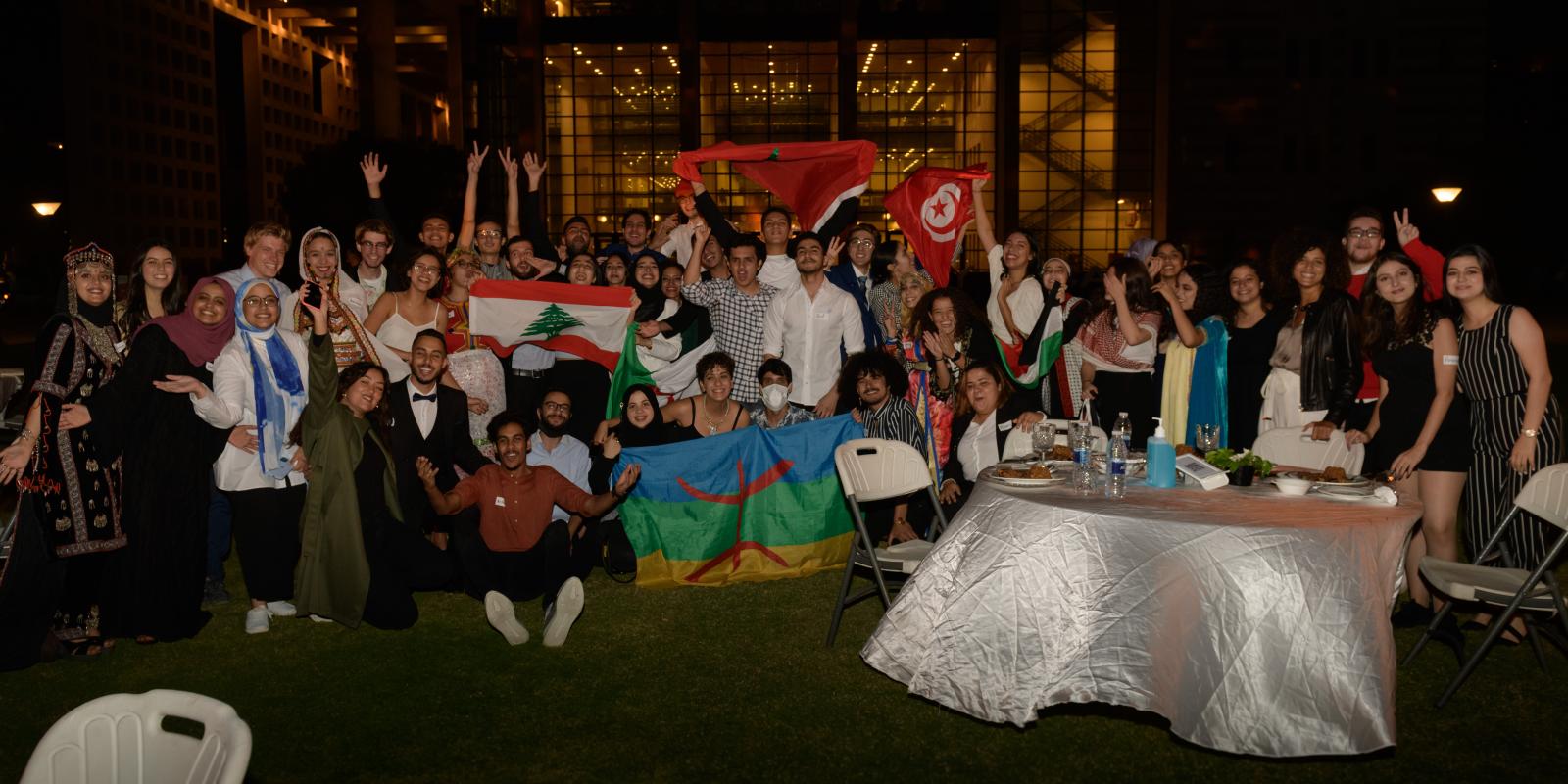 Tomorrow's Leaders Undergraduate Program (TLU)
TLU offers eligible students from the MENA region the opportunity to pursue four years of undergraduate studies at AUC in a relevant field of study. The program intends to nurture leadership skills and the spirit of civic engagement and volunteerism among students who will become leaders in their communities.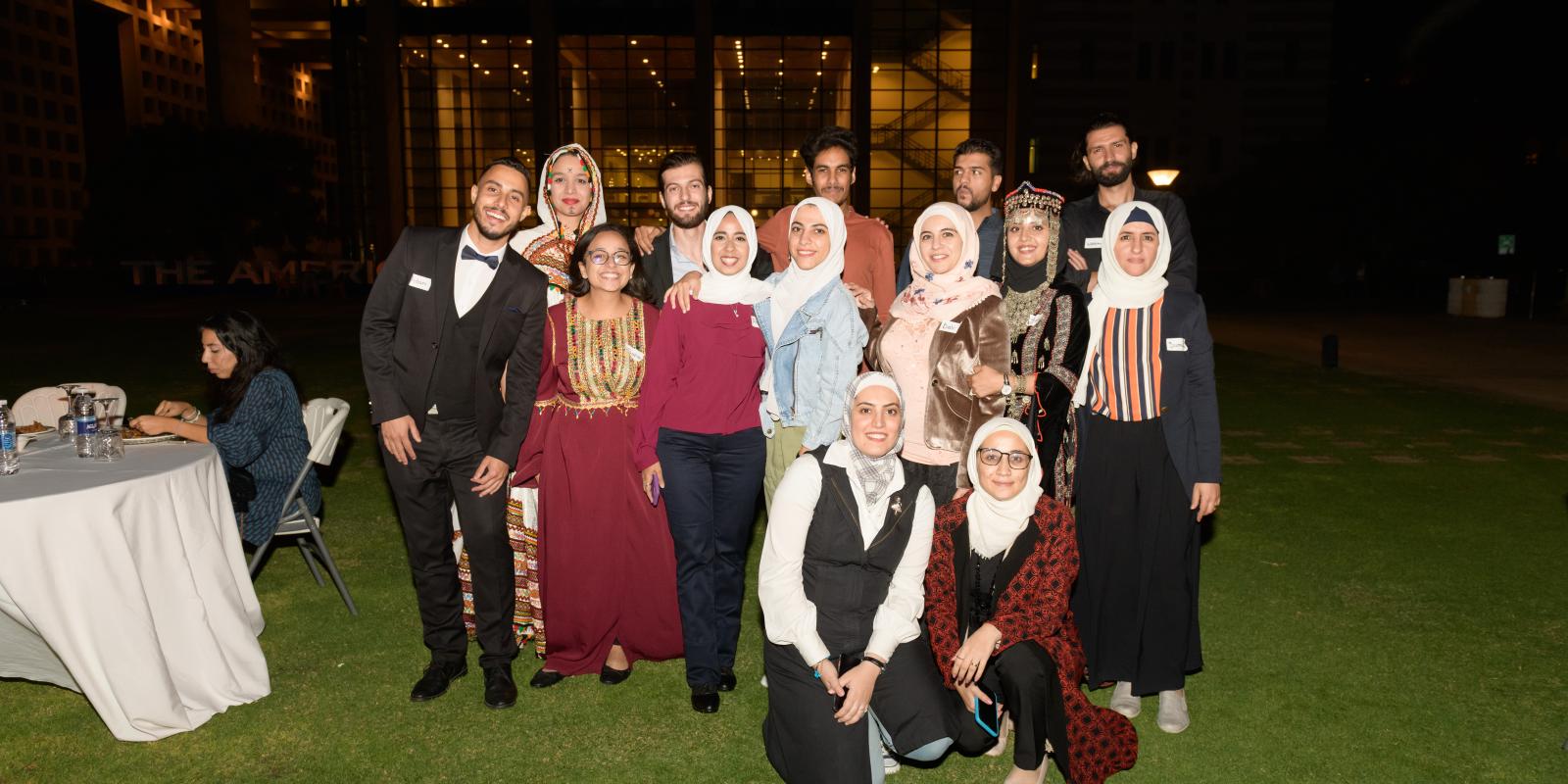 Tomorrow's Leaders Graduate Program (TLG)
TLG offers academically qualified students from the Middle East and North Africa (MENA) a unique opportunity to pursue higher education and earn a master's degree at The American University in Cairo (AUC) in one of the selected fields. The program also equips students with professional hands-on experience to deepen their knowledge and contribute to the advancement of their societies through research.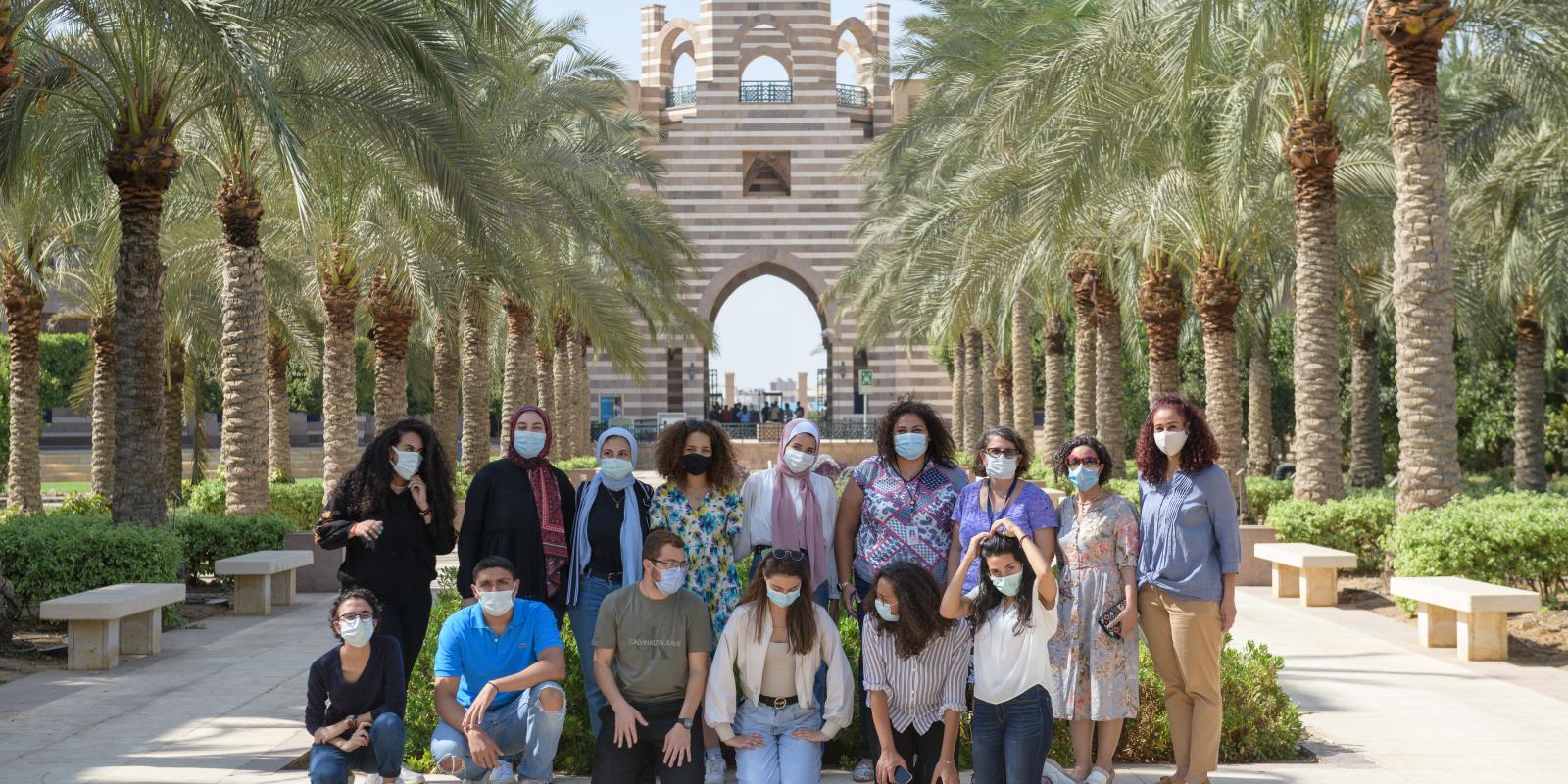 Tomorrow's Leaders Gender Scholars Program (TLS)
TLS offers a scholarship to currently enrolled AUC students who are interested in gender studies. The scholarship covers tuition fees for up to two semesters, in addition to training in gender, leadership, career and entrepreneurial and soft skills.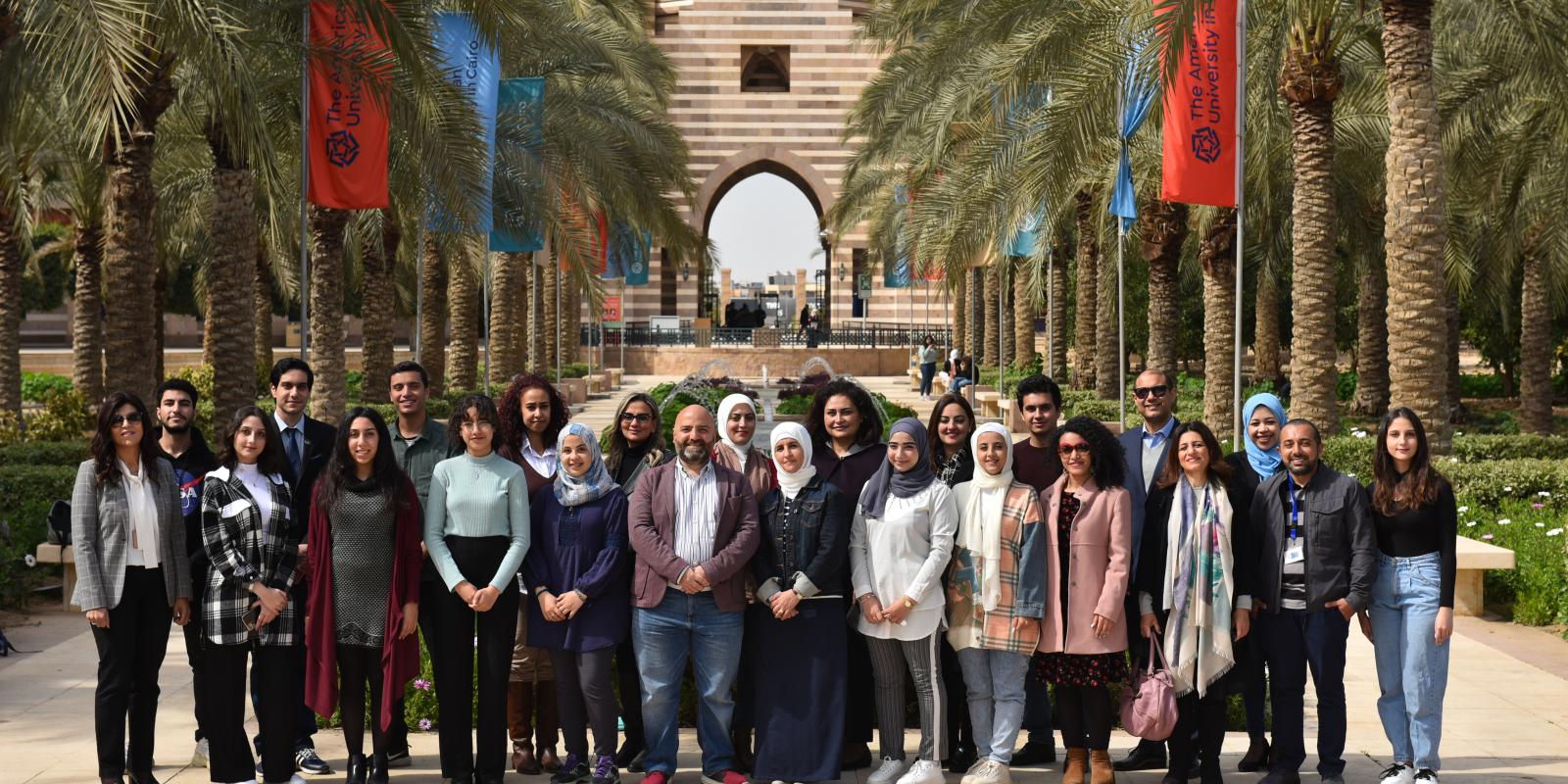 Tomorrow's Leaders College to Work Pipeline (TLP)
TLP aims to bridge the skills gaps between the college to work pipeline and enable the TL students (undergraduate and graduate) to find meaningful employment and leadership opportunities in their areas of professional interests, or launch their own startups upon graduation to become future employers.
Meet Our Current Students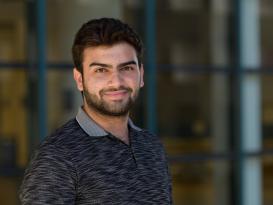 Ali Yassine
Lebanon, TLU
Alaa Kasmo
Syria, TLG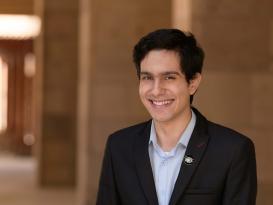 Youssef Anwar
Egypt, TLP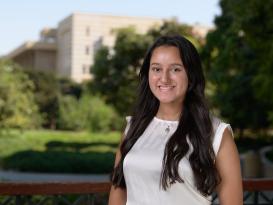 Amira Gamil
Egypt, TLS
number of countries of admitted students

employability rate of graduates

students travelled abroad

number of alumni
Current Gender Scholars, Future Change Agents
The Tomorrow's Leaders Gender Scholars (TLS) program welcomed its third cohort of students from various academic backgrounds. Through the pr...
Learn More