Master of Global Affairs (MGA)
Program Overview
Build the knowledge and skills needed in the conduct of global affairs and prepare to serve public, private, nongovernmental and multilateral organizations in Egypt, the region and globally. MGA students hone skills in the analysis of global issues and the development and implementation of policies and strategies to meet the needs of a changing world. Our students graduate well-versed and ready to inform the international affairs of states at different levels of influence and development.
The MGA program prepares students for professional careers at both the national and international level within organizations that address interstate issues, work to prevent or resolve conflict and promote global cooperation. It also effectively prepares students for careers in multilateral organizations that work with developing countries as well as international institutions that shape and implement global standards.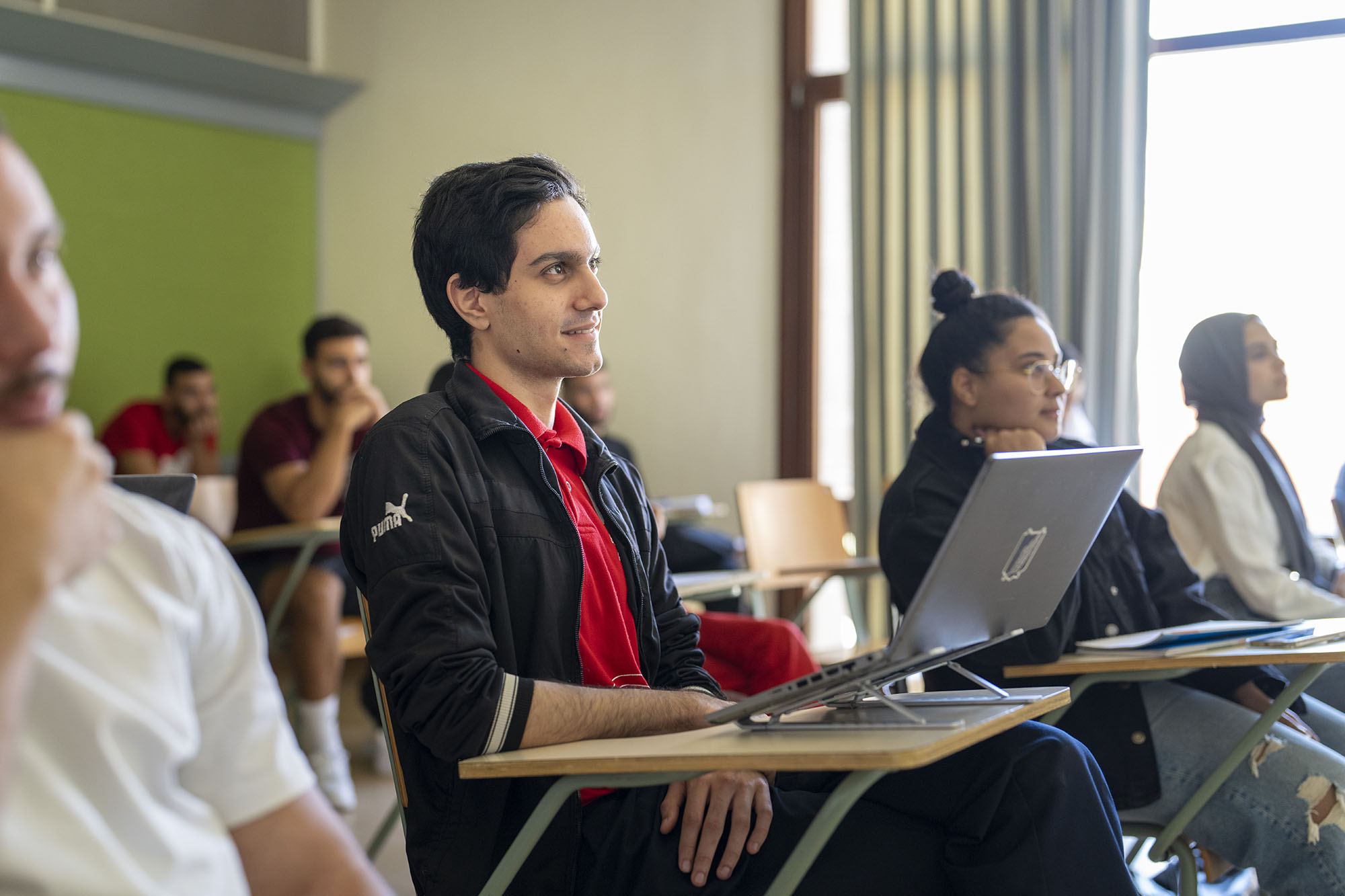 Master of Global Affairs (MGA)
Degrees and Admission Requirements
Students wishing to pursue a Master of Global Affairs should meet the minimum academic and admission requirements set by AUC.
Learning Outcomes
The learning outcomes of the MGA degree listed below are based on those in the recently adopted accreditation standard of the National Association of Schools of Public Affairs and Administration (NASPAA), the most highly recognized association in the field. The five NASPAA learning outcomes are modified to reflect the different focus of the MGA and the related AUC learning outcomes.
Students enrolled in this program will be equipped to:
Analyze and think critically about the substance, processes and governance of global affairs in diverse settings.

Contribute to global affairs processes from various perspectives.

Develop sound and effective strategies to address global affairs challenges and participate in their implementation.

Understand the ethical issues involved in global affairs and have the capability to incorporate these concerns into all programming phases.

Communicate and interact productively with diverse global interlocutors and navigate between global and domestic concerns.
Career Impact and Practical Experience
Our students have the opportunity to engage with notable public leaders from a myriad of social sectors and complete assignments directly relevant to the critical work of policymaking bodies and civil service organizations. Outside of the classroom, our department is also dedicated to curating one-of-a-kind learning opportunities, such as university events and internship programs aimed at broadening students' networks and enriching their academic experience.
Find out more about our experiential learning opportunities.
Fellowships
Fellowships are highly competitive awards. They are open to new students and may also be available to continuing graduate students who display superior performance in their academic endeavors, depending on the availability of allocated funds for a given fellowship award.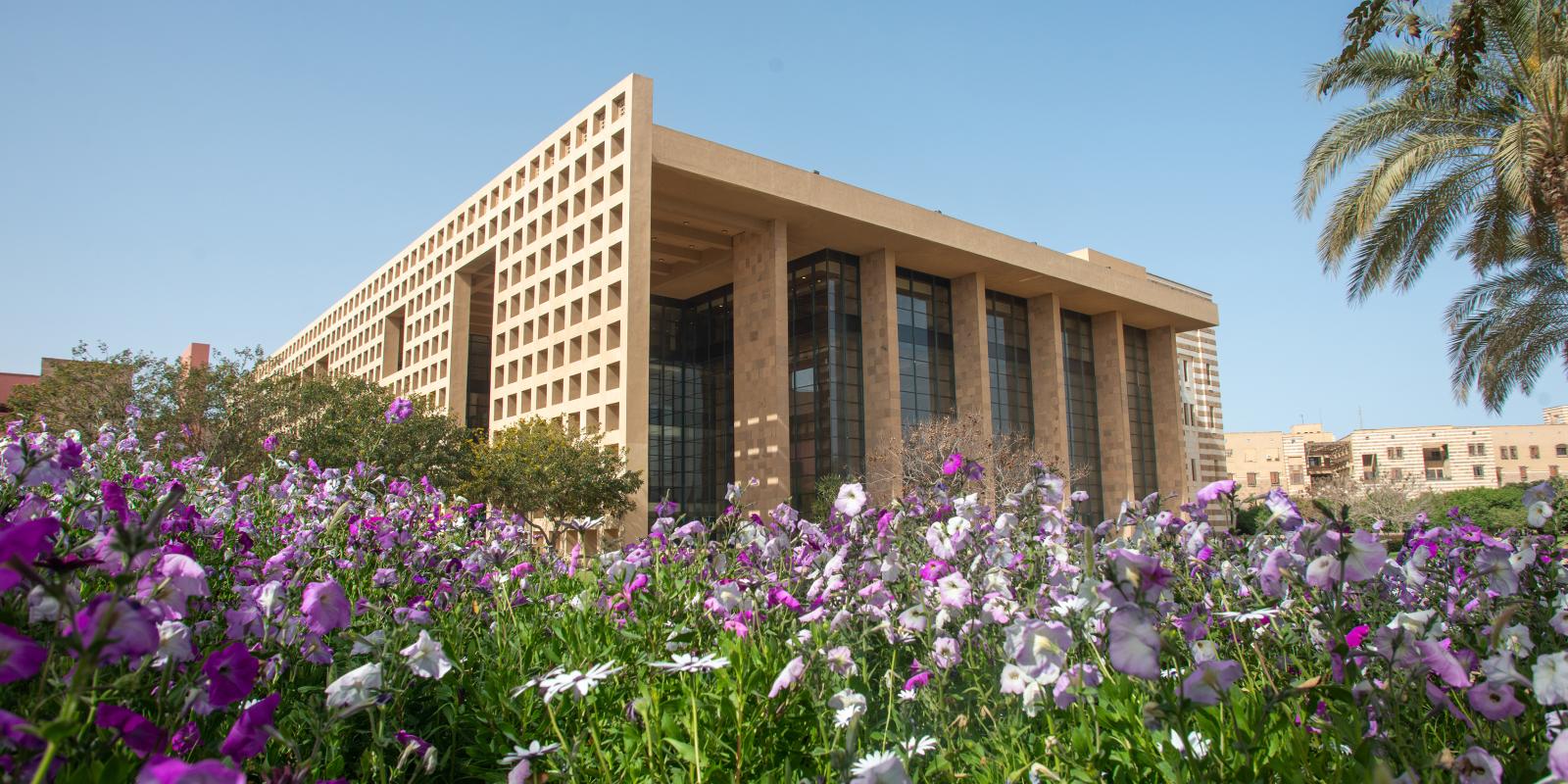 Discover More in Academics
Learn More about our distinguished program instructors, world-renowned experts in high demand for their expertise and qualifications in this field.