Global Affairs - Diploma
Program Overview
The Diploma in Global Affairs requires the completion of 18 credit hours of coursework in the Public Policy and Administration Department, including at least 12 credit hours from the courses making up the MGA degree.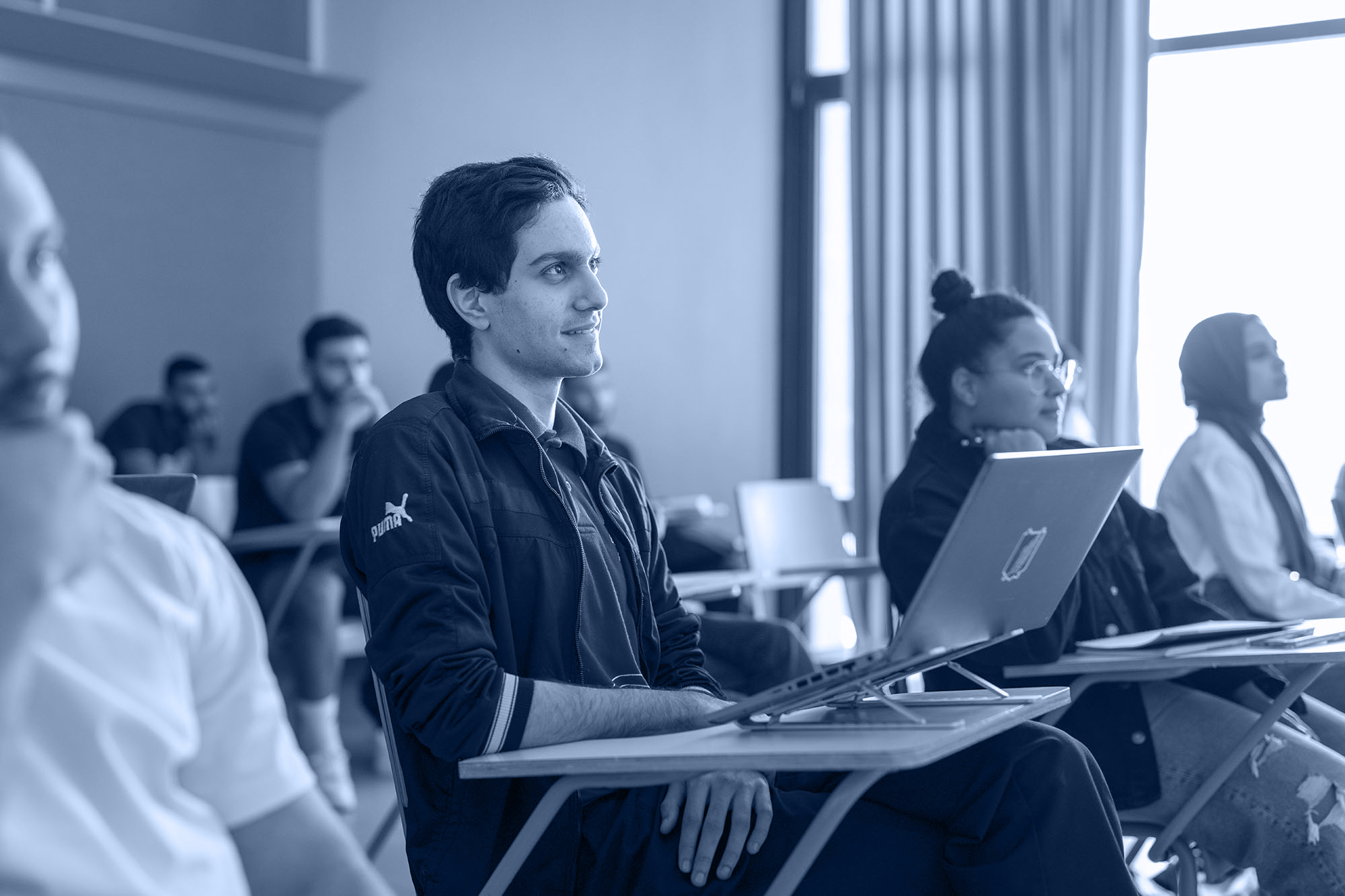 Global Affairs - Diploma
Degrees and Admission Requirements
Students wishing to pursue a Diploma in Global Affairs should meet the minimum academic and admission requirements set by AUC.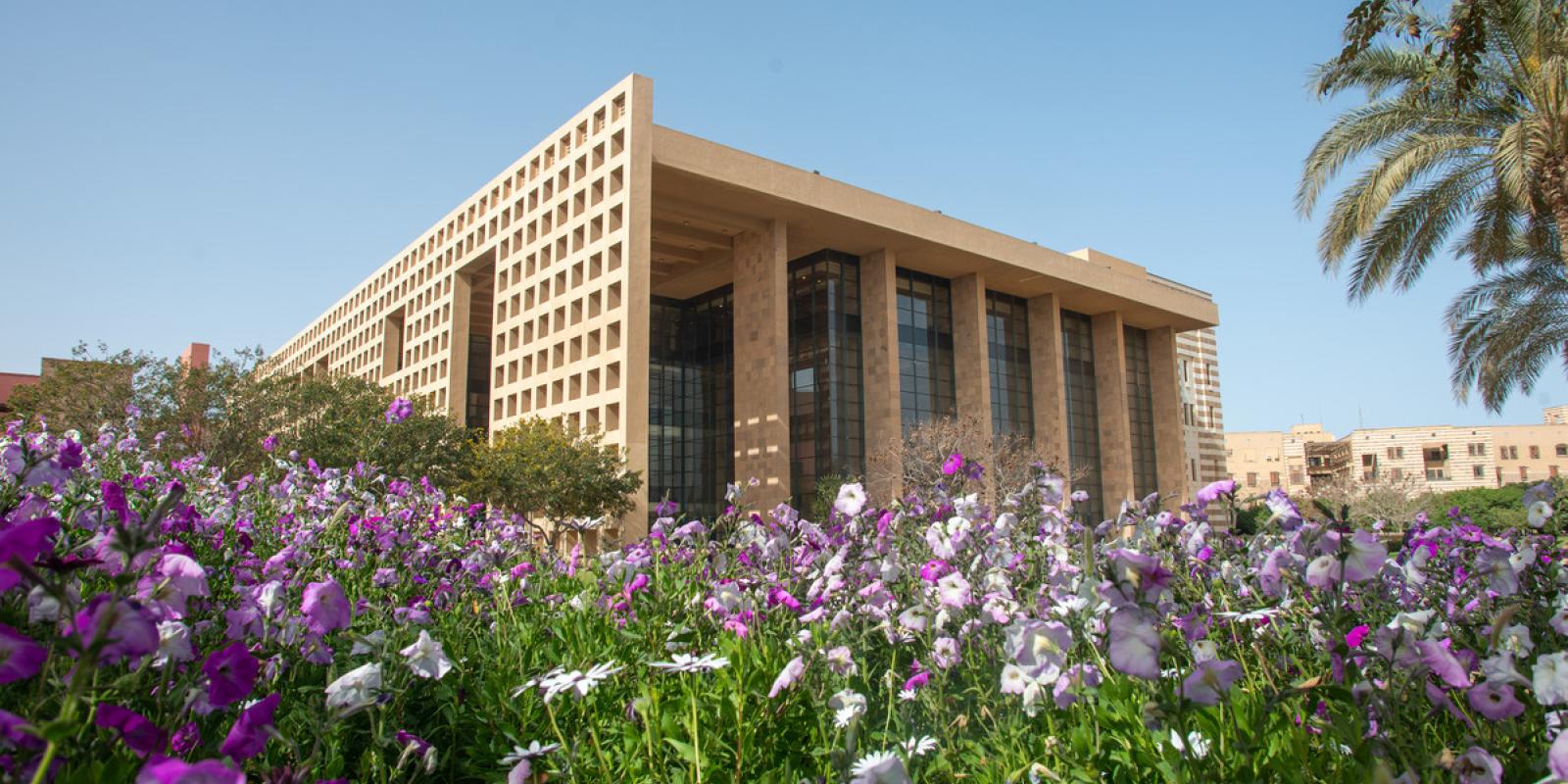 Discover More in Academics
Learn more about our distinguished program instructors, world-renowned experts in high demand for their expertise and qualifications in this field.