Executive MBA
Program Overview
Designed for experienced executives, your courses will focus on innovation, entrepreneurship, leadership, and the competencies to respond effectively to the complex issues that confront every business. International live-in weeks at the Kellogg School of Management in the United States and CEIBS (China Europe International Business School) in China, as well as our exclusive Doing Business in Africa module, offer an international perspective. This and our faculty's global expertise provide a transformative learning experience that will change the way you see and shape yourself and your business.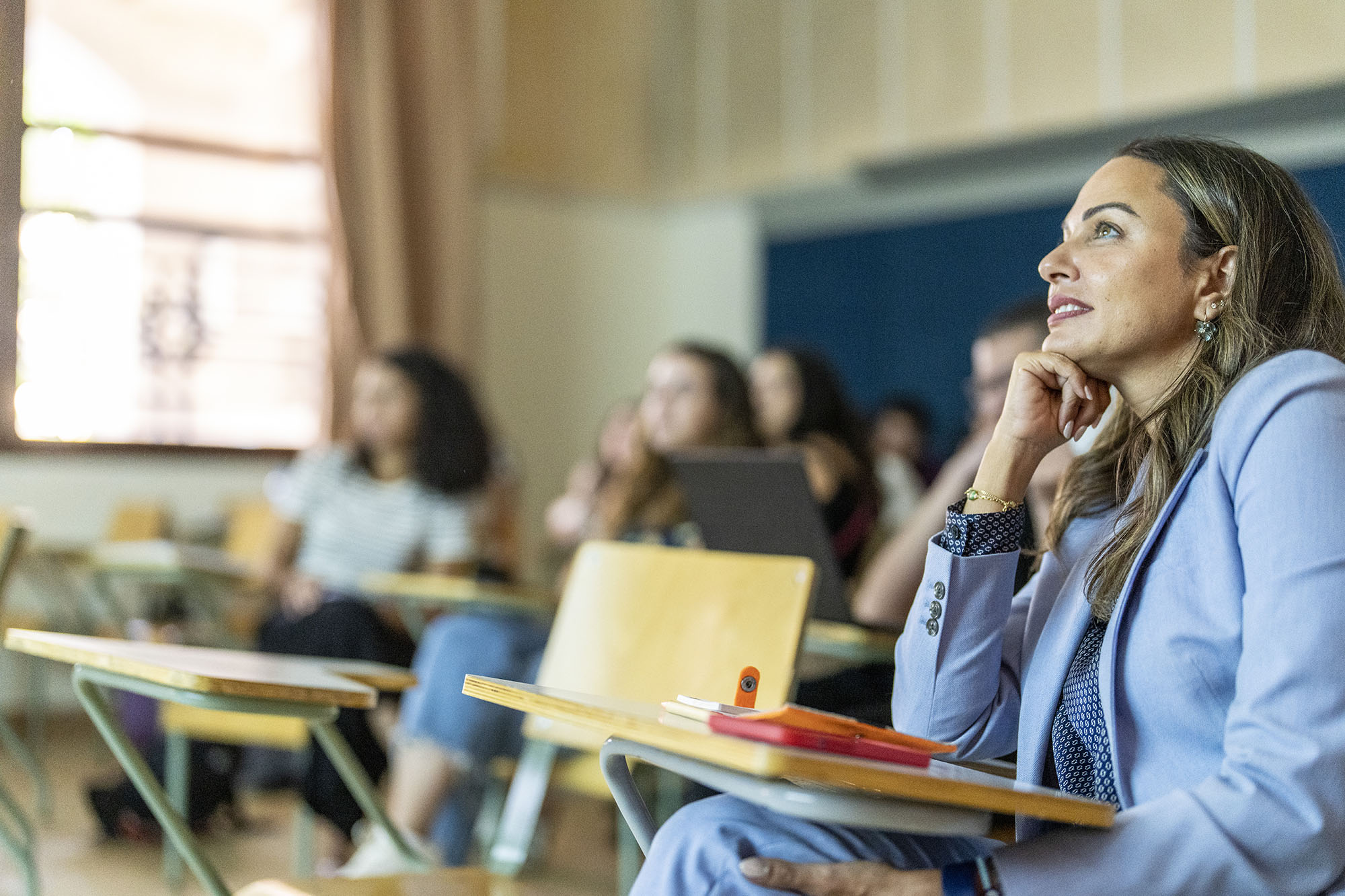 Executive MBA
Degrees and Admission Requirements
Students wishing to pursue an Executive Master's in Business Administration should meet the minimum academic and admission requirements set by AUC.
Learning Outcomes
The EMBA program at AUC enables participants to:
Understand and practice visionary strategic thinking and planning in a globally competitive marketplace.

Comfortably navigate an increasingly international and multicultural business environment.

Develop the skills and abilities needed to recognize and adapt to emerging business trends and rapidly changing technology.

Successfully complete case studies, business simulations, business plans and the analysis of real organizations.

Network with peers and engage in multidisciplinary teamwork.
Career Impact and Practical Experience
The EMBA program is offered in partnership with four leading business schools and partners: the Kellogg School of Management in the United States, China Europe International Business School (CEIBS) in China, the University of Stellenbosch (USB) in South Africa and the Center for Creative Leadership (CCL). This network will immerse you in an international setting that transforms your personal and professional mindset and business practices. You will access the power to revolutionize your business with the support of our globally oriented EMBA faculty, who hold a wealth of real-world experience in their fields and come from among the top universities worldwide, and of your peers, a highly selective class of elite business leaders. Meanwhile, the sequential and modular nature of instruction provides convenience for your tight schedule. With 23 modules across 20 months and international modules across 2 live-in weeks in the US and China, the program requires only 12 weeks out of office out of 88 total days, including weekends.
Fellowships
Fellowships are highly competitive awards. They are open to new students and may also be available to continuing graduate students who display superior performance in their academic endeavors, depending on the availability of allocated funds for a given fellowship award.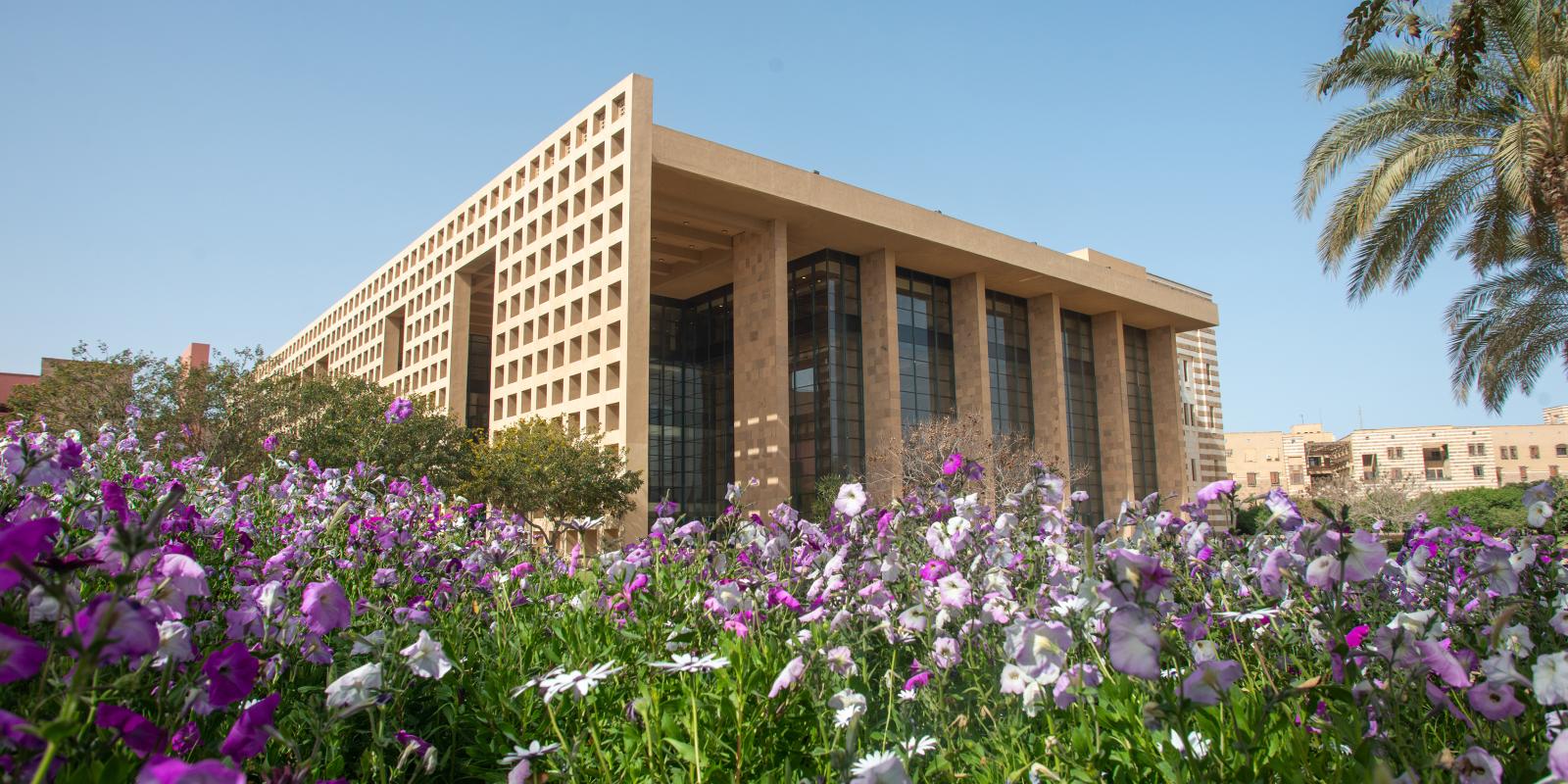 Discover More in Academics
Learn More about our distinguished program instructors, world-renowned experts in high demand for their expertise and qualifications in this field.