Biotechnology - MSc
Program Overview
Biotechnology has proven to have a substantial impact on many fields including medicine, agriculture, environment, and industry. This program is multidisciplinary and is designed to bring together science, technology, and entrepreneurship.
Consequently, graduates of the Biotechnology program will be well-versed in all fundamental aspects of biotechnology through the construction of a firm foundation in the science and applications of biotechnology, and to provide an introduction to bio-entrepreneurship. The program gives students the flexibility to tailor their degree to their background, interests, and current/future career goals.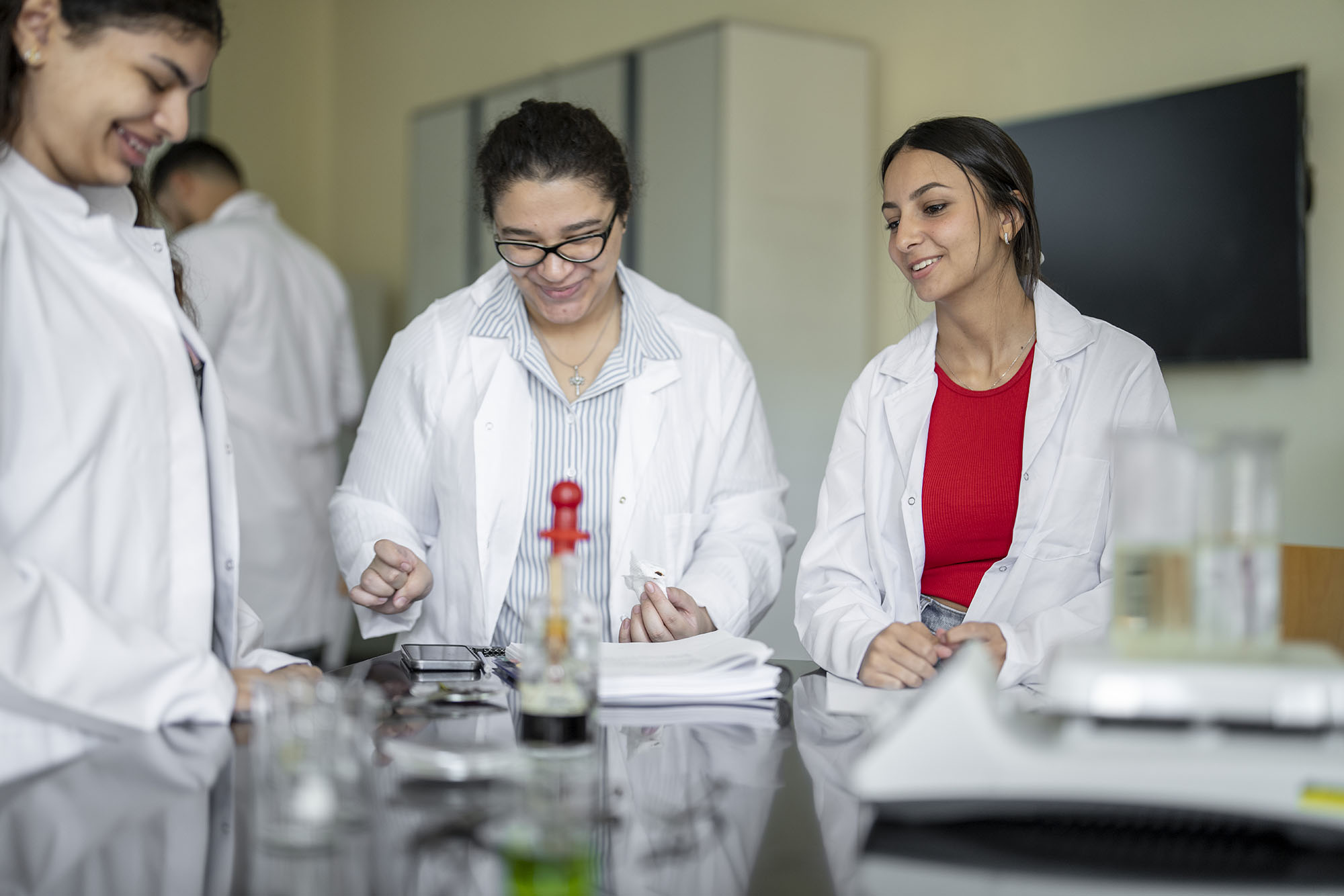 Biotechnology - MSc
Degrees and Admission Requirements
Students wishing to pursue a Master's degree in Biotechnology should meet the minimum academic and admission requirements set by AUC.
Learning Outcomes
Provide Students a Competitive Edge in the Job Market in Egypt and Abroad
Allows Students to Pursue a Doctorate Degree in the Future
Best Experimental Facilities to do Research in the Field of Biotechnology
Academic Atmosphere to Empower Students' Desire to Learn, Think, and Exchange Information and Opinions
Financial opportunities in the form of teaching and research fellowships, in addition to other awards
Fellowships
Fellowships are highly competitive awards. They are open to new students and may also be available to continuing graduate students who display superior performance in their academic endeavors, depending on the availability of allocated funds for a given fellowship award.
Financial Opportunities
Laboratory Instruction Graduate Fellowships: provide a full or partial tuition waiver and a stipend against laboratory instruction work
Graduate Merit Fellowships: provide full tuition waiver and stipend.
Teaching and Research: does not include tuition waivers, but offers stipends.
Work-Study Program: provide students a reduction in tuition costs in exchange for a certain number of work hours per week.
Financial Aid: available to students who demonstrate financial need.
Fellowships Without Stipend: offered to visiting graduate or post-doctoral scholars who wish to do research in Egypt and have a source of funding but need an affiliation with AUC.
Other Awards: students may be able to obtain funding from a variety of outside sources.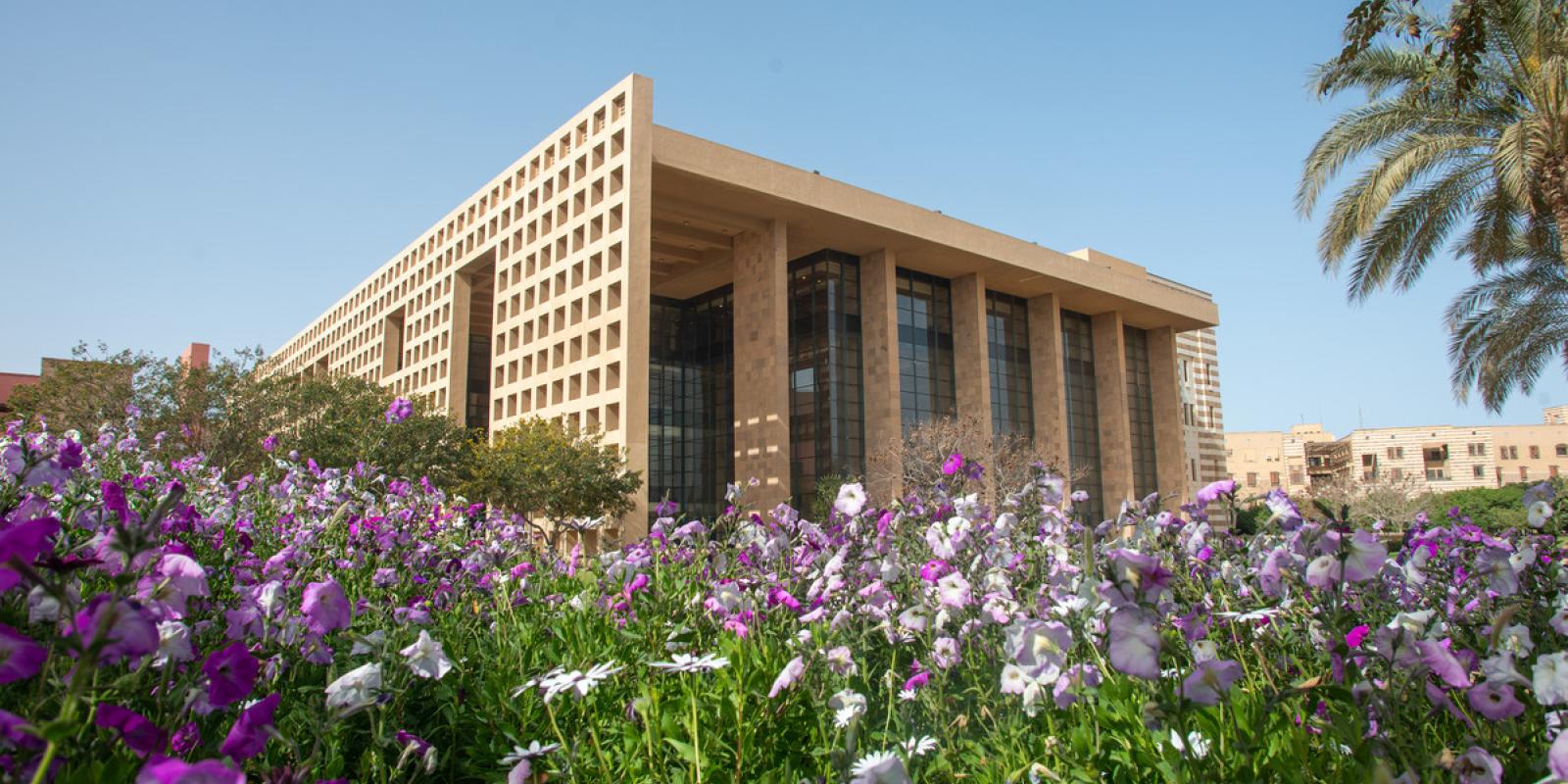 Discover More in Academics
Learn More about our distinguished program instructors, world-renowned experts in high demand for their expertise and qualifications in this field.