Applied Sciences - PhD
Program Overview
The PhD in Applied Sciences is an interdisciplinary program that applies modern approaches from the experimental, natural and life sciences in conjunction with theoretical and computational methods from the disciplines of engineering, mathematics and computer science to the solution of advanced problems of fundamental importance. The program emphasizes the application of research methods and procedures to advanced areas of importance in the sciences and technology. The program builds on the premise that advancing the applied sciences and technology must be based on fundamental comprehension of the various disciplines, while continually being responsive to the needs of new technologies, and the interdisciplinary nature of the modern scientific enterprise. This program will be administered by a committee which has a representation of faculty from various graduate programs in the School of Sciences and Engineering.
PhD degree in Applied Sciences with specializations in:
Biotechnology
Chemistry
Computer Science
Global Public Health
Nanotechnology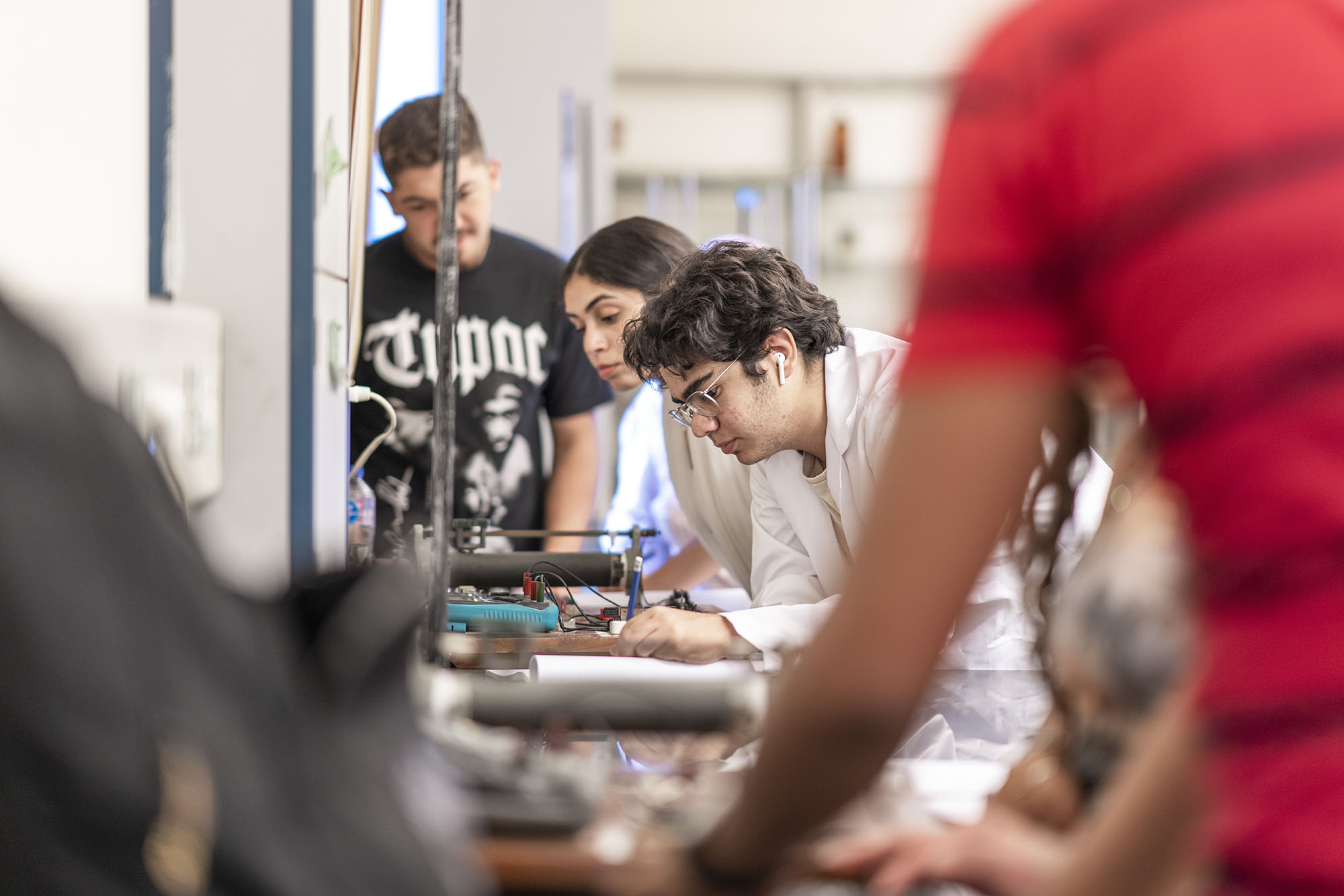 Applied Sciences - PhD
Degrees and Admission Requirements
Students wishing to pursue a PhD in Applied Sciences should meet the minimum academic and admission requirements set by AUC.
Learning Outcomes
Upon completing the degree requirements for the PhD Program in Applied Sciences and Engineering graduating students should have the ability to:
Pursue a career in academia in teaching and/or research

Pursue a career in industrial research and development (R&D)

Identify well-defined science and/or engineering problems of importance to the profession or the community, as well as generate new ideas and approaches to resolve such problems

Apply advanced experimental, analytical and computational techniques to solve complex scientific problems

Convince others that their ideas are worth pursuing and explore funding opportunities for their research

Initiate scientific collaborations schemes that advance their research endeavors

Successfully communicate their results to constituencies of various technical backgrounds and fields of specialty

Make significant contributions to their field of specialization and profession through their own continued research, writing, teaching, and practice

Implement the code of ethics within the study and work environments
Fellowships
Fellowships are highly competitive awards. They are open to new students and may also be available to continuing graduate students who display superior performance in their academic endeavors, depending on the availability of allocated funds for a given fellowship award.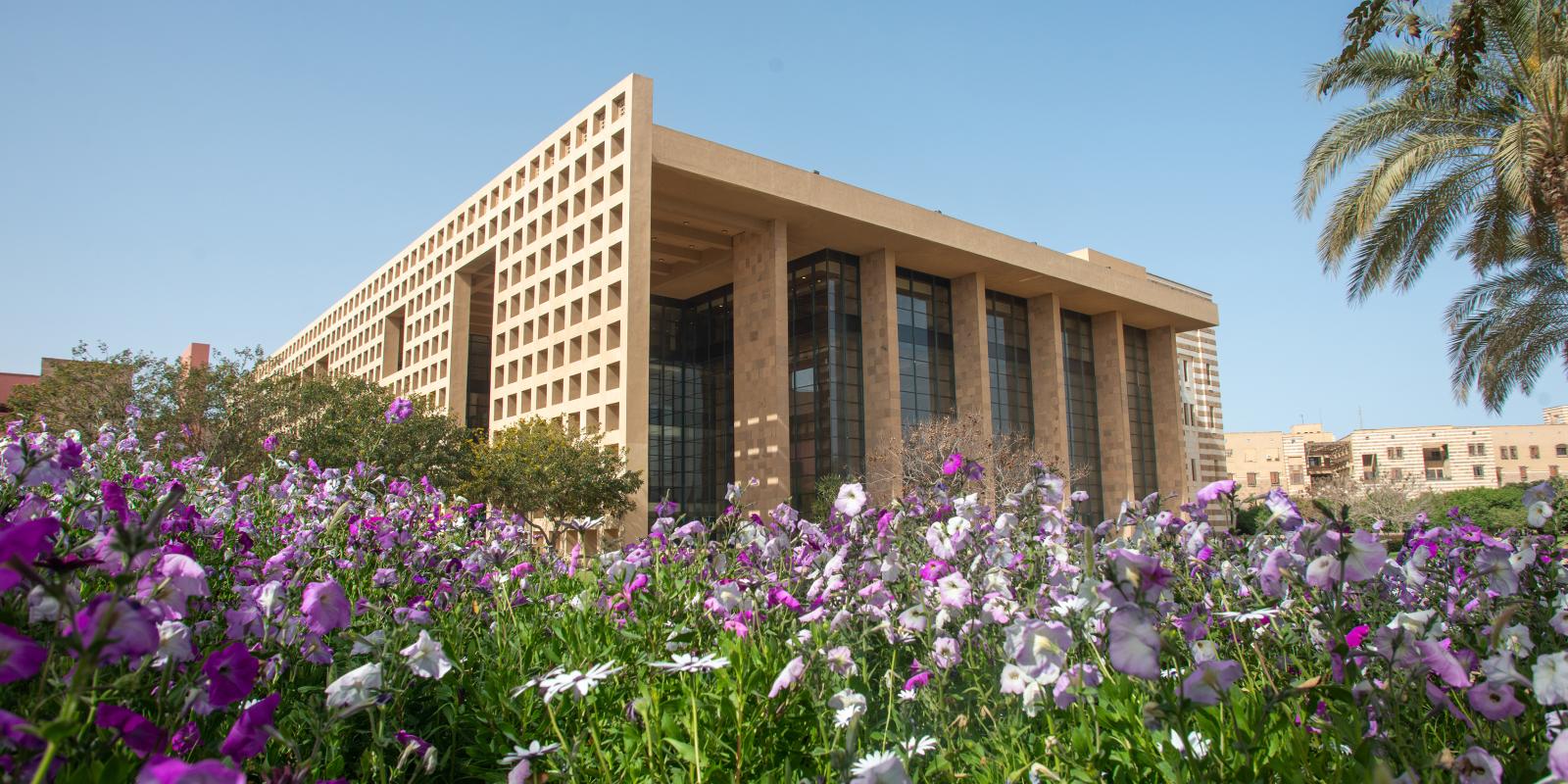 Discover More In Academics
Learn about related programs, important research, faculty, accreditation and more.