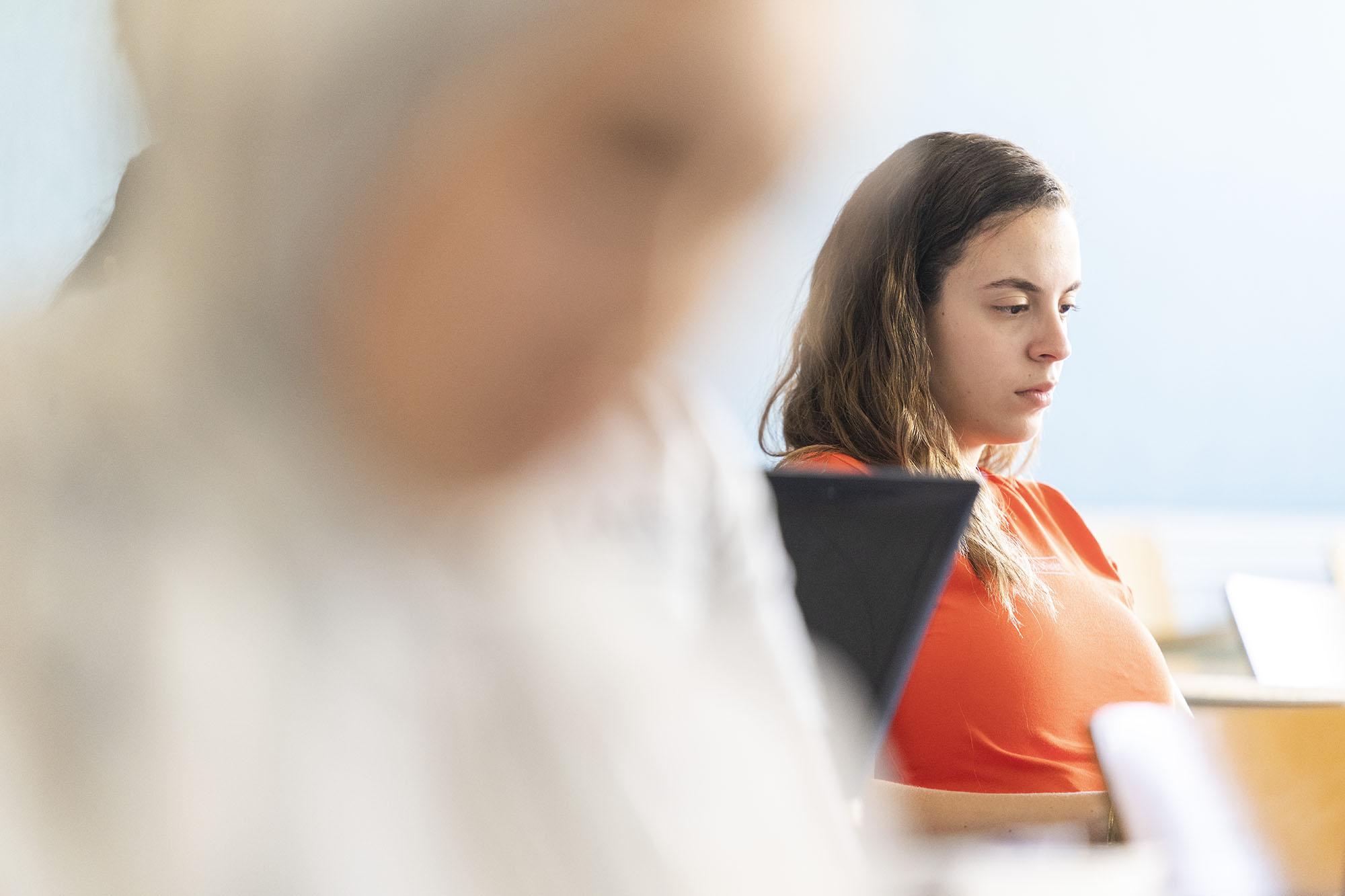 AUC Road to College: Open English Access
AUC Road to College program is your free online gateway to independent English-language learning from The American University in Cairo (AUC).
AUC Road to College: Open English Access
About AUC Road to College
The program will enhance your English language skills, improve your proficiency level, and prepare you to succeed in school and university. Although the program is designed for 13-18 year-old Egyptian students, we do welcome all learners of different ages and backgrounds from all over the world.
If you have pre-enrollment inquiries, reach out to our student services team at arc@aucegypt.edu.
Why Learn English?
The English Language
Is the most widely spoken language in the world
Is the language of hospitality, tourism, science, business, and media
Can help you get into an esteemed English-medium university
Opens up better job opportunities
Empowers you to major in special subjects and to travel the world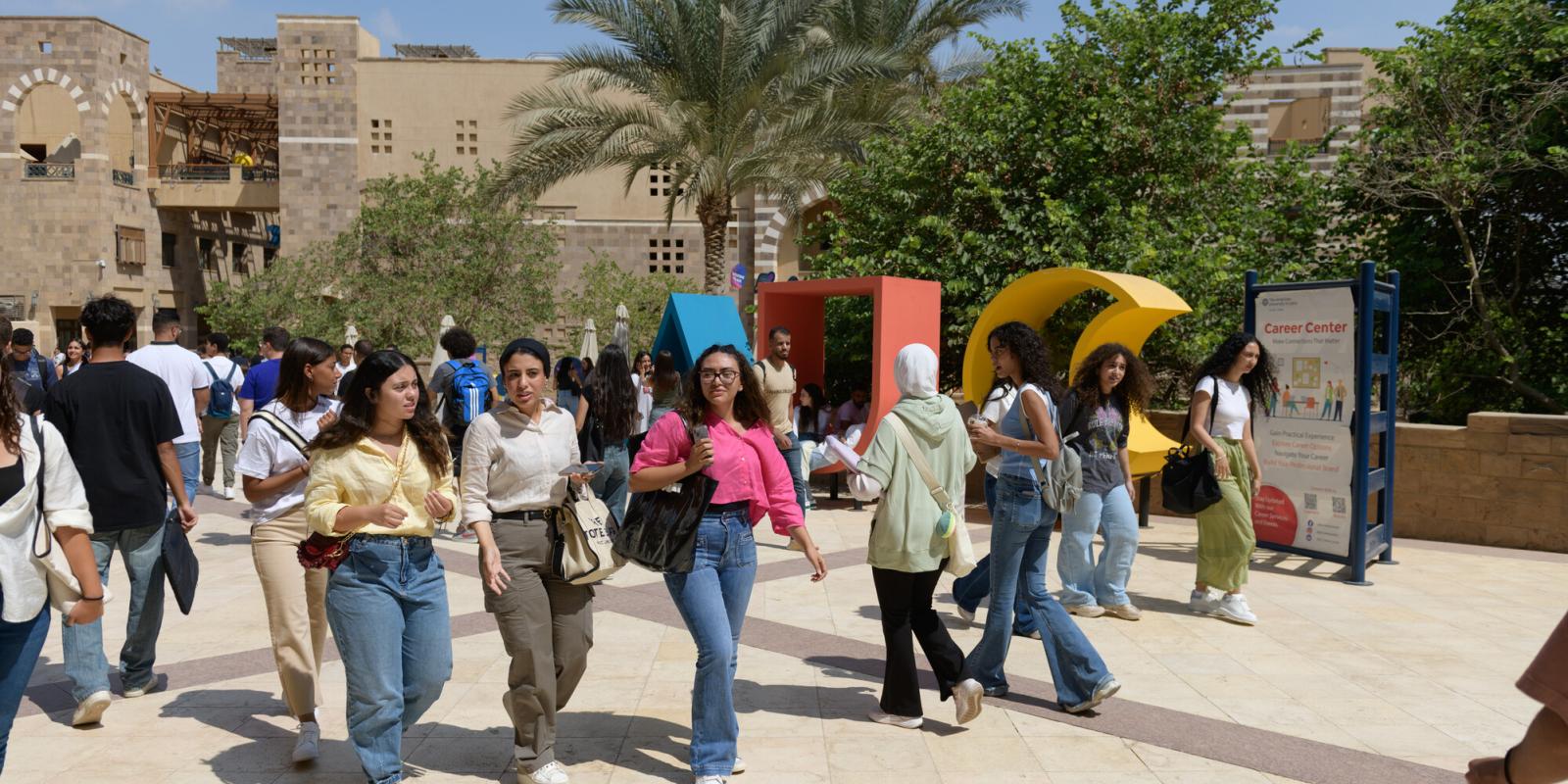 Opportunities for Students after Completion
AUC hosts several summer bootcamps of different social, professional, and academic learning outcomes.
Students who are 13-18 years of age and have completed a minimum of FOUR courses by April 30, 2023 (starting with 201-302 at least) may be eligible to apply to our Summer@AUC Bootcamps. Eligible students will have to go through a rigorous screening process of filling out application forms by mid-May, followed by interviews. Successful candidates will take one of our Summer@AUC Bootcamps for free in summer 2023 at our New Cairo campus.
1. Create an Account
​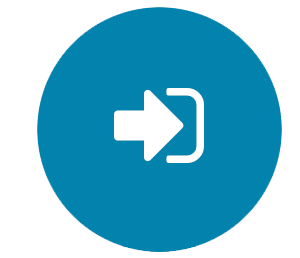 ​
Create a free account to access the courses.
2. Find Your Level
​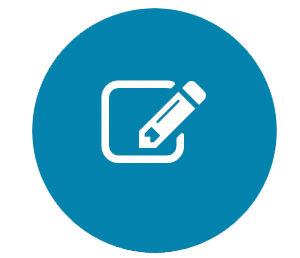 ​
Take a short placement test to determine the appropriate level for you.
3. Get Started
​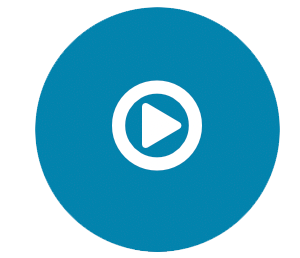 ​
Enroll at the appropriate level and start studying anytime, anywhere.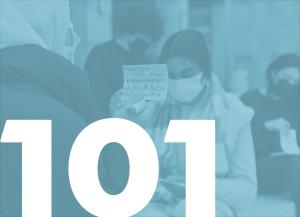 101 Foundations of English
Learn to use basic English in your everyday life through a variety of activities and tasks to develop your speaking, listening, reading, and writing skills.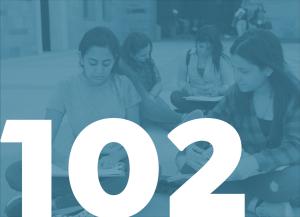 102 Foundations of English
Understand simple topics of immediate need, use words and phrases to talk about familiar topics and to describe simple actions. Gain the ability to talk about personal information and to express likes and dislikes.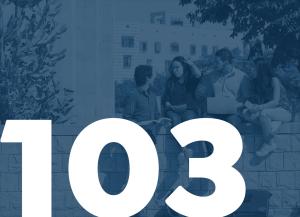 103 Foundations of English
Learn to read different types of text, understand formal and informal conversations, write short, yet effective descriptions and messages, and express yourself using simple sentences.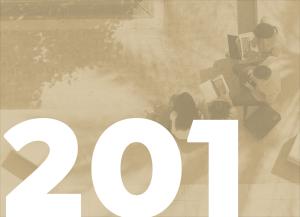 201 Integrated English
Enhance your understanding of the English language so that you can better handle short social exchanges with English speakers.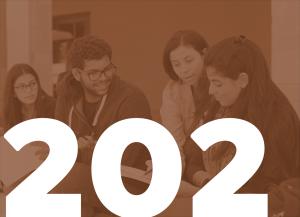 202 Integrated English
Deepen your knowledge of the common English language expressions and the skills required for everyday communication.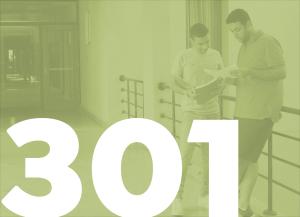 301 College Prep English
Become an independent language user by developing your ability to interact with others and to express your needs and in different situations.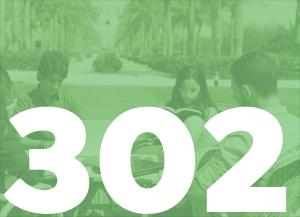 302 College Prep English I
Become an independent user of the English language and use it in a variety of contexts and situations. This course includes interesting topics, such as etiquette, making medical appointments, and discussing favorite books.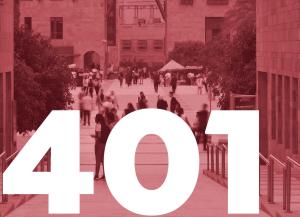 401 College Prep English II
Understand the core values and expectations of university life as well as the academic culture in Egypt while practicing your English language through a variety of self-paced activities, quizzes, and discussion boards.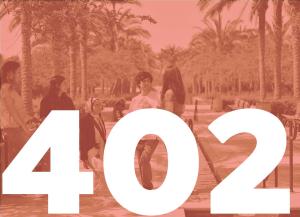 402 College Prep English III
Improve your four language skills (listening, speaking, reading, and writing) and widen your vocabulary range of environment, health, technology, entertainment, tourism, and consumerism through various activities.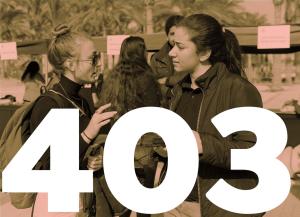 403 College Prep English: Collaborate
Acquire the essential skills and knowledge needed to be able to work collaboratively with other students. This course will allow you to optimize your learning experience when you are required to work collaboratively, whether that be on a group project or a small task.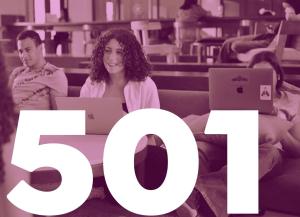 501 College Prep English: Global Connections
Be able to handle short social exchanges with native speakers and understand English texts and materials. In this course, we cover topics like eating out, electronic devices, health and fitness, trips and holidays, clothes and accessories, and, finally, the environment.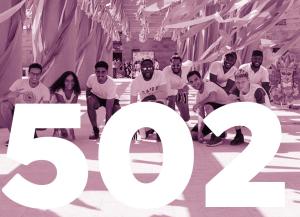 502 College Prep English: Being a Global Citizen
Become familiar with what is meant by the term 'Global Citizenship' to further practice your English language. In this course, we practice the language by engaging with topics about the world we are part of.
How much time do I need to complete a course?
We estimate each course will take 4-6 weeks to complete. However, each course is self-paced, so you can work at your own convenience.

Are the courses free?
Yes! The courses are free of charge for Egyptian high school students. The program is created and funded by AUC and is designed to give young learners an opportunity to join English medium universities, such as ours.
Are there any prerequisites or restrictions to enroll in the courses?
No, you can start right away.
Contact Us
AUC Road to College
Working Hours: Sunday - Thursday, from 9 am to 3 pm
t: +2.02.2615.4070
If you have pre-enrollment inquiries, please reach out to our student services team at arc@aucegypt.edu.