Office of the Counselor
Office of the Counselor
The Counselor and the supporting team under his leadership are responsible for liaising between the Egyptian authorities, national and international entities, and educational institutions and ensuring that AUC complies with the Egyptian government's laws and regulations.
Members of the office are responsible for some administrative functions including, but not limited to, communications with the national, international universities, government bodies and others to support all projects and events and collaboration in the fields of education and research along with arts and cultural activities in Egypt and across the region. The team also facilitates the equalization process for all academic and non–academic degrees from Egypt's Supreme Council of Universities.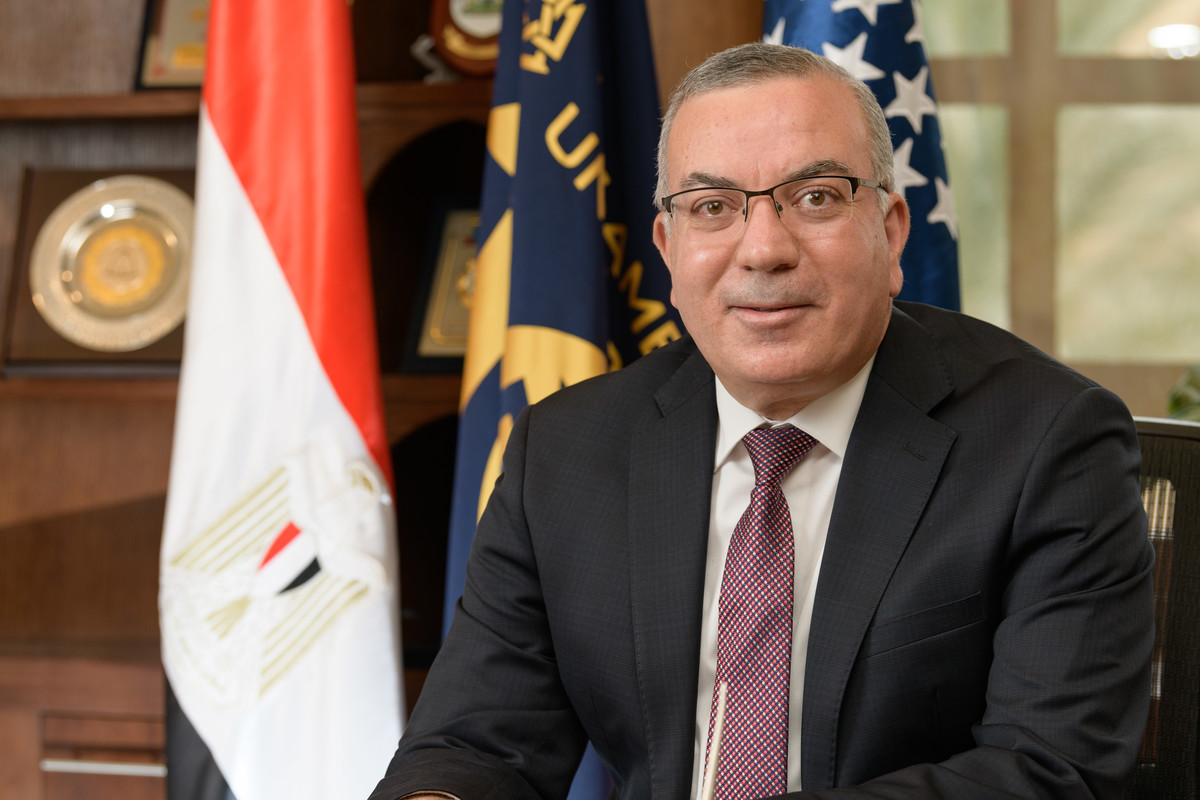 Mohamed Hamza
Counselor
Email: m-hamza@aucegypt.edu
Ext: 2245
Mohamed Hamza is the University Counselor and the representative of the Egyptian government at AUC. He has served as the Cultural Counselor and Director of the Egyptian Cultural and Educational Bureau, Washington DC. He holds the rank of full professor of chemistry at Ain Shams University and has many years of experience in higher education, heading the Sector of Cultural Affairs and Missions at the Ministry of Higher Education and Scientific Research. He was also Deputy to the Secretary-General of the Supreme Council of Universities.
His responsibilities as the University Counselor include implementing AUC's mission through maintaining a positive relationship with the Egyptian Government and developing positive initiatives for collaboration with educational institutions and solving specific problems through a collaborative approach focused on mutually beneficial outcomes.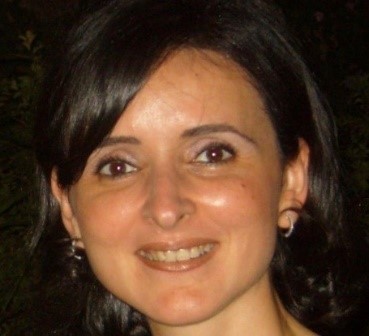 Ghada Fawzy
Director, Egyptian Government Relations
Email: gfawzy@aucegypt.edu
Ext: 2244
Fawzy works closely with the University Counselor as the primary strategic liaison with the Egyptian government and universities to perform special assignments. Her responsibilities also include overseeing and facilitating all activities, logistics, and communications between key governmental officials, Ministries, University Presidents and AUC senior administration. She also manages the operation and coordinates the execution of the office of the Counselor's overall vision.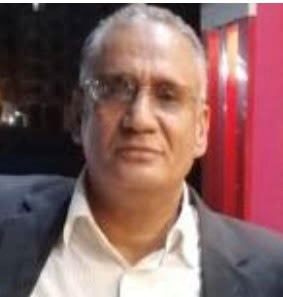 Hussein Sayed
Officer, Administration, and Governmental Relations
Email: hussed@aucegypt.edu
Ext: 2243
Sayed deals directly with all schools, departments, offices and faculty members, answering their queries and helping them navigate any difficulties or problems they may have. Sayed handles the daily financial transactions. His responsibilities also include correspondence with the government, educational entities, secondment to AUC of part and full-time professors from their home institutions and the Supreme Council of Universities.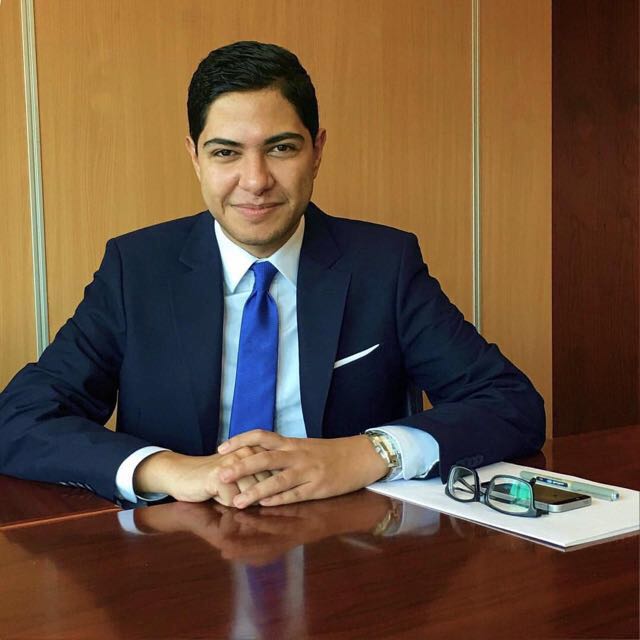 Karim Hassan
Administrative Support
Email: karim-hassan@aucegypt.edu
Ext: 2247
Hassan assists with all the administrative tasks related to the Office of the Counselor. His responsibilities also include preparing reports when requested, advising on issues related to meetings with the Counselor and providing advice and support on events with government participation happening on AUC to students, departments and units. He also serves as a point of contact for calls and visitors to the Office of the Counselor.