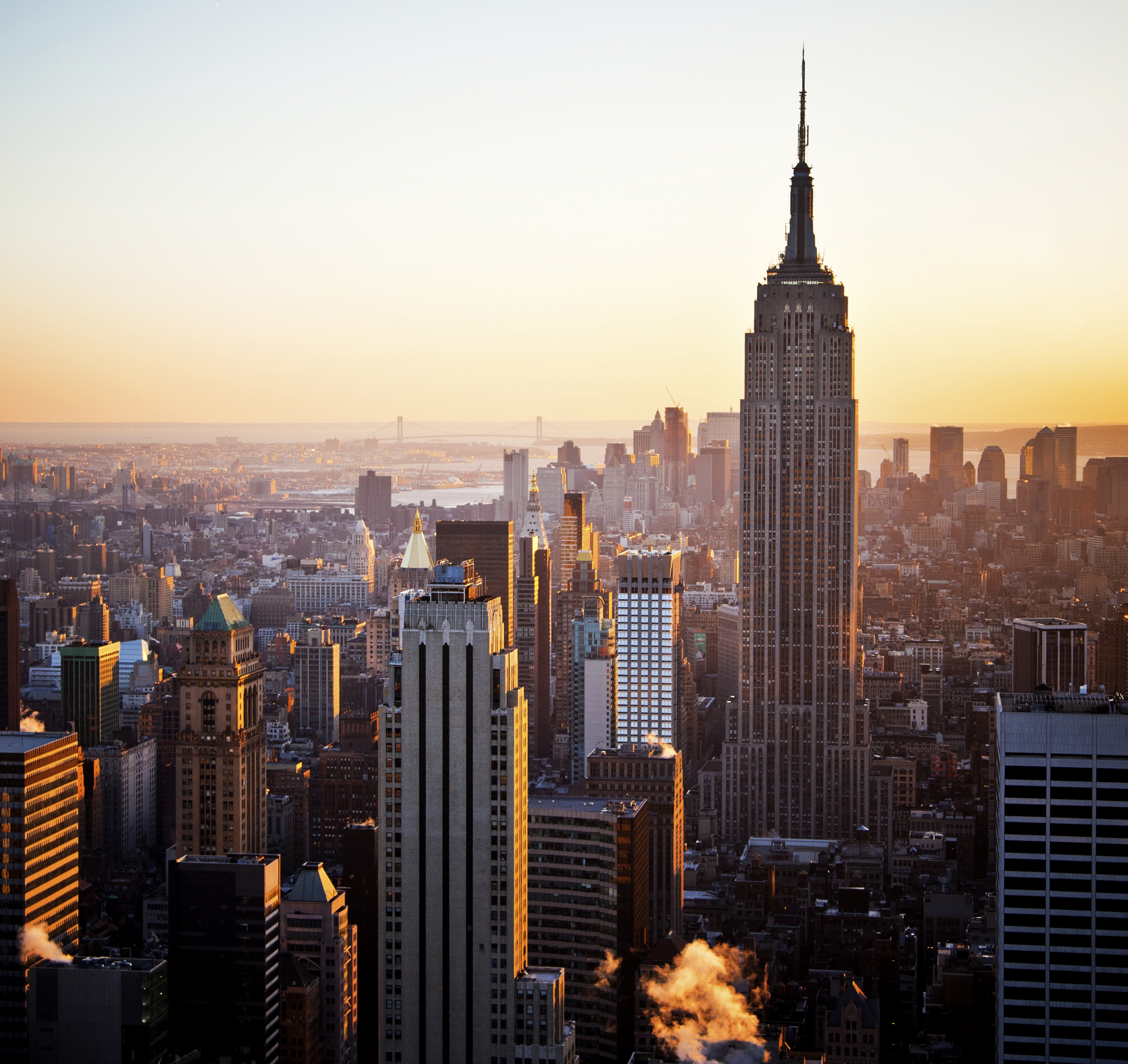 New York Office
The University has maintained an administrative office in New York City since its earliest days. AUC's New York Office administers the institution's outreach to U.S.-based constituents
New York Office
AUC's New York Office employees and interns administer the institution's outreach to U.S.-based constituents, including donors, alumni, partner universities, lawmakers, financial associates, educational and Middle East policy analysts, as well as prospective study-abroad students and their families. The New York Office also plays a major role in preparing many American and Canadian students for the cultural, academic and communication challenges associated with studying in Egypt.
In addition to managing issues related to the University's Board of Trustees, the functions of the New York Office include institutional advancement, student and faculty recruitment, finance, government relations, human resources, and AUC Press.
AUC's investment function is now based in Arizona to manage the University's endowment, in addition to a representative of AUC Press, who facilitates marketing in the United States is now in California.
Furthermore, the New York Office coordinates with government relations staff members housed in Washington for greater proximity to stakeholders in the U.S. legislative and policy communities.
Contact Information
420 Lexington Ave., Suite 1644
New York, NY 10170
t+1.646.632.3738