Meet the Team
Meet the Team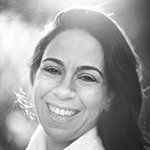 Magda Mostafa
Associate Professor, tenure
Department of Architecture
m_most@aucegypt.edu
For more information, click here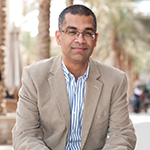 Khaled Tarabieh
Assistant Professor
Department of Architecture
​ktarabieh@aucegypt.edu
For more information, click here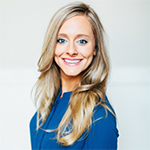 Heather Hunt
M.A. Candidate, Middle East Studies, American University in Cairo
Researcher
​hhunt@aucegypt.edu
Currently a graduate fellow at AUC's Middle East Studies Center, Heather Hunt has long been passionate about forging non-traditional, global connections and cross-cultural understanding. Her regional experience in the Middle East, combined with her advertising, marketing and business expertise, shape her unique perspective. Heather Hunt continues to play a vital role as Manager of Accounts and Production at Brand New Marketing in Dallas, TX by using non-traditional modes of connecting people globally. Prior to her work at the agency, she worked as a Fundraising and Development Associate for a mid-size non-profit in Dallas where she played a major role in the Campaign department helping exceed their annual campaign goal of $9 million. Hunt graduated with honors from Southern Methodist University, where she also received a Master of Liberal Studies, concentrating in the fields of international affairs and human rights. She has spent the last decade studying the Middle East and North Africa at institutions in the United States and Egypt. Heather is a Fulbright Fellow and Gilman Scholar. She is dedicated to fostering mutual exchange and cultural understanding. Heather serves as an Ambassador to the U.S. Fulbright and Gilman programs. She is a member of the Middle East Studies Association, the World Affairs Council and the American Research Center in Egypt.
Learn more about Heather's experience in Egypt as a graduate student here.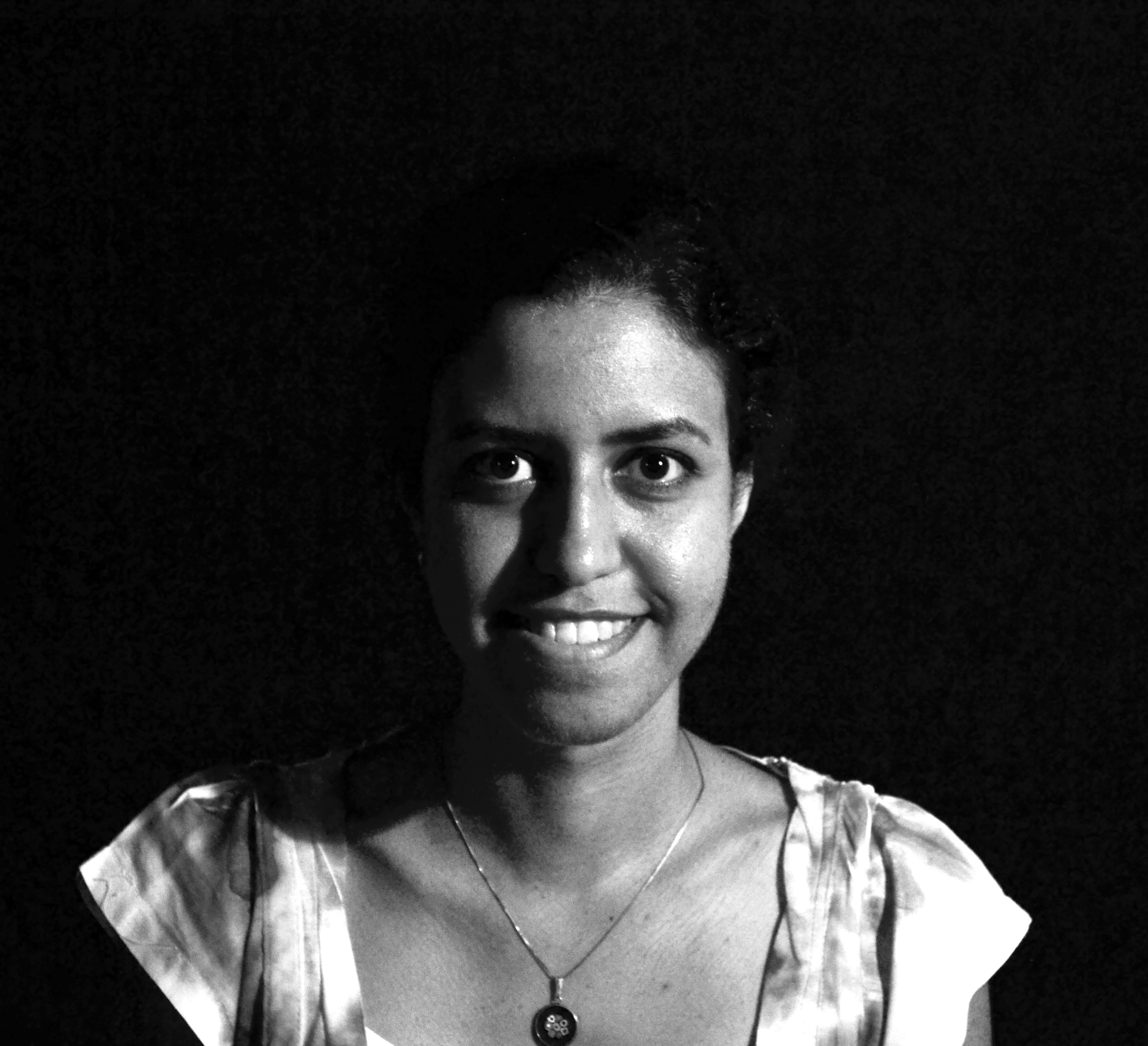 Salma Belal​
Researcher
salmabelal@gmail.com
Salma is an architect and urban scholar based in Cairo, Egypt. She is currently working in academia as a teaching assistant in the German University in Cairo (GUC). She graduated from the Arab Academy for Science, Technology, and Maritime Transport in 2012, where she is currently pursuing her Master's Degree in Architecture. Since her graduation, she has been working through practice in several urban development projects tackling spatial injustice and heritage management. After her involvement in the academic career, she started focusing on the critical role which universities play, as major societal institutions, in the production of knowledge, and accordingly dictating the image and perception of our lived state. Salma is interested in visual, and spatial culture in critical theory and their tight relationship to architecture and urbanism. ​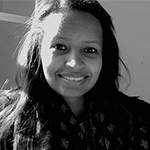 Hajer Awatta
​Researcher
hajer.awatta@gmail.com
After studying Aerospace Engineering, Hajer Awatta's career shifted into urban studies; she obtained her MSc in sustainable development from the AUC, focusing on urban policies and the sustainable development of city centres. Over the past four years she has been a senior research associate with TADAMUN: The Cairo Urban Solidarity Initiative, an urban research platform that produces evidence-based research on urban issues in Cairo. Hajer's urban research interests include socio-spatial inequalities, gentrification, community development, and the sustainable management of public resources. Hajer is a senior researcher in the AUC Neighborhood Initiative.