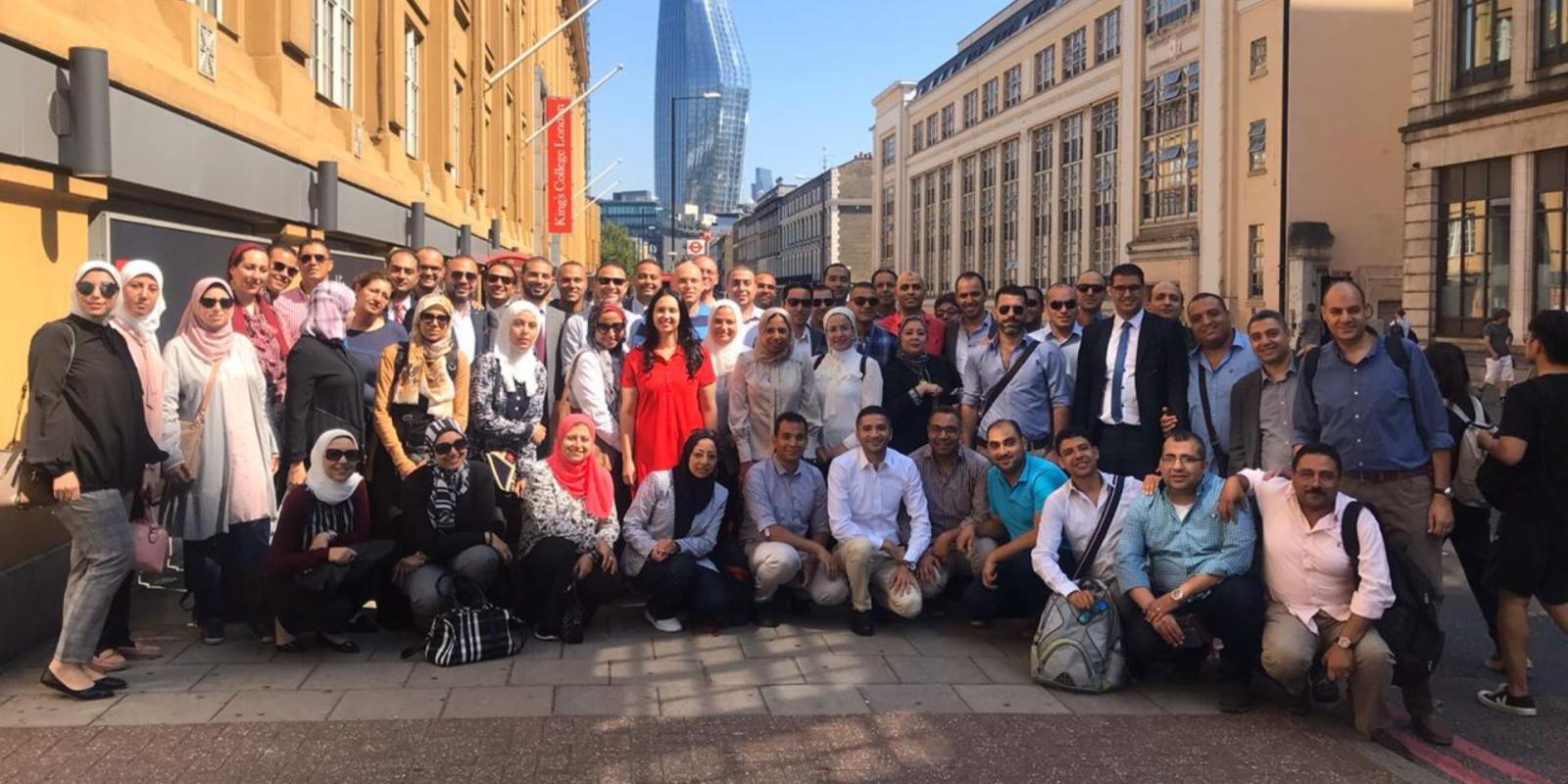 Leadership for Government Excellence Programme Receives Prestigious Award
Leadership for Government Excellence Programme Receives Prestigious Award
Hosted in collaboration with AUC's School of Business and School of Global Affairs and Public Policy, the Leadership for Government Excellence Programme (LEP) was awarded the prestigious Excellence in Practice Award – Silver Award from the European Foundation for Management Development. Developed by AUC, the Ministry of Planning and Economic Development and King's College, this program aims to hone the skills of civil servants in line with Egypt's Vision 2030, including the National Administrative Reform Plan and the Sustainable Development Strategy.
The EFMD Excellence in Practice Award is a prestigious recognition that celebrates outstanding and impactful learning and development initiatives from around the world. The winning LEP case was developed by AUC's School of Business' El-Khazindar Research and Case Center.
"Receiving the EFMD Excellence in Practice Award is not only a recognition of the hard work but also a motivation to continue to deliver together this gender-sensitive co-designed program, which contributes to a shift in mindsets, modernization and change of government machinery for effective public service delivery," stated Sherifa Sherif, executive director of the National Institute of Governance and Sustainable Development in Egypt's Ministry of Planning and Economic Development.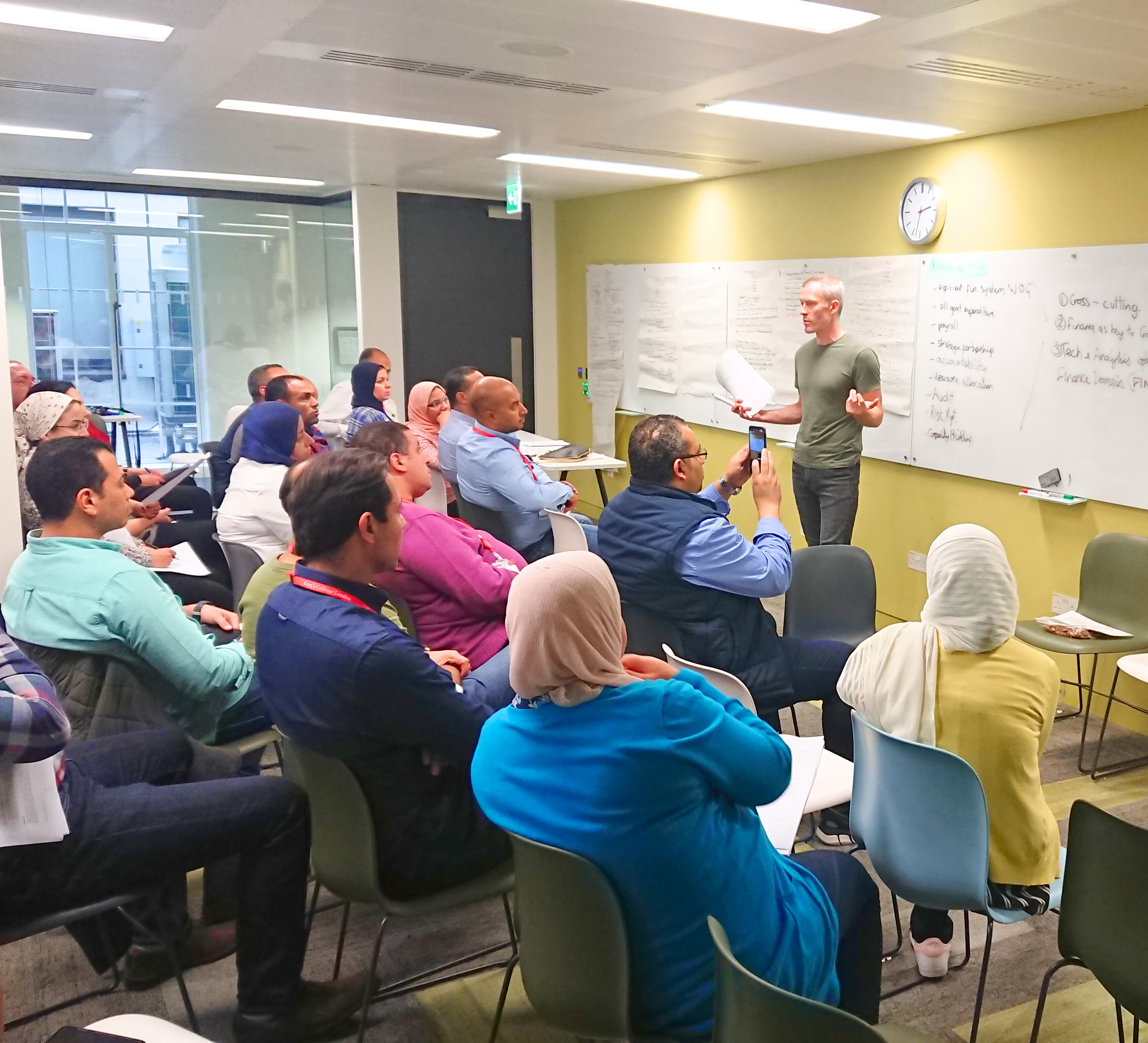 LEP is designed to equip participants with the knowledge and skills they need to lead effectively, manage change and drive innovation in their organizations. Delivered through a blend of classroom-based instruction, online learning and practical assignments, the program covers leadership theory and practice, strategic management, project management, data analysis, communication skills and more.
"We are proud to be part of this nationwide effort to improve the effectiveness of government work through investments in human resources, competence-building and talent development in the public sector," said Mohamed AbdelSalam, executive director of Executive Education at AUC's School of Business. "This recognition is a testament to the hard work and dedication of our instructors, staff and partners who have contributed to the success of this program. It is also an acknowledgment of our commitment to excellence in education and our ongoing efforts to make a positive impact on society."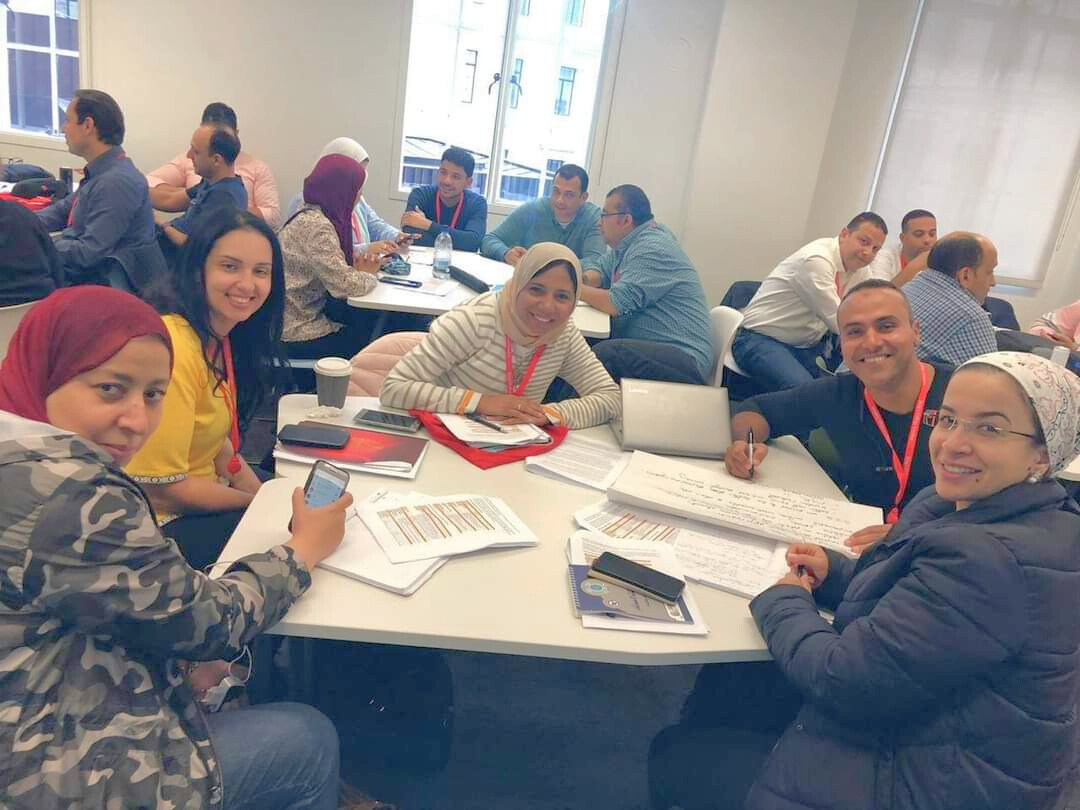 "We were delighted to be selected to work with AUC on this important programme for the Ministry," said Tim Sellick, director of Custom Programmes at King's Business School, King's College London. "The program demonstrated ambition, not only in the learning outcomes required, but also in the real and practical change in behaviors they required of the participants as they went about this major transformation."
Since its launch in 2019, the program has trained 120 government personnel from 24 ministries, including 40 women and 80 men. Its goal is to produce the leadership cadres to guide public service operations in the New Administrative Capital.