Hani Sewilam Wins 2022 Water-Energy-Food-Ecosystems Nexus Award for Research in Sustainable Resource Management
Hani Sewilam Wins 2022 Water-Energy-Food-Ecosystems Nexus Award for Research in Sustainable Resource Management
Hani Sewilam, professor at AUC's Institute of Global Health and Human Ecology and director of the Center for Applied Research on the Environment and Sustainability (CARES), has been awarded the 2022 Water-Energy-Food-Ecosystems (WEFE) Nexus Award by the Partnership for Research and Innovation in the Mediterranean Area, known as PRIMA.
Part of the European Union, PRIMA is a joint program that supports water, energy and food-related initiatives in the Mediterranean countries.The WEFE Nexus Award is given to research teams and practitioners who have created and implemented a successful method for the management of water, energy, food and ecosystem services at a local or regional level.
Sewilam's proposal was evaluated against 18 other submissions from different countries in Europe and the Mediterranean region.
"This recognition confirms the validity of the model here at CARES," Sewilam said. "I am very proud of this and especially proud of my team."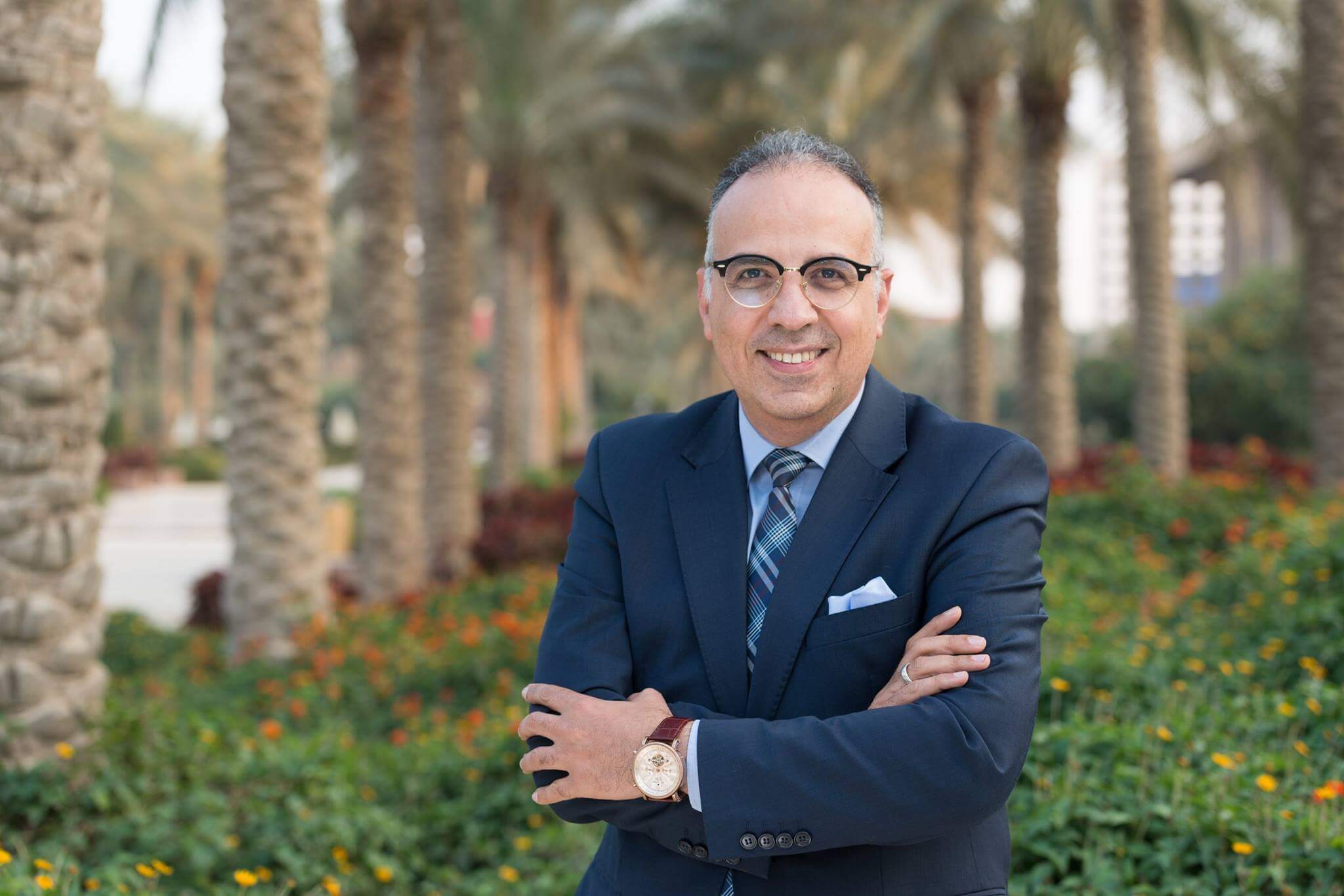 The winning model outlined in the proposal harnesses photovoltaic power (the direct conversion of light into electric power using semiconducting materials) to use in desalination. The desalinated water is then used to produce fish and crops, and the byproduct of desalination — known as brine — is used to grow algae and aquatic crustaceans for fish to feed on.
This model is already active on a small scale at AUC, with plans of upscaling in motion. It will be implemented in some of Egypt's major green projects, such as the 1.5 Million Feddan Project, the New Delta Project and the development of the Sinai Peninsula.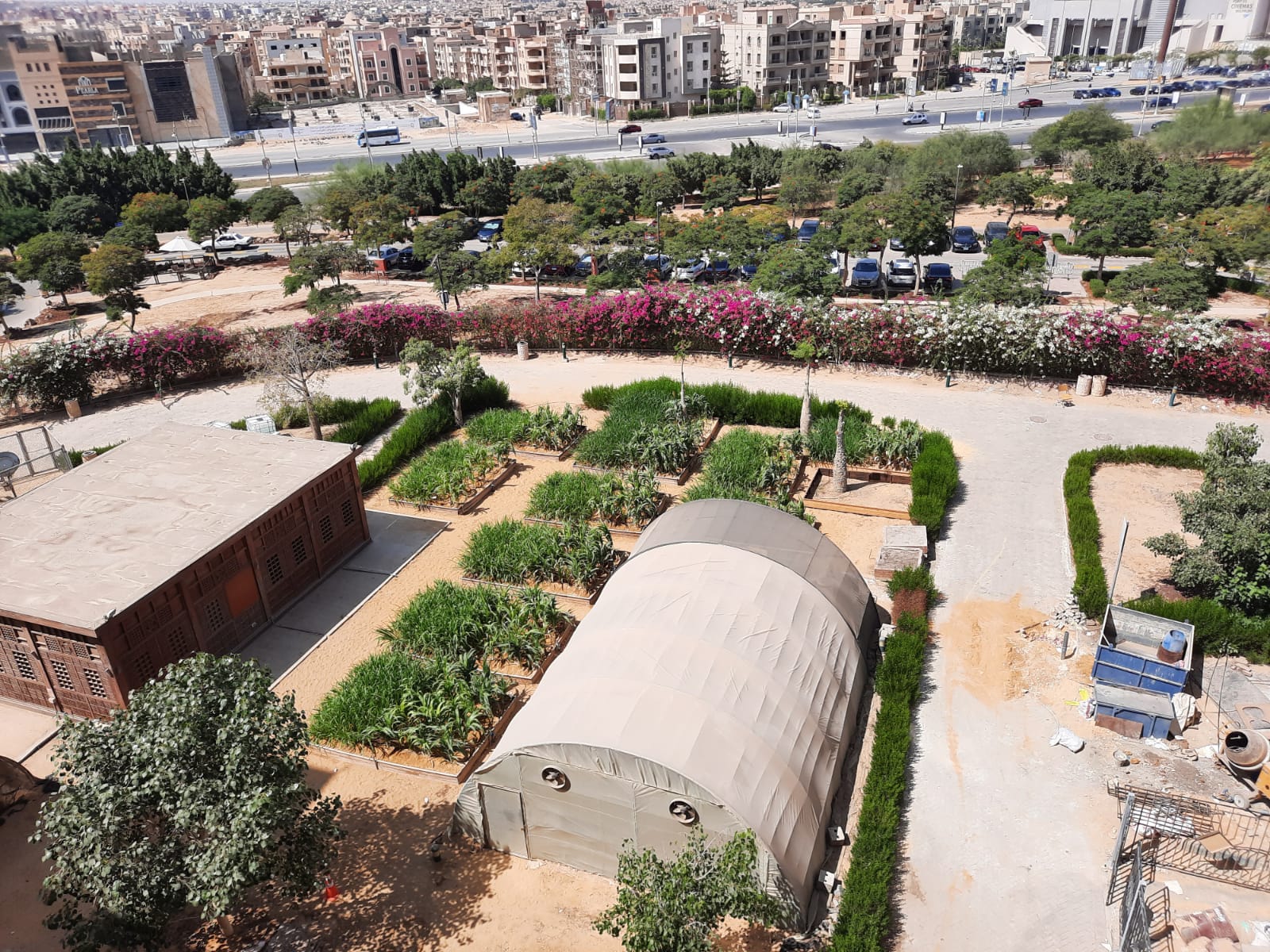 On top of saving water through repurposing and recycling, the zero-waste model promises a positive socio-economic impact — creating jobs and boosting the capacity of small-scale agriculture. Furthermore, roughly 75 percent of the model can be built in Egypt using local materials and supplies.
Sewilam will receive the award at COP27 in Sharm El Sheikh this November.
His multidisciplinary team includes agronomists, chemical engineers and specialists in aquaculture, to name a few. The collaboration between them is a harmonious mix, like "multiple musical instruments playing together," he said.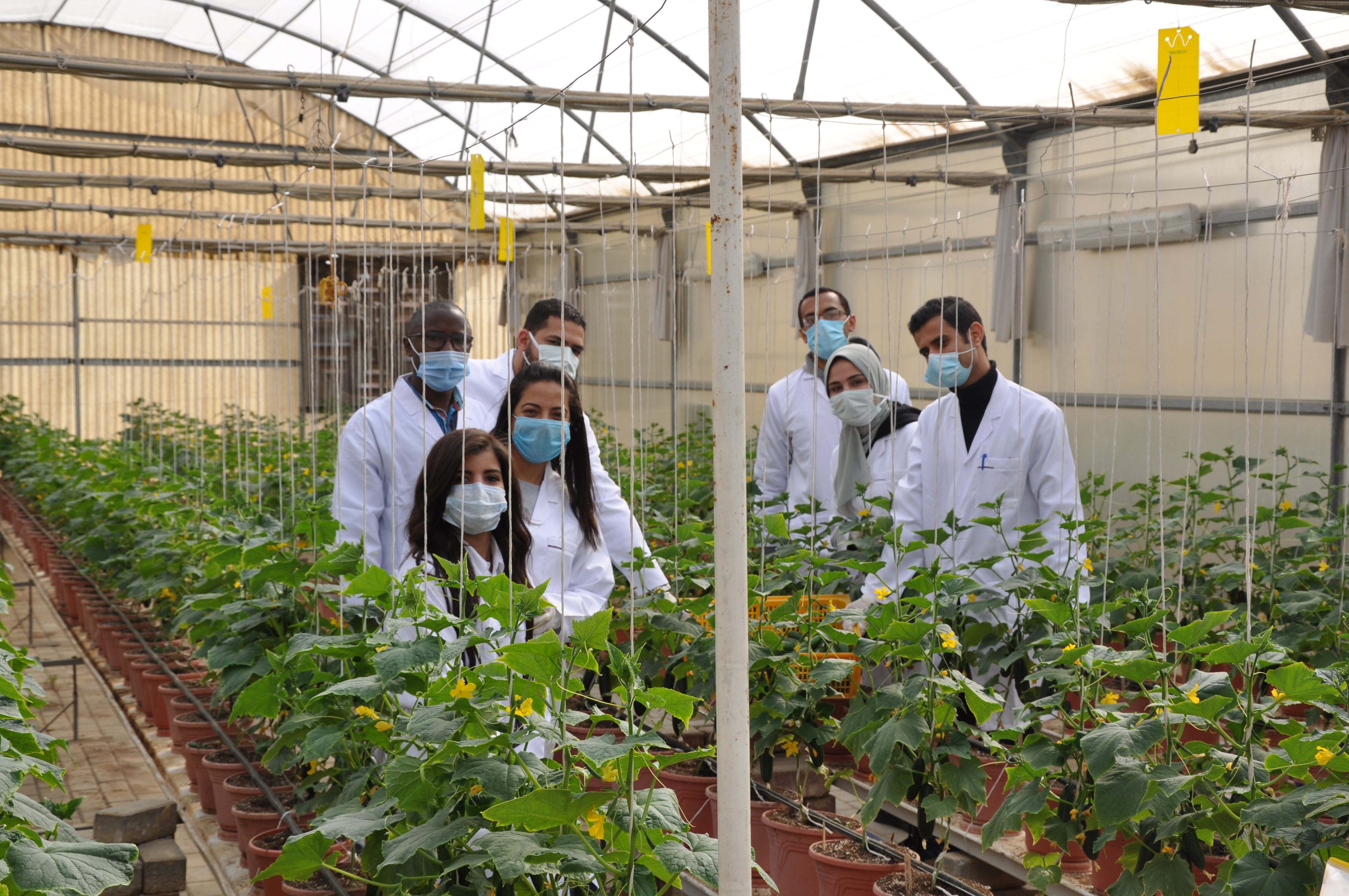 The evaluation process for the award, he added, was quite rigorous. "I was interviewed by biologists, energy engineers, water engineers, folks in chemistry and aquaculture — my job is managing the integration between all of these components," he said.
In addition to his roles at AUC, Sewilam was appointed Egypt's minister of water resources and irrigation this month. He also currently works at RWTH Aachen University in Germany as the academic director of the Department of Engineering Hydrology and executive director of the UNESCO Chair on Hydrological Changes and Water Resources Management.