College Bound: AUC — What Is It Like to Be an AUCian?
College Bound: AUC — What Is It Like to Be an AUCian?
This summer, AUC ushered in high school students to experience college in the first launch of College Bound: AUC.  In this program,  high school students enroll in undergraduate freshman-level classes and become a part of the campus community. The first program of its kind in Egypt, College Bound: AUC supports the intellectual and social skills of high school students while preparing them for college life.
Part of Summer@AUC, College Bound immerses students into an authentic college experience, with academically rigorous courses, student-centered teaching approaches, experiential learning activities and instruction by our own AUC faculty. This summer's cohort includes students from several countries and academic interests. Students who later get accepted to AUC are able to transfer their College Bound courses for AUC credit, an additional benefit to the program.
Summer 2019 offered three classes: Entrepreneurial Leadership for Solving Global Issues, Introduction to Psychology and Elementary Arabic.
In the Entrepreneurial Leadership for Solving Global Issues course, students visited startups, interviewed entrepreneurs, attended live pitches and debated entrepreneurial ideas. They also visited a refugee organization and discussed startup ideas that were relevant to their circumstances, while spending the day connecting with them and forming friendships. In addition, the students visited the Egyptian Museum, linking concepts of entrepreneurial leadership to the Pharaohs and ancient Egyptian civilization, and some interned with the AUC Venture Lab, working as part of the marketing team, and Agora, an augmented reality education startup.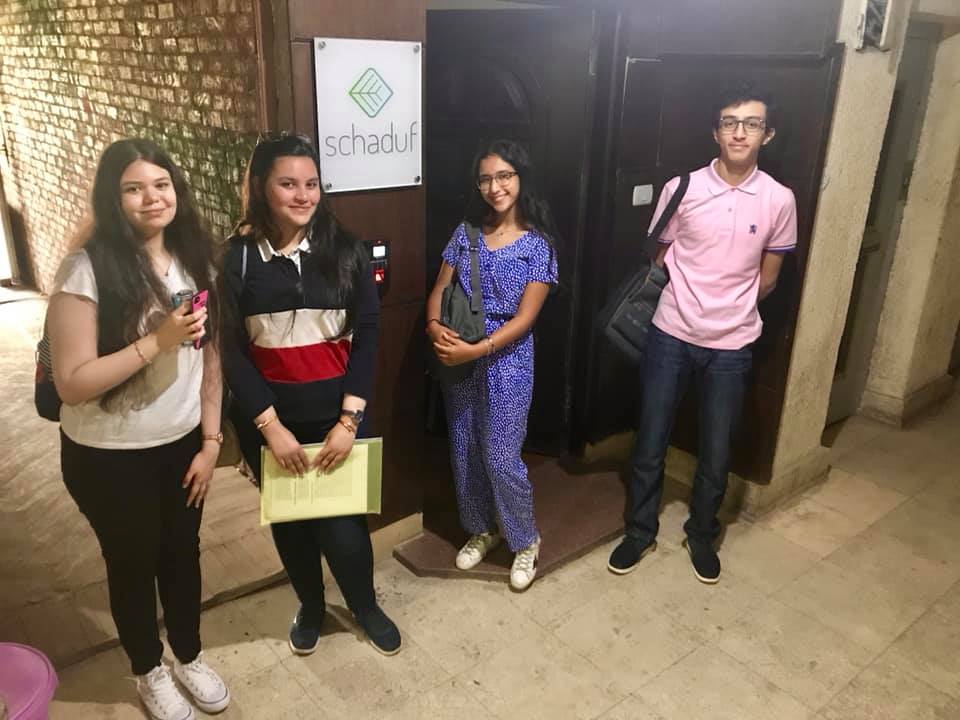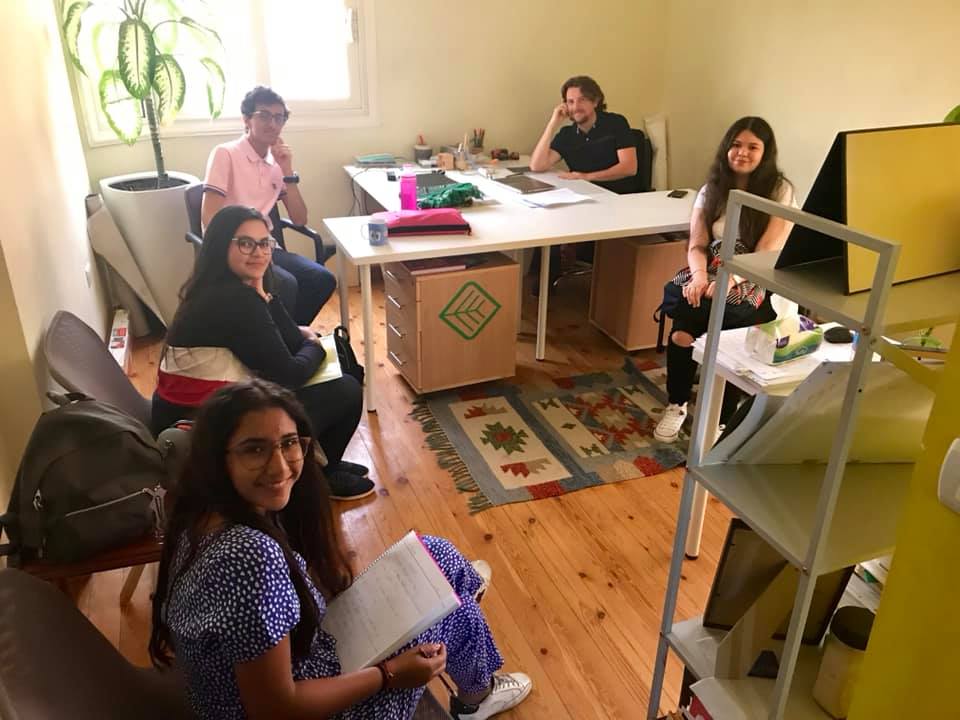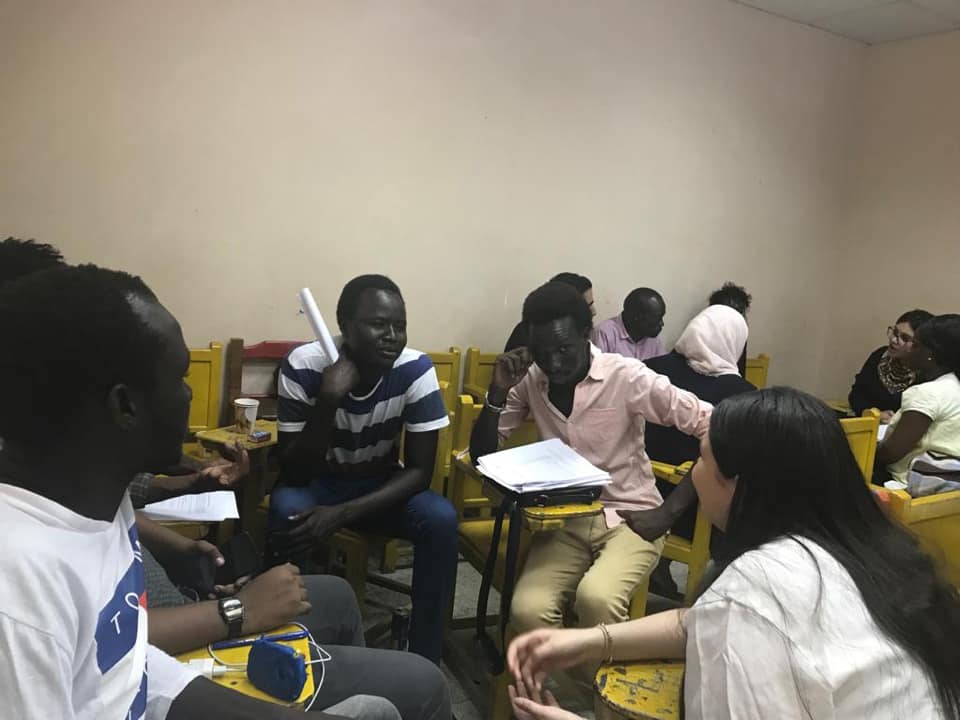 Elementary Arabic provided an intense cultural experience for students. Visits to Cairo's downtown area and tours around the city's attractions enabled students to practice their Arabic language and gain an understanding of the Egyptian cultural context.

In Introduction to Psychology, students learned to understand human behavior and mental processes. This helped them answer questions such as, "How can I improve my study skills? Why is my friend unhappy and how can they get help? Why has my grandfather become more forgetful? What's wrong with my sister? She's quite underweight and perceives herself an obese person!" -- in addition to many other questions. They also visited two NGOs that helped them understand the importance of child protection as well as the role of arts in social development.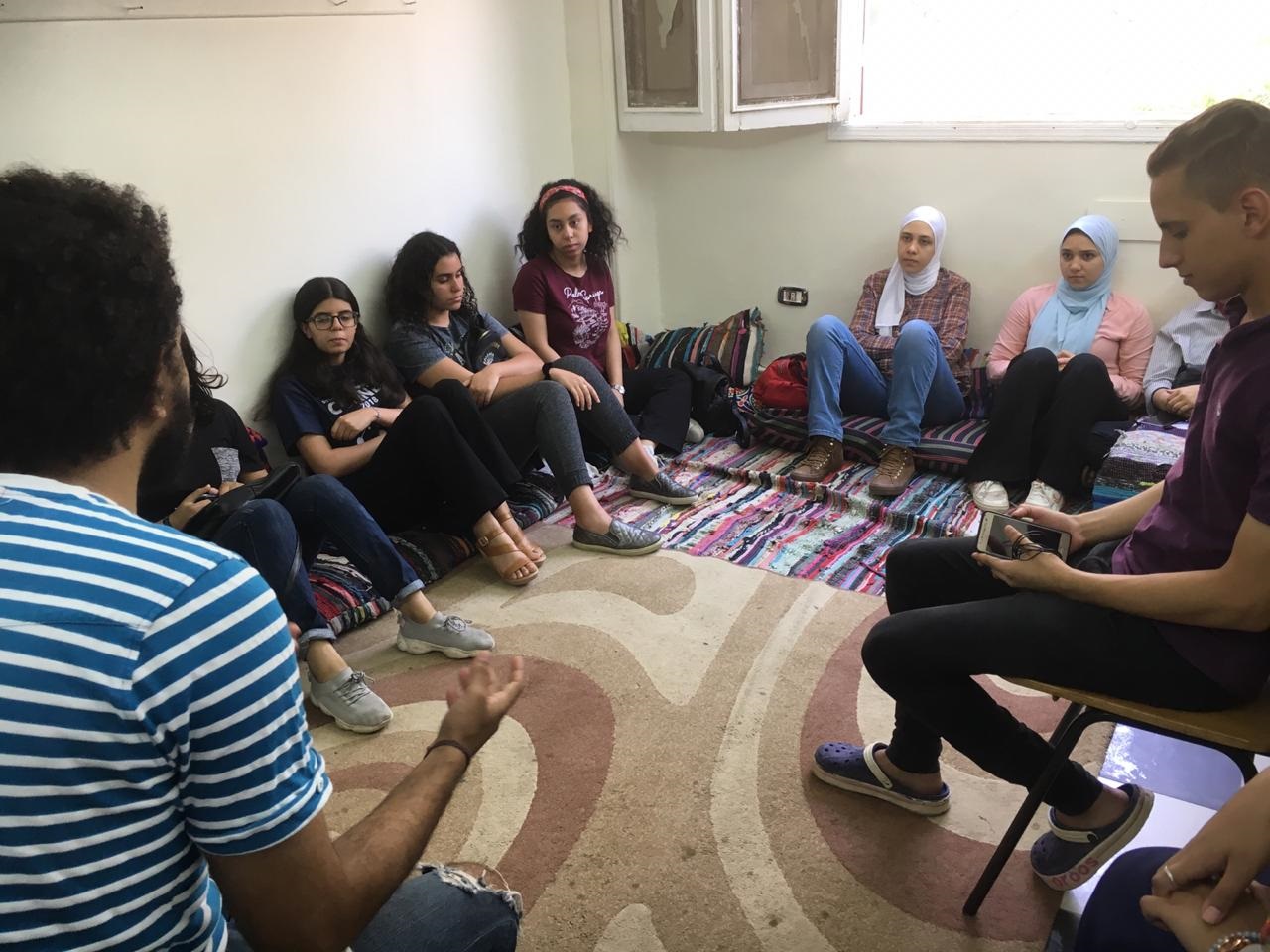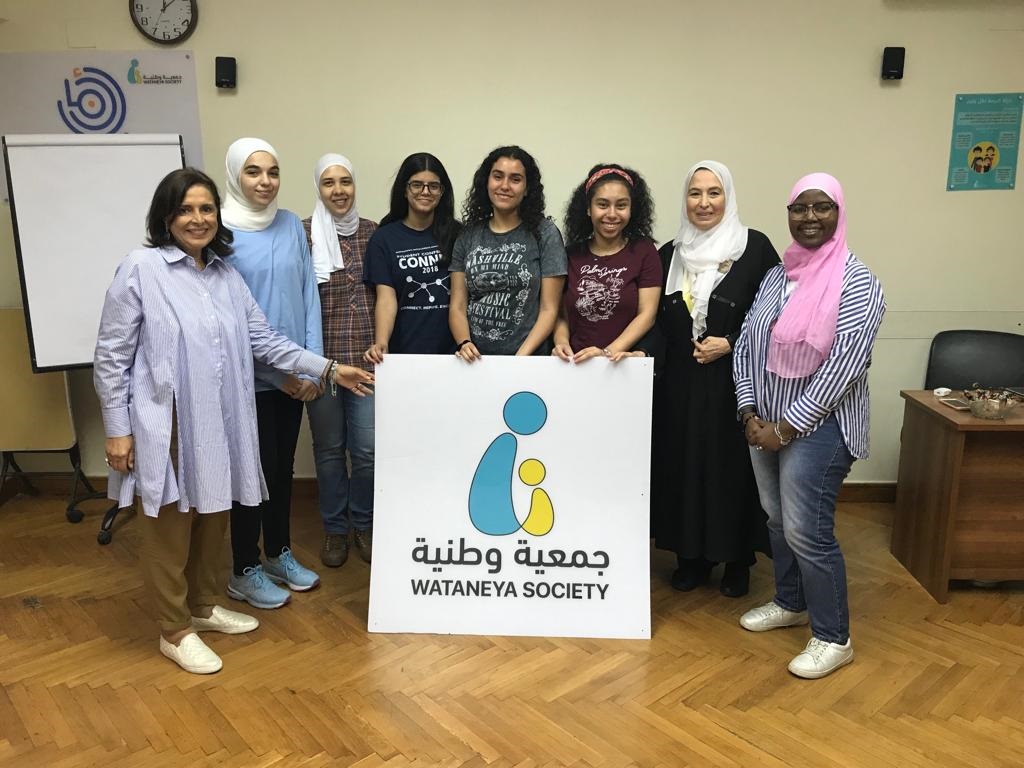 Students have expressed their enthusiasm for College Bound: AUC and their favorite things about their summer experience:
Entrepreneurial Leadership for Solving Global Issues
Zain Al Reshaid 
Kuwait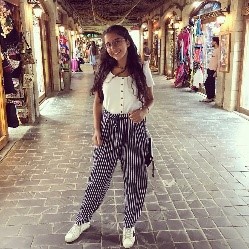 "The name of the course is representative of my primary goal this summer... I am seeking a college experience that will help me understand what will be expected from me once I finish high school. Also, I am trying to be exposed to as many professional fields as possible in order to help me choose a study path and career. 

Only a week into the course, I had already met so many great people, taken a tour of the campus, attended a startup accelerator program and visited an urban landscape company.
As a visitor to Egypt, this is a great cultural experience for me. The business environment is so creative and rich, and it's wonderful to witness it firsthand as a student at the College Bound Summer@AUC Program."

 
Menna Sabry
Country of Residence: Kuwait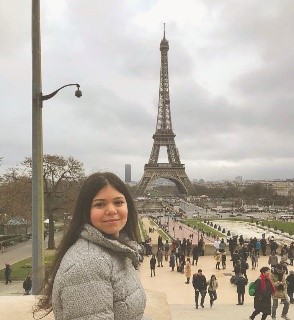 "I feel like I've gained tons of new beneficial experiences: I got to meet entrepreneurs and to ask them as many questions as I want about their businesses. I also got a rough idea about how to start a business and how to become an entrepreneur, which I'm sure will benefit me greatly in the future. We did new things every couple of days, so I never got bored during the program, and I feel excited every day to wake up and to go to the University!"
Introduction to Psychology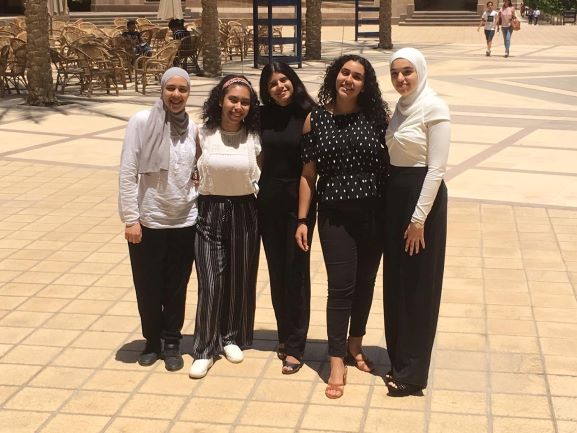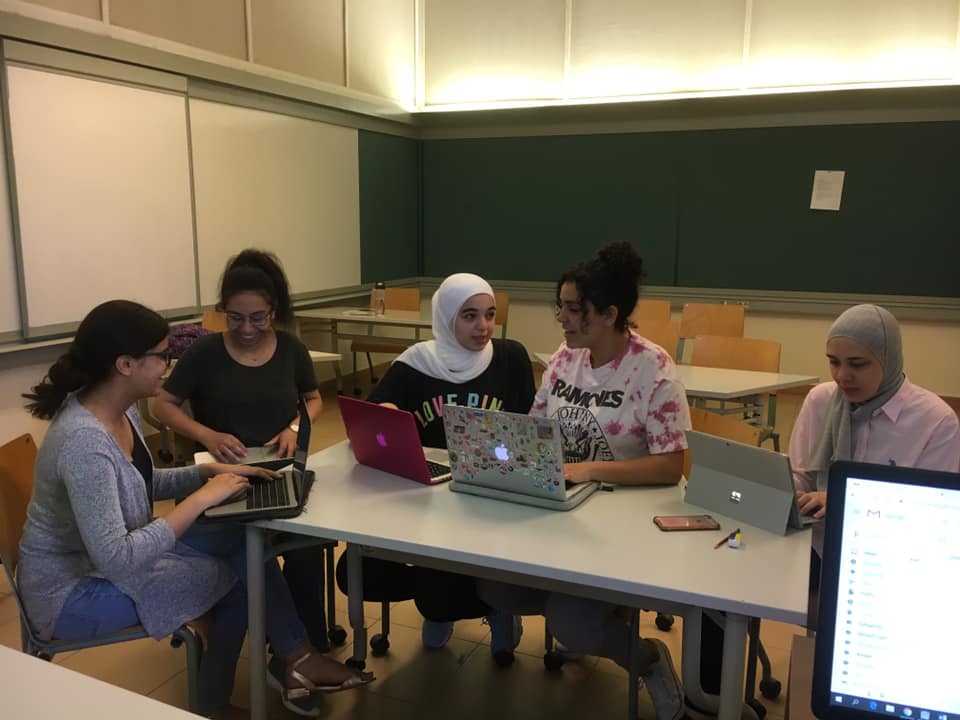 Habiba Haggag
Country of Residence: United Arab Emirates 
"I am 17, and I will be going to grade 12 next year. I currently attend the American International School in Abu Dhabi. I joined this program because I am planning to study law in the future, and I think that this course will give me some of the fundamental; knowledge that I will need in my preliminary years at university. I am hoping to become a lawyer, and I really think I gained some useful skills throughout the course." 
Hana Hendawy
Country of Residence: United Arab Emirates
"I live in the United Arab Emirates, but I am originally Egyptian. I have lived in the U.S. for eight years before moving to Abu Dhabi. I attend the American International School in Abu Dhabi. My hopes in life are to attend medical school and become a surgeon or psychiatrist. Another dream of mine is to start my own art business as a side job. I joined this program in hopes of understanding life and people better. I have always loved the study of psychology, and when the opportunity came to enroll in a course at one of the oldest and strongest colleges in the Middle East, I jumped at the chance.  AUC is a very prestigious school, and it's an honor to be enrolled in a summer course here."
Reem Hany
Country of Residence: Kuwait
"I am 16 years old. I am in year 11 in the British School of Kuwait. In the future, I strive to be someone who makes a change, whether it's in psychology or international law. I chose the psychology course because I am interested in how people think and why they do what they do in certain situations."
Farida El-Refaie
Egypt
"I am 17, and I go to Manor House American School in Dokki. The AUC Collegebound program seemed like a good opportunity to experience university as a high school student and challenge myself. Though I'm not sure about what I want to study yet, I aspire to be the best I can be by having a positive impact on my environment."
Elementary Arabic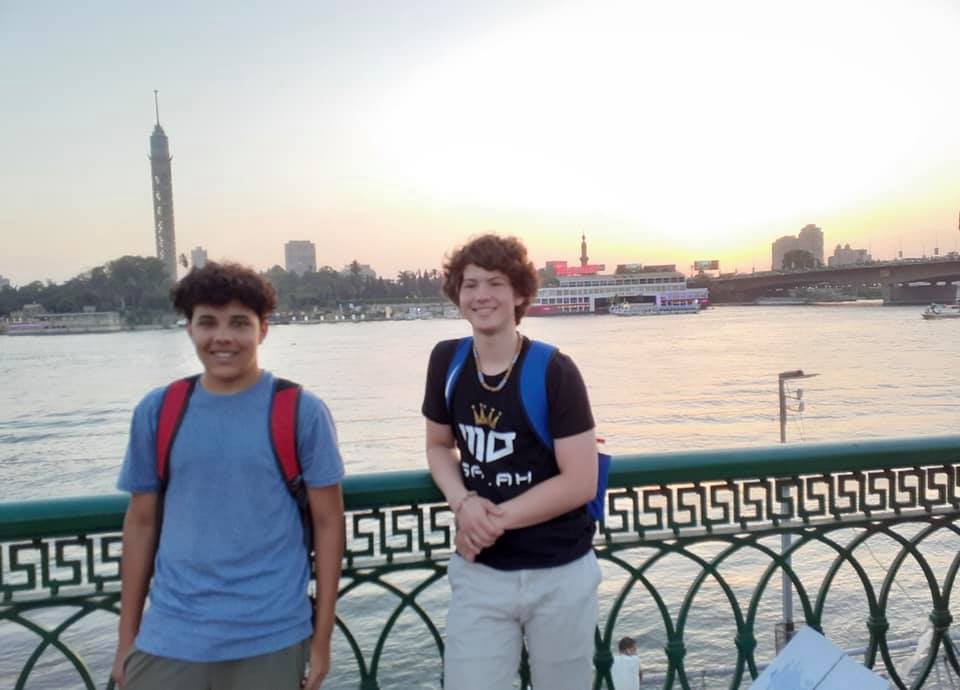 Xavier Jackson
United States 
"The experience that I've had during the College Bound program here at The American University in Cairo is something that I will never forget for the rest of my life. This program not only taught me how to speak basic Arabic, but it also introduced me to new experiences that I've never had before — and that's all thanks to my teacher Mr. Kamal; Nesma Ramadan, the organizer of this program; and all of the other people that helped this program come together. Overall, the program was a great use of my summer vacation and helped me learn a lot."
Visit the Summer@AUC Facebook page for more updates about the program.