Chasing Circuits: AUC Spinoff Suitera Making Way for Future Generations of Electronics
Chasing Circuits: AUC Spinoff Suitera Making Way for Future Generations of Electronics
With an increased need to solve newly emerging challenges in the electronics design automation industry, faculty members at AUC established Suitera, the second AUC spinoff company.
Yehea Ismail, professor of electronics engineering and director of the Center of Nanoelectronics and Devices at AUC, founded the company along with two other scientists in the field, Magdy Abadir and Eby Friedman. As one of the world's leading scientists in certain specializations of electronics design optimization, Ismail –– who was recently globally recognized as one of the top 2% most impactful scientists, being named in the Stanford-Elsevier's Scopus database of the most cited scientists –– found the possibility to transform next-generation electronics. AUC provided the logistical support and resources during the inception phase of the company.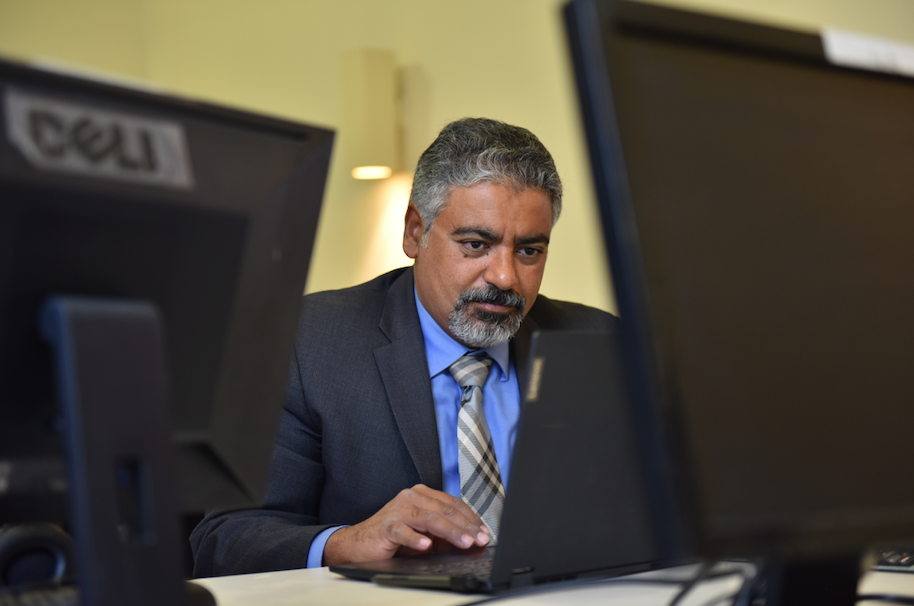 "The mission of Suitera is to provide core technologies needed by the electronics design industry to meet next-generation challenges," Ismail said. "The core technologies offered are built to an unprecedented accuracy level in physical modeling as well as revolutionary optimization and speedup that can handle the massive complex circuits expected in the future."
Hosam Mekawey, Suitera's principal solutions architect and postdoctoral researcher at AUC's Center of Nanotelectronics and Devices, said that the company provides more accurate predictions of complex circuit behavior, making it stand out from other companies with similar technology.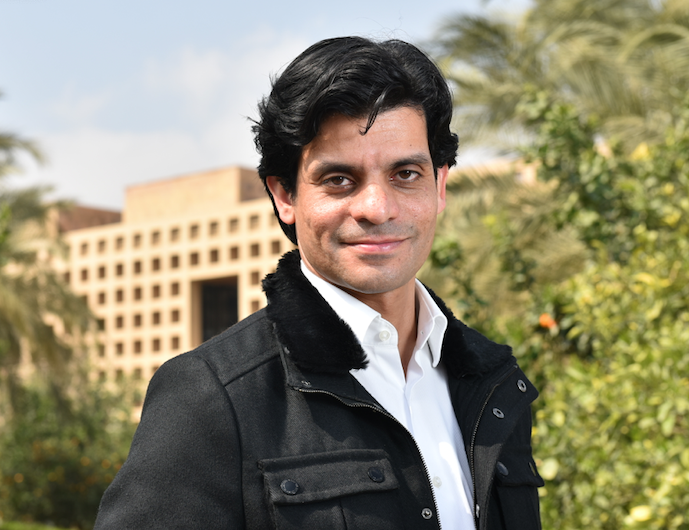 Suitera's technology enables the industry to better handle the challenges that resulted from the trend toward more complex circuitry with building blocks as small as 5 nm, as well as the trend toward higher frequencies in telecommunication reaching terahertz range after 5G. Suitera delivers its service in the form of standalone and cloud-based products as well as solutions integrated into industry standard tools.
With continuous transformations and innovations in technology, the company's services aim to accommodate for the spike in speed and data the world will witness in the coming years. Its technology is applicable not just in electronic systems, but in automotives and avionics as well.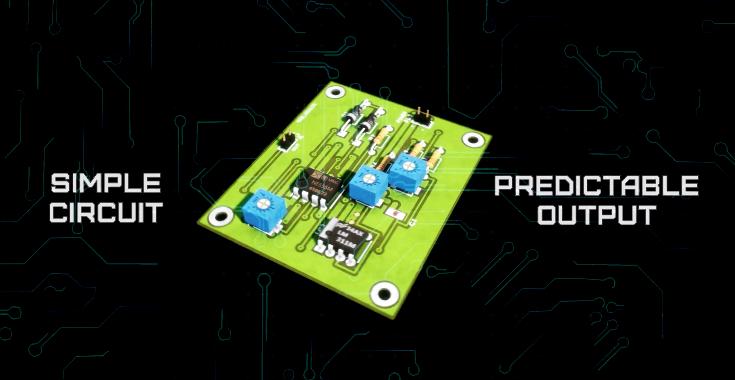 Suitera's first product, MOReal, is a tool developed in-house for model order reduction, which allows the generation of a small circuit model that has the same characteristics of another very large circuit model. "Such a small circuit model can replace the larger one, which permits faster analysis and simulation," Mekawey said, adding that MOReal surpasses by huge margins any similar tools in the market in its performance and the quality of its output.
"The proprietary algorithm for Suitera's first product, MOReal, was partially developed by the team while working at AUC," Ismail said.
Another product currently under development is a physical extractor that generates a full electromagnetic-based physical model for circuits with superior accuracy.
"What distinguishes Suitera products is its superior optimization and accuracy, which are most needed by the industry nowadays," Mekawy said.