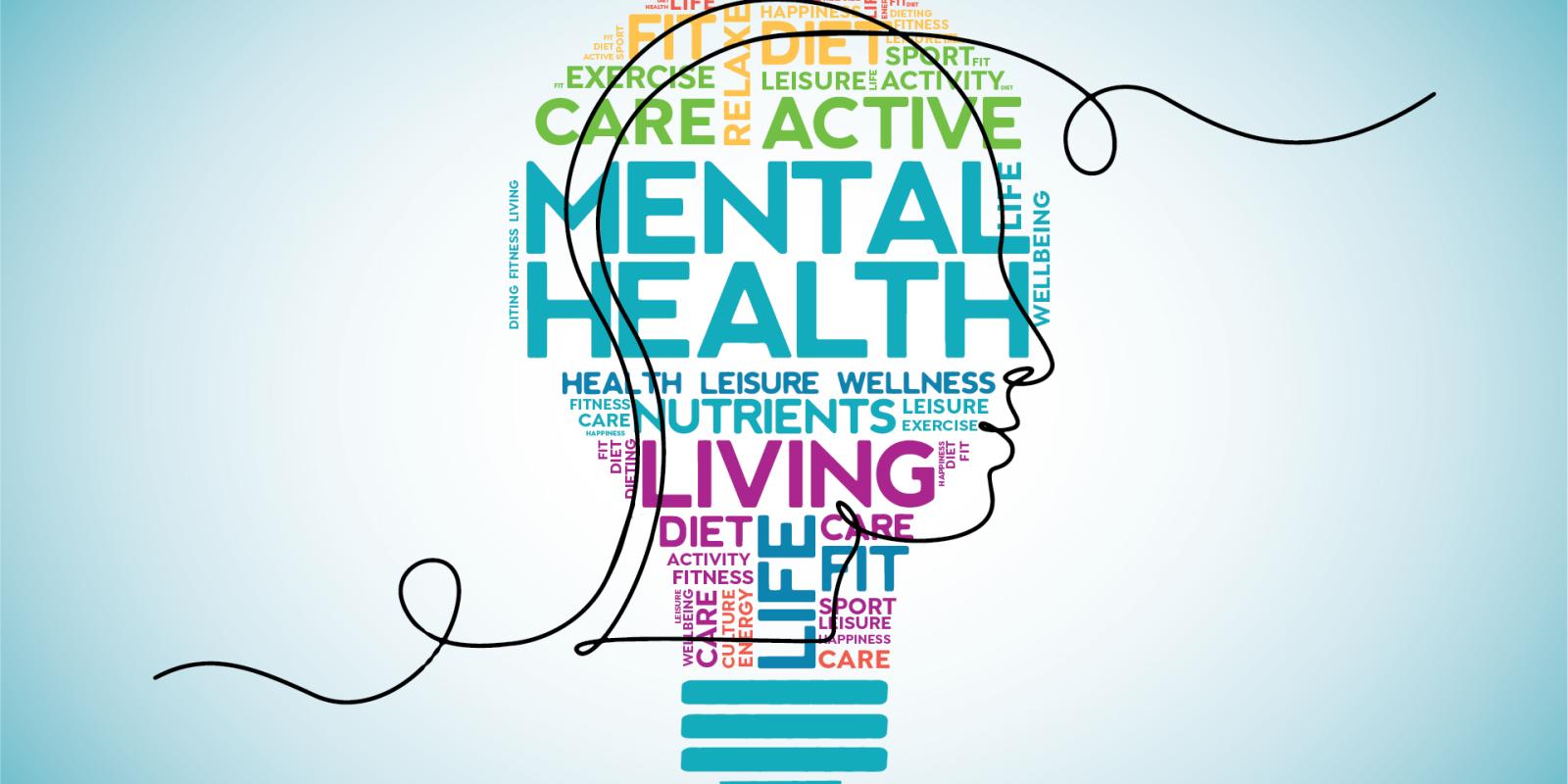 AUC's Mental Health Wellness Taskforce is Starting Conversations to Stop Stigma
AUC's Mental Health Wellness Taskforce is Starting Conversations to Stop Stigma
As Mental Health Awareness week kicks off at AUC, activities, class visits and discussions with experts on mental health and well-being are happening across campus. Later this month, there will be a community wellness day and mini-marathon at the University.
But it doesn't stop there. AUC's Mental Health Wellness Taskforce, launched under the University's Mental Health and Well-Being Initiative, is just getting started.
"Our whole community — students, faculty and staff — is affected directly or indirectly by mental health issues," states Michelle Henry, interim dean of students and member of the taskforce. "The mental health initiative seeks to destigmatize mental health by starting conversations about the way we as an institution can contribute to community wellness."
The taskforce aims to utilize previous research on mental health and well-being on campus, to engage the AUC community through open discussions, review institutional practices and recommend specific actions for the University to enhance its support of the community.
Getting Involved
Henry emphasized the importance of including the whole AUC community in the initiative. While she is dean of students, Henry's role in the taskforce is to be an objective advocate for all members of the community — representing staff, faculty and students equally.
The taskforce will be hosting a series of roundtable discussions this month to allow community members to voice their thoughts, concerns and vision for mental health and well-being at AUC.
In addition to the discussions, the taskforce will also work to identify individuals and groups on campus who are already contributing to mental health support but may not have an integrated approach.
"There are community members who have been doing this work for a while but in an isolated fashion," Henry explains. "We want to open up cross-communication between these efforts so that we can really work together."
Celebrating these established programs is also a goal of the taskforce. For instance, AUC's Center for Learning and Technology (CLT) has been running workshops on inclusivity and diversity, which include training on how to support students with special needs accommodations. "These are related to mental health too," Henry says. "Supporting both students and faculty is important."
Moving Forward
Long term, the taskforce aims to use research, discussions and surveys to recommend institution-wide changes to support mental health and well-being. "There is more than one type of health," Henry explains. "Physical health, emotional health, social health –– they are all interrelated and we want to support all of them."
The biggest challenge, Henry says, will be changing mindsets.
"Stigma about mental health comes from a mindset," Henry states. "There's a tendency for people to keep their problems to themselves because they feel a sense of shame about sharing. The taskforce wants to open these communication channels and encourage people to reconsider their mindsets on mental health so that we can all support one another."