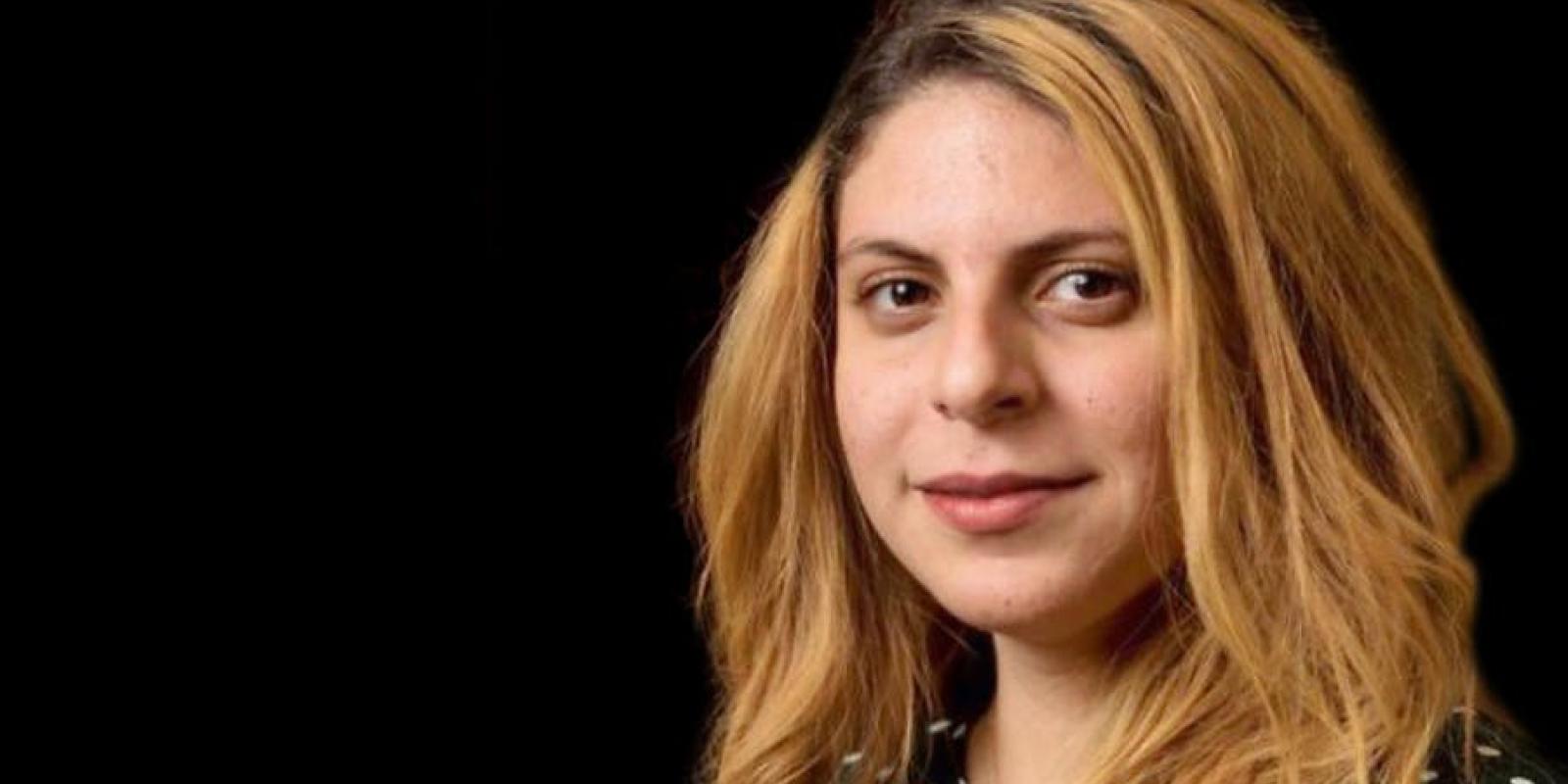 AUC Alumna Named Among Apollo's 40 Under 40 for Archaeological Preservation Work
AUC Alumna Named Among Apollo's 40 Under 40 for Archaeological Preservation Work
Aliaa Ismail '14 has been named among Apollo's 40 Under 40 for Art & Tech, which annually highlights young professionals for their pioneering work at the crossroads of art and technology.
Holding a Bachelor of Science in architectural engineering and a Bachelor of Arts in Egyptology from AUC, Ismail is an Egyptologist, director of the Theban Necropolis Preservation Initiative and director of the 3D Scanning, Training and Archiving Centre at Luxor's Stoppelaere House. She produces large-scale 3D scans in the Valley of the Kings and is currently working on the Tomb of Seti I. "Every day we start work at 5:30 am. My team and I head into the tomb and I make sure everything is running smoothly and fix any problems that pop up," she said.
Ismail is also responsible for training team members, coordinating with the Ministry of Tourism and Antiquities and communicating with the media and Factum Foundation, a not-for-profit conservation organization in Madrid.
Her work, which has been featured in National Geographic's "Lost Treasures of Egypt" and "Secrets of Egypt's Valley of the Kings," aims to offer the public access to archaeological and historical sites while simultaneously protecting and preserving them from further damage.
"The Theban Necropolis Preservation Initiative is all about digital heritage preservation for future generations. We work to digitally preserve all the Theban tombs at the highest possible resolution by taking 3D scans of their walls," she explained. "This ambitious project also aims to transfer the knowledge of 3D scanning to the local community in Luxor and so far, we have been doing so effectively. I am working on site with an all-Egyptian team, whom I have trained myself."
Ismail has been managing this project since it began in 2016. Its timeline includes four working years (2016 and 2019-2021).
The young Egyptologist was also selected to take part in an exclusive panel discussion titled "Future-Proofing the Past," which took place on September 27 and focused on using technology in the preservation of artifacts.
"I am delighted and proud that Aliaa is being featured in this prestigious list and has been chosen to be one of the very few panel discussants for an online event," said Salima Ikram (YAB '86), distinguished University professor of Egyptology and international archaeologist. "Aliaa has combined Egyptology, architecture, and technology in her career, and her work is a superb example of a successful marriage between the humanities and sciences that advances and furthers art, history and technology."
Ismail herself was also pleased, especially as she was not aware of her nomination. "Honestly, it feels great to be nominated and chosen. This achievement brings me great honor," she said.