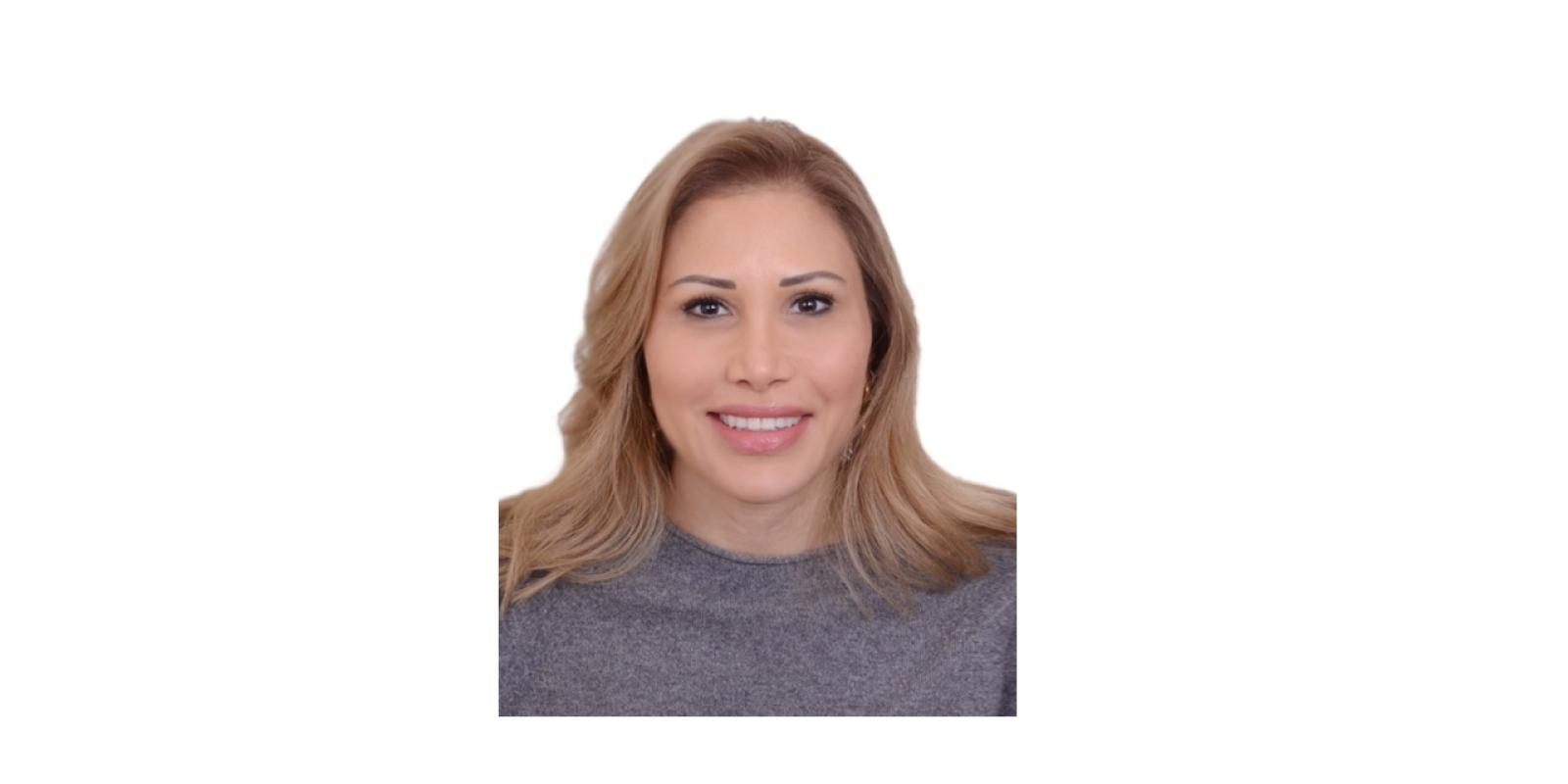 Alumna Shahira Diab Elected to Board of Trustees
Alumna Shahira Diab Elected to Board of Trustees
Shahira Diab '98 is AUC's newest trustee. She is currently the chief executive officer of La Poire Group, which operates 174 retail stores in Egypt and employs more than 3,600 employees.
"I am delighted to welcome Shahira Diab to our Board of Trustees," said Board of Trustees Chair Mark Turnage (ALU '82). "As a distinguished alumna who has found success in the business world, she brings a wealth of experience and shared commitment to the University's mission."
Indeed, Diab has more than two decades of experience in the food service and retail industries. In 2003, she became general manager of La Poire, expanding it from a pastry chain of 20 shops to an all-encompassing food service and retail group. She was named Next Generation Family Intrapreneur of the Year at the 2021 Egypt Entrepreneur Awards.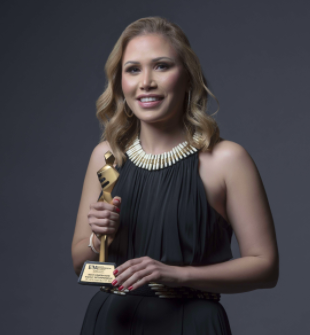 "As an alumna, I'm thrilled to be a new board member of one of the most dynamic and influential universities in Egypt," Diab said. "I'm looking forward to being a part of it."
The same year that she graduated from AUC with a BA in economics, Diab attended the EFG-Hermes Finance and Investment Appraisal course. One decade later, she received her MBA from the International Institute for Management Development in Lausanne, Switzerland.
A committed academic, Diab also attends yearly management courses at both Harvard Business School and London Business School. Since 2007, she has been a member of the Young Presidents' Organization, an American-based leadership community of chief executives with approximately 30,000 members hailing from 142 countries. She was chair of the Cairo chapter in 2019.
Diab is the latest trustee to join the board after Ehab Abou Oaf '89, who was elected last October.
"AUC is fortunate to have trustees who are invested in the future of the University at this exciting time," said Turnage.