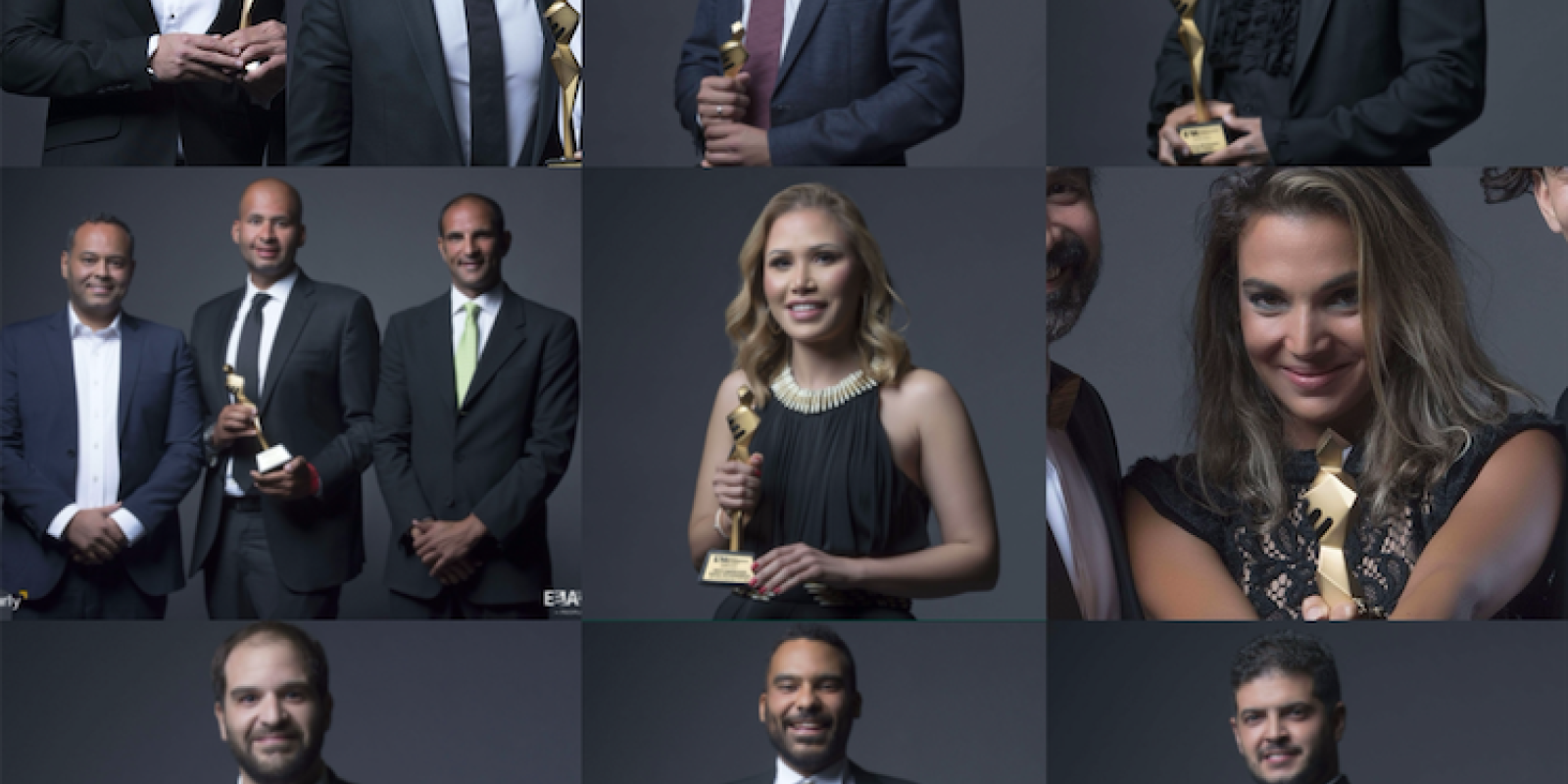 Alumni Shine at Egypt's Entrepreneur Awards
Alumni Shine at Egypt's Entrepreneur Awards
AUC's alumni left their mark at Egypt's Entrepreneur Awards, taking home a number of awards. The event is held to honor the country's brightest entrepreneurs. You can find the full list of awardees here.
Best Egyptian Product: Salah El-Dardir '12
CLEO Pharmaceutical Industries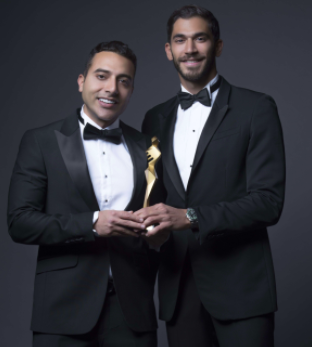 FIntech: Omar Abdelwahed '16
Valify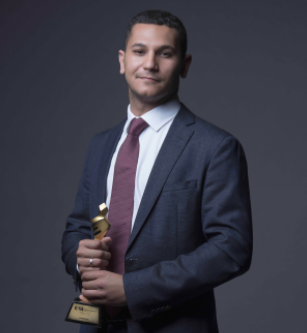 Food and Beverage - Fast Casual: Sameh El-Sadat '05, Tarek El Nazer '06, Basel Mashhour '04
TBS Holding Ltd.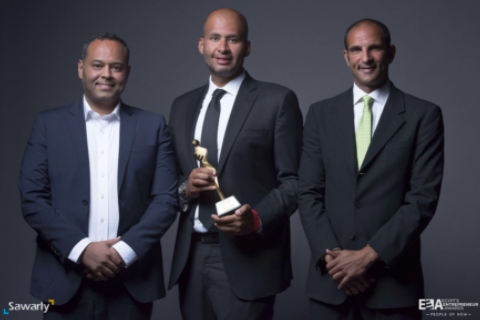 Food and Beverage - Fine Dining: Ayman Baky '96
Baky Hospitality Group LLC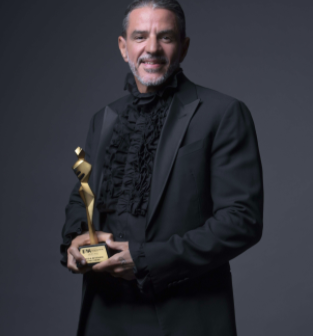 General Tech Services: Tarek Bakry '02
zVendo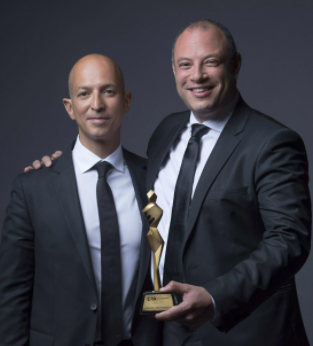 Media and Advertising: Dina Aly '04
Matter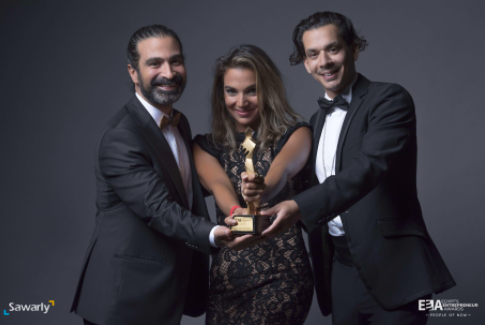 Next Generation Family Intrapreneur of the Year: Shahira Diab '98
La Poire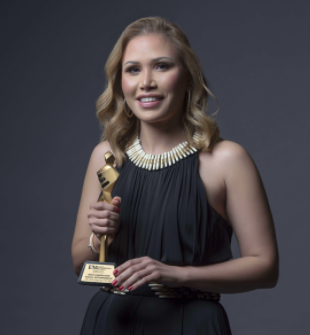 Tourism: Youssef Fayez '04
Les Concierges Egypt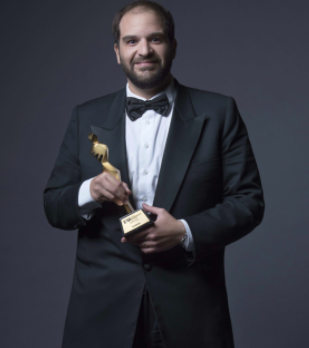 Transportation and Logistics: Omar Hagrass '10
Trella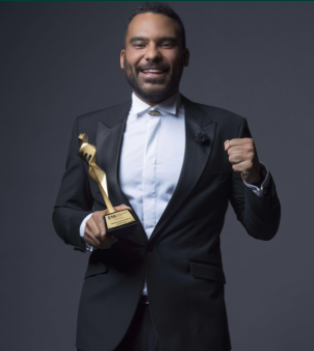 UN Sustainable Development Goals - Environmental Sustainability: Yaseen Abdel-Ghaffar '09
SolarizEgypt