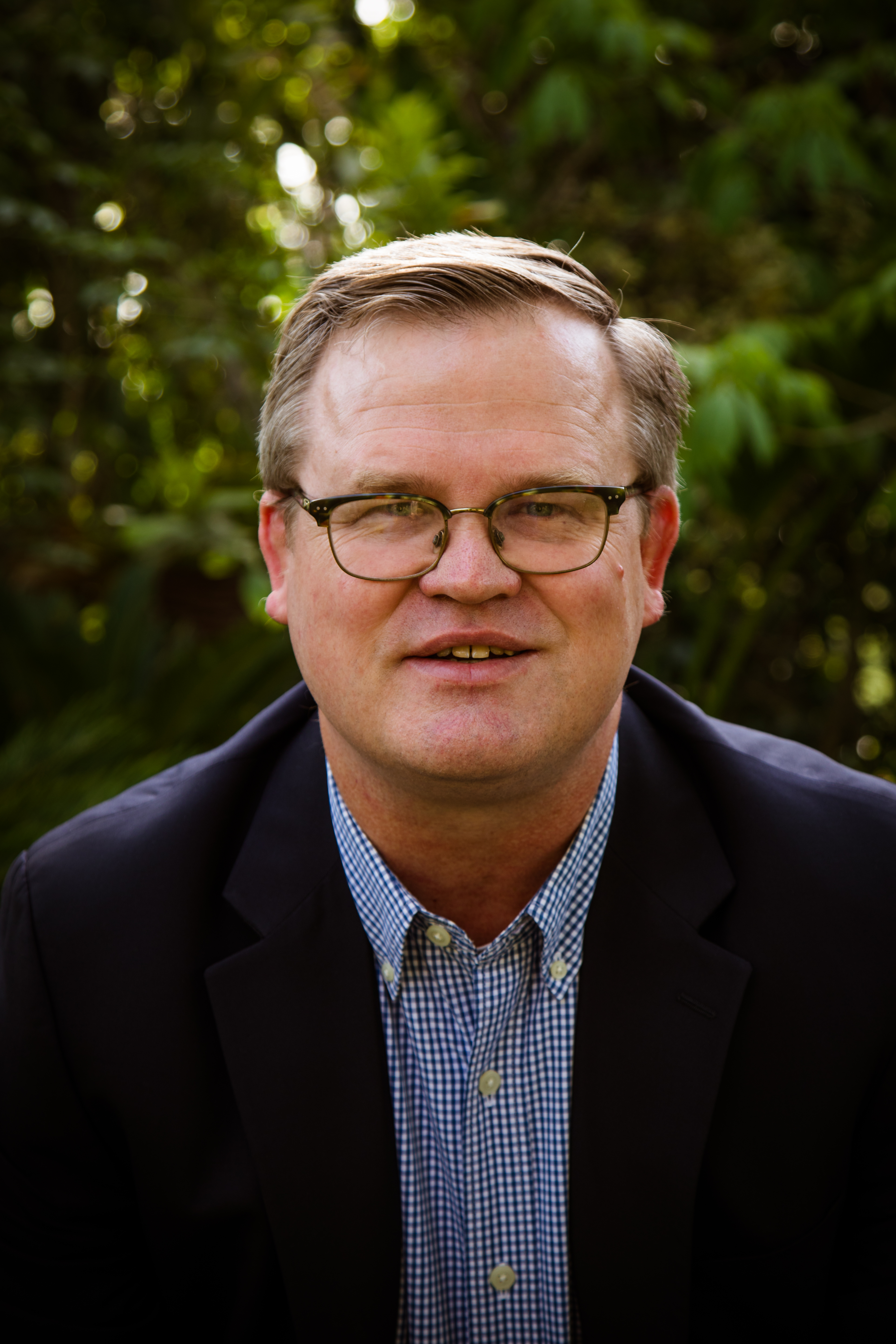 Mark
Deets
Position
Assistant Professor
Department
Department of History
Profile
Brief Biography
Mark W. Deets is a social and cultural historian of modern Africa, with a research focus on the Senegambian region of West Africa in the 19th and 20th centuries. His research emerges from his diplomatic experience in Senegal, Gambia, Guinea-Bissau, and Cape Verde, working to bring about lasting peace in Senegal's Casamance region. Since 1982, Casamançais separatists have been trying to secede from Senegal. Deets studies the ways in which separatist elites have tried to "counter-map" a Casamançais identity against Senegal through particular social spaces: the river, the rice field, the school, the forest and the stadium. As separatists sought to transform these spaces into "places" for a putative Casamançais nation, ordinary Casamançais contested, corroborated, or ignored separatist assertions, revealing a second layer of counter-mapping based on local values and interests. Deets shows why the history of this socio-cultural mapping and counter-mapping has been so important to the Casamance conflict. Deets also serves as Francophone Book Review Editor for The Journal of West African History.
Deets earned his PhD in history from Cornell University in 2017. He obtained his MA degrees from Cornell and the U.S  Naval Postgraduate School after earning his BA in history from the U.S. Naval Academy.
When not studying African history, Deets likes to root for the Kansas City Chiefs/Royals/Sporting KC and Manchester United.
2019. "Sport, History, and Politics at the Africa Cup of Nations," Africa is a Country (blog), 27 July 2019, at https://africasacountry.com/2019/07/sport-history-and-politics-at-the-african-cup-of-nations.
2019. "West Africa and U.S. Foreign Relations," in The Oxford Research Encyclopedia of American History (Oxford University Press, May 2019), doi: http://dx.doi.org/10.1093/acrefore/9780199329175.013.730.
2018. Book Review, The Ottoman Scramble for Africa: Empire and Diplomacy in the Sahara and the Hijaz by Mostafa Minawi, Journal of Asian and African Studies 53:4 (June 2018), 644-646.
2016. "Grown-Ups on White Plastic Chairs': Soccer and Separatism in Senegal, 1969-2012," History in Africa – A Journal of Method 43 (June 2016), 347-374.
2009. "Bitter Roots: The Obstacles to Peace in the Casamance Conflict," in African Environmental and Human Security in the 21st Century, ed. Helen Purkitt (Amherst, New York: Cambria Press), 89- 109, 268-271.

2017, PhD History, Cornell University

2013, MA History, Cornell University

2004, MA National Security Affairs (African Studies), U.S. Naval Postgraduate School

1990, BS History, U.S. Naval Academy
Research Interest
African Nationalism
African Spatial History
West Africa and the Atlantic World
War and Conflict in Africa