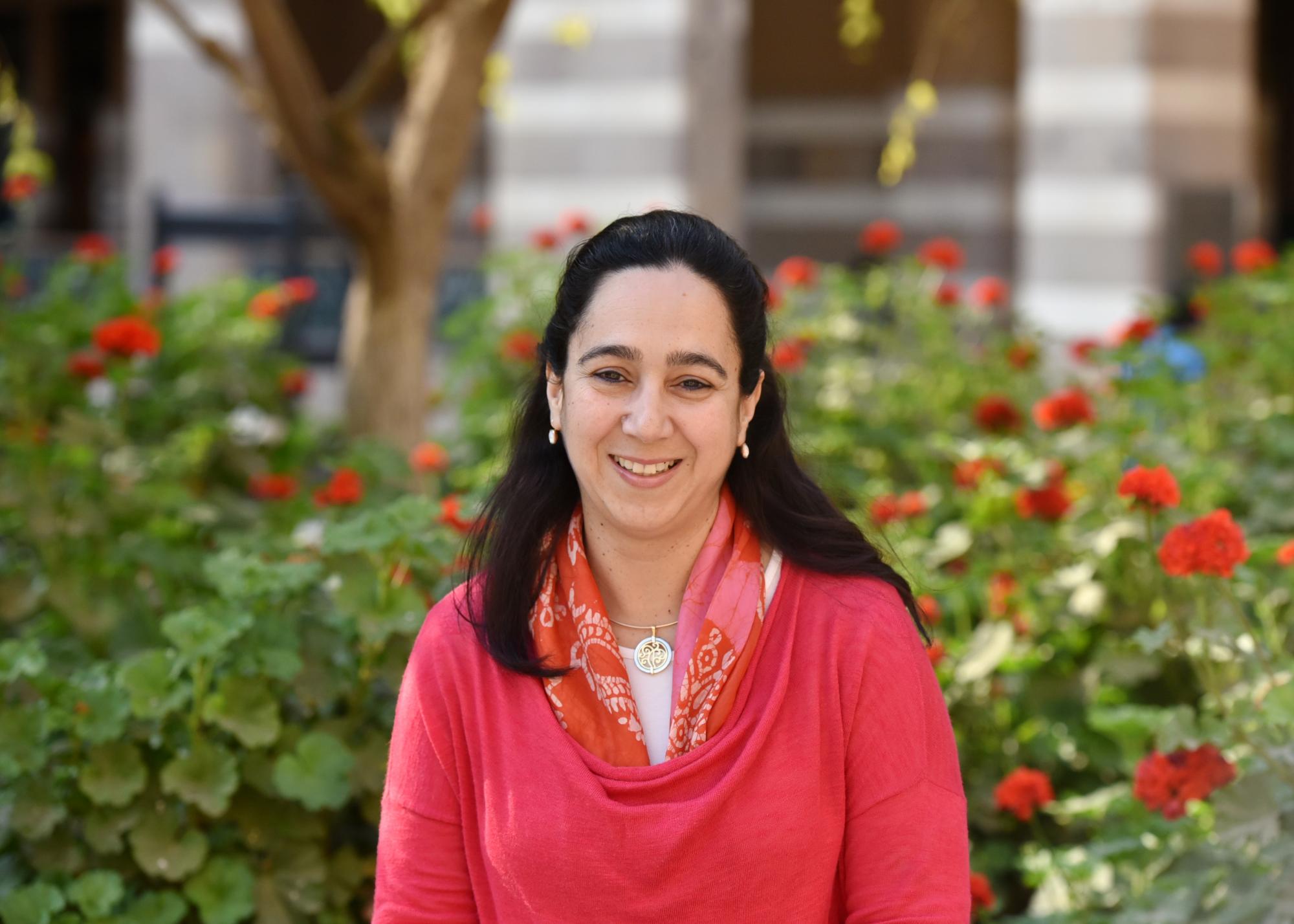 Hoda
Mostafa
Position
Professor of Practice and Director
Department
Center for Learning and Teaching
Profile
Brief Biography
Hoda Mostafa is currently a professor of practice and the director of the Center for Learning and Teaching at The ⁠American University in Cairo⁠. She was born and raised in Canada, later came to Egypt and ultimately completed her medical studies in Cairo.
After coming to AUC to teach scientific thinking in 2007, she joined as a faculty member in 2011. She has continued to develop her interest in, and commitment to, faculty development, educational technologies and thinking skills in the classroom. She teaches scientific thinking and directed this multi-section course initiative from 2011 - 2015. She has also co-developed and continues to teach the course creative thinking and problem solving at a freshman level. As part of her role, she has actively contributed to the freshman program re-design pilot and implementation at AUC, and chairs the committee on new course design in the freshman program with a special interest in developing interdisciplinary courses for science and non-science majors. She also supports faculty in the use of case studies and problem-based learning in the classroom and writes teaching cases for use in interdisciplinary contexts.
She has been working in the field of faculty development since 2009 where, at the ⁠Center for Learning and Teaching⁠, she develops and facilitates professional development ⁠workshops for faculty⁠ and teaching assistants. She collaborates with faculty across AUC on pedagogy and assessment as well as innovation in teaching and learning technologies, integrating creative thinking, critical thinking, and scientific thinking into introductory-level higher education and the workplace.
Mostafa, M., and H. Mostafa (2010), "How do Architects Think? Learning Styles and Architectural Education," International Journal of Architectural Research (IJAR), Massachusetts Institute of Technology ArchNet, 4, 310-317
Ellozy, Aziza, and Mostafa, Hoda. "Making Learning Visible: Using E-maps to Enhance Critical Reading Skills." Journal of Online Learning and Teaching 6.3 (2010): 634-46."> Web. 2 Mar 2011.

MD 2003, Cairo University, Faculty of Medicine
MSc 2000, Cairo University, Faculty of Medicine
BSc 1995, Cairo University, Faculty of Medicine

Scientific Thinking
Creative Thinking and Problem Solving
Human-Centered Design: Creative Cairo
Research Interest
Faculty Development
Integration of Critical Thinking Skills
Application of Educational Technology in the Classroom
Creativity and Design Thinking, Problem Solving Approaches