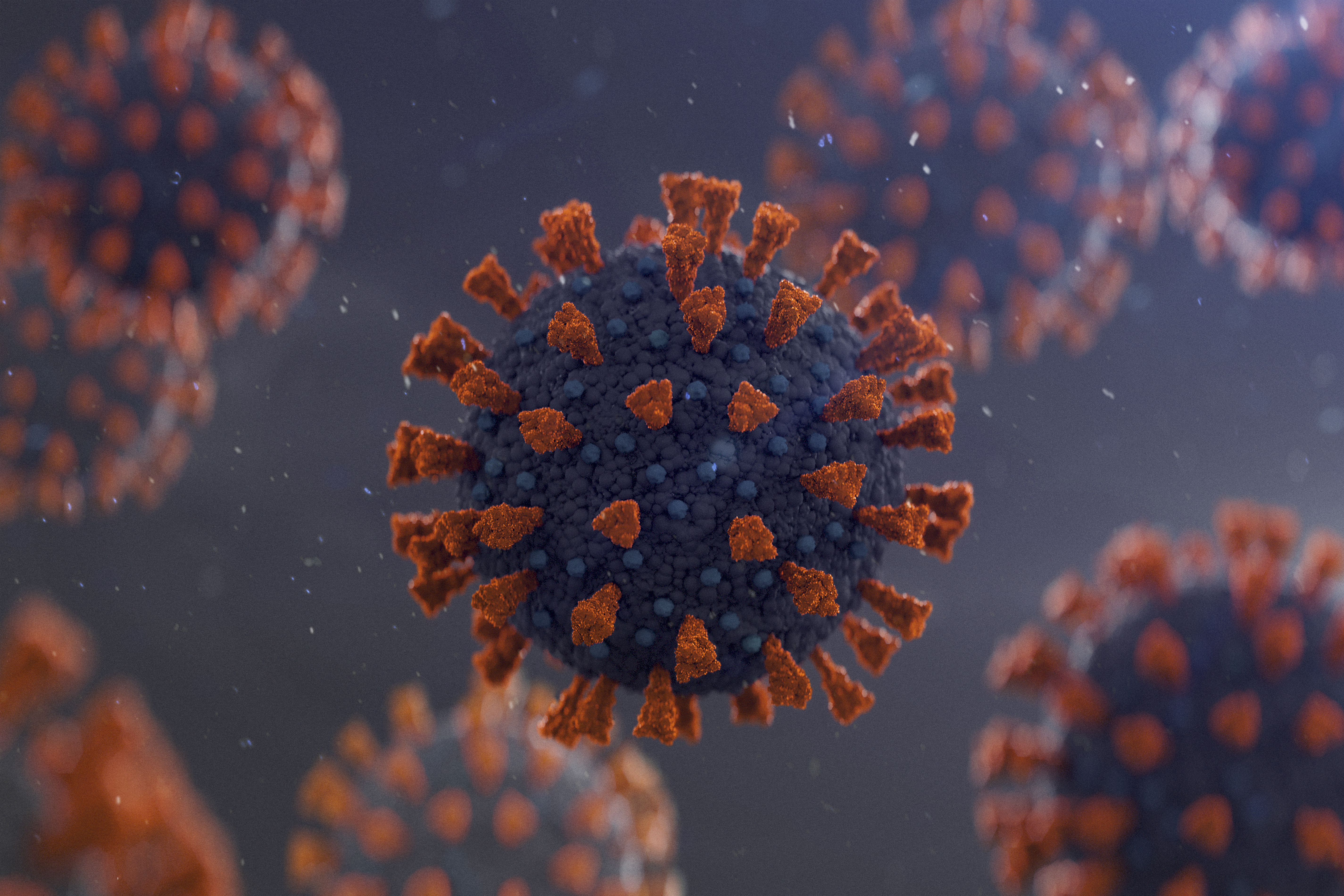 Coronavirus
AUC is committed to providing a safe academic and working environment for its students, faculty and staff. We remain focused on the health and safety of our community.
Stay in Contact
Hotlines
Medical Services Office Hotline: 012.800.01039
Medical Services – AUC New Cairo: +20.2.2615. 4000
Medical Services – AUC Tahrir Square: +20.2.2797. 5000
University Doctor: 0122.100.5947
In case of emergency, contact AUC switchboard at 19282 (19AUC)
Egyptian Ministry of Health Hotline: 105, 15335
Update Your Phone Number
Update/validate your phone number to be used for communications purposes in case of emergencies.
Useful Contacts
For academic questions, contact provost@aucegypt.edu
For student life questions, contact deanofstudents@aucegypt.edu
For facilities and operations, contact vpmo@aucegypt.edu
For IT Support, contact Support@aucegypt.edu or call +2.2615.1200
For Anxiety or Social and Emotional Concerns
For Students
Center for Student Well-being
Complete the form by clicking here.
Email: studentwellbeing@aucegypt.edu
For Faculty and Staff
Psychological Counseling Services and Training Center
t 012.02770301
psychcounseling@aucegypt.edu
Office of Medical Services
medicalserv@aucegypt.edu