History - Minor
Program Overview
AUC's broad-based liberal arts education allows you to diversify your learning with a minor or two — helping you develop skills complementary to your primary area of study and demonstrating to potential employers that you have range.
AUC's minor in history is more than just a course of study — it's a gateway to a world of possibilities. The program offers a rich and engaging introduction to the study of history, while allowing students to explore their own unique interests and passions. With a focus on developing academic, personal and intellectual competencies, the minor provides students with a solid foundation for success in a wide range of careers, from law and diplomacy to journalism and business.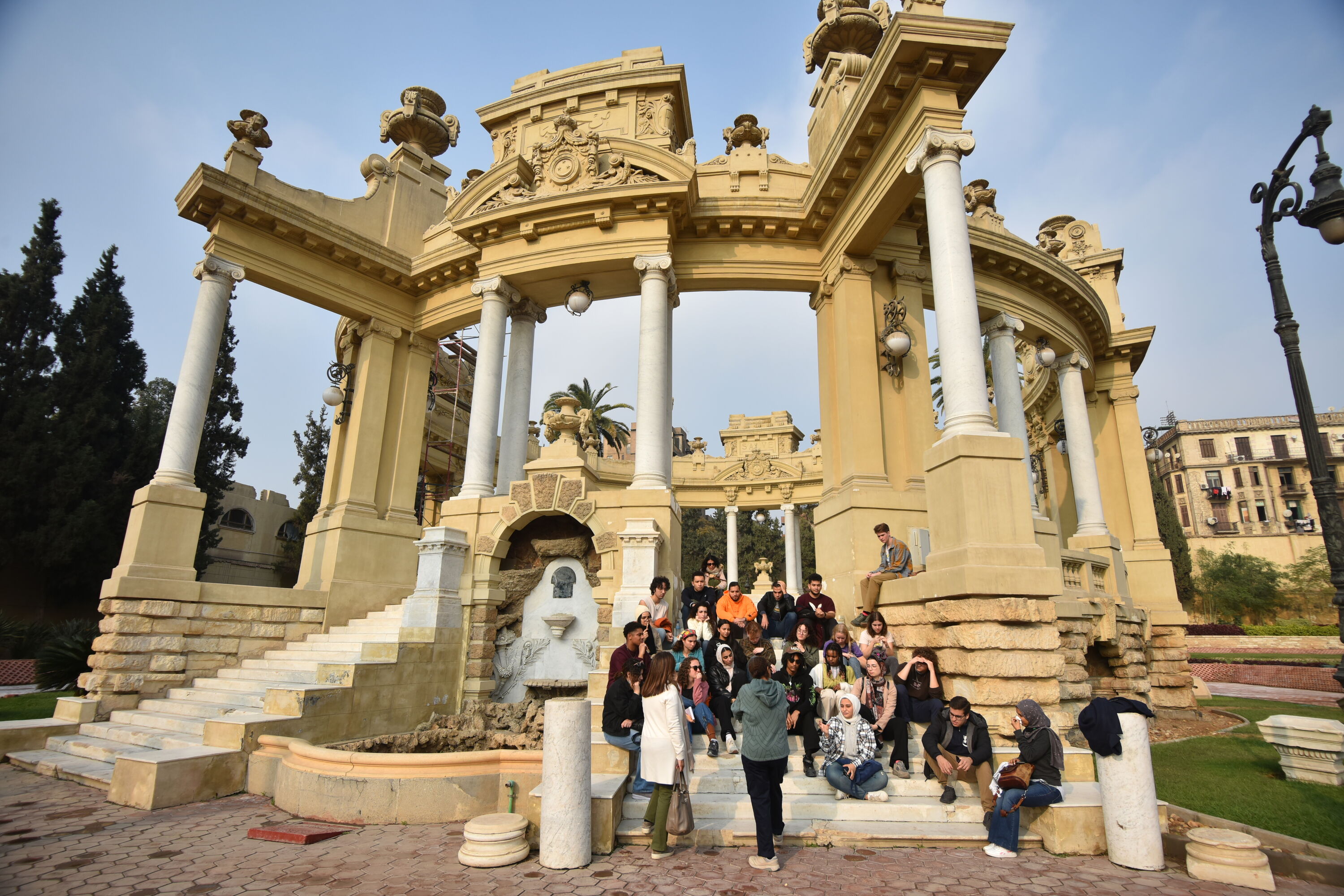 History - Minor
Degrees and Admission Requirements
Students wishing to pursue a minor in History should meet the minimum academic and admission requirements set by AUC.