History - BA
Program Overview
Whether you're considering a career in law, diplomacy, journalism or business, AUC's Bachelor of Arts in history program will give you a head start on the road to success. Our program offers a diverse range of European, American and Middle Eastern topics while allowing you the freedom to explore and pursue your own interests. By uncovering the richness, complexity and diversity of past civilizations, you will develop a deep appreciation of the human experience in all its dimensions. With our curriculum, you'll acquire essential historical, academic and personal competencies, hone your intellectual sophistication and build a solid foundation for your future career.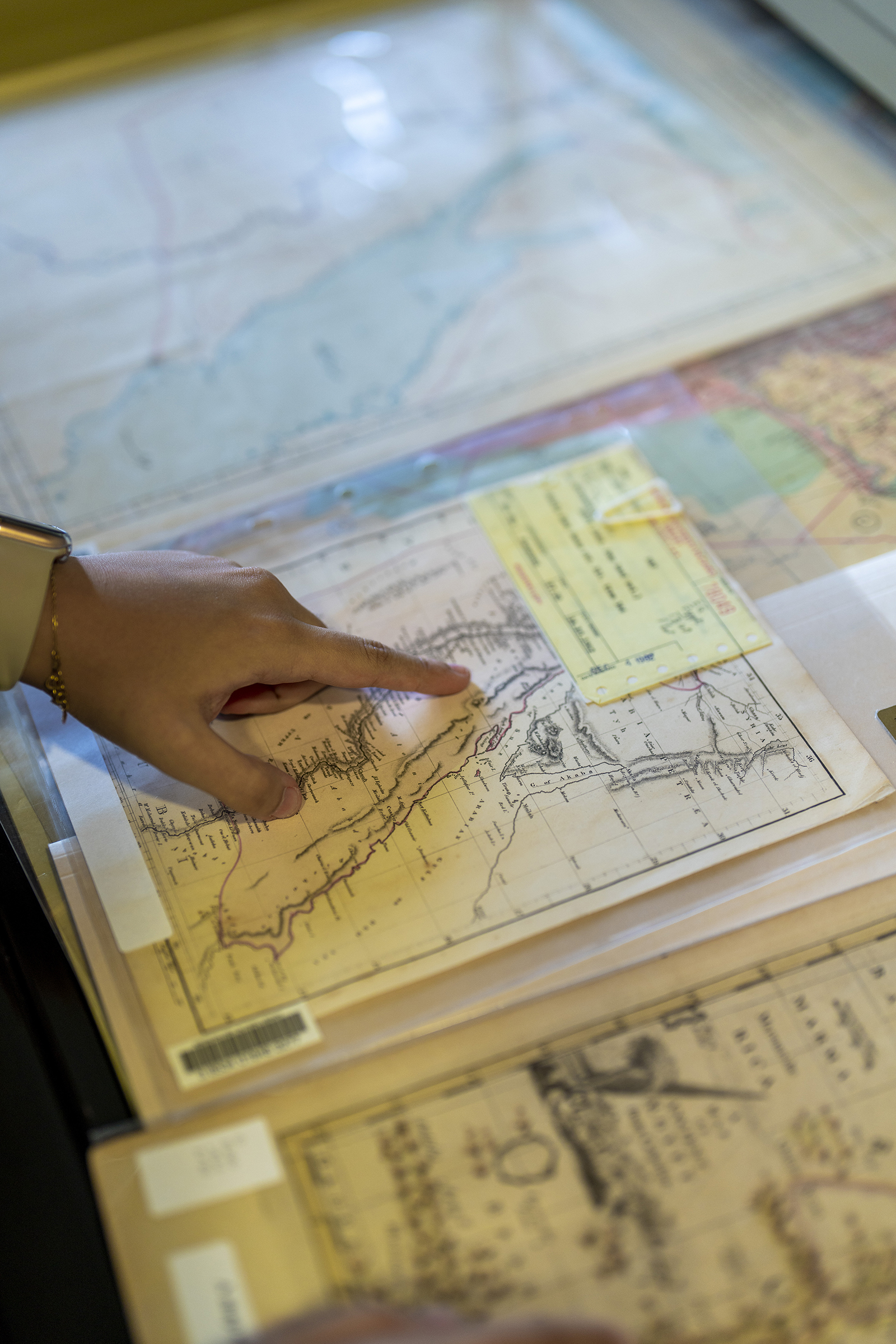 History - BA
Degrees and Admission Requirements
Students wishing to pursue a Bachelor of Arts in history or the history minor should meet the minimum academic and admission requirements set by AUC.
Learning Outcomes
Students enrolled in the history program will:
Develop a deep understanding of the key historical events, movements and figures that have shaped human societies, cultures and political systems throughout history.

Cultivate critical thinking skills, including the ability to analyze and evaluate historical evidence, interpret historical narratives and construct compelling arguments based on historical research.

Develop strong research and writing skills, including the ability to identify, evaluate and synthesize primary and secondary sources in order to produce well-reasoned and well-supported historical analyses.

Develop a global perspective on historical events, including an understanding of the interconnectedness of different societies and cultures throughout history, as well as an appreciation for the diversity of human experiences across time and place.

Develop strong communication and presentation skills, including the ability to effectively communicate historical ideas and concepts in written, oral, and visual formats to a variety of audiences.
Career Paths and Practical Experience
Many opportunities are available for students to gain hands-on experience, including internships at the AUC Library and University Archives, local history associations, NGOs, corporations and organizations working in restoration, community development and heritage.
Graduates of the history program have found success in these careers:
Lawyers

Politicians

Professors

Entrepreneurs

Teachers

Journalists

Diplomats

Authors

Filmmakers
Scholarships
Excellence for Everyone
AUC will help you set your path to success from day one.
Students can receive anywhere from 20% to 100% of tuition coverage through scholarships and the Excellence Scholarship Program.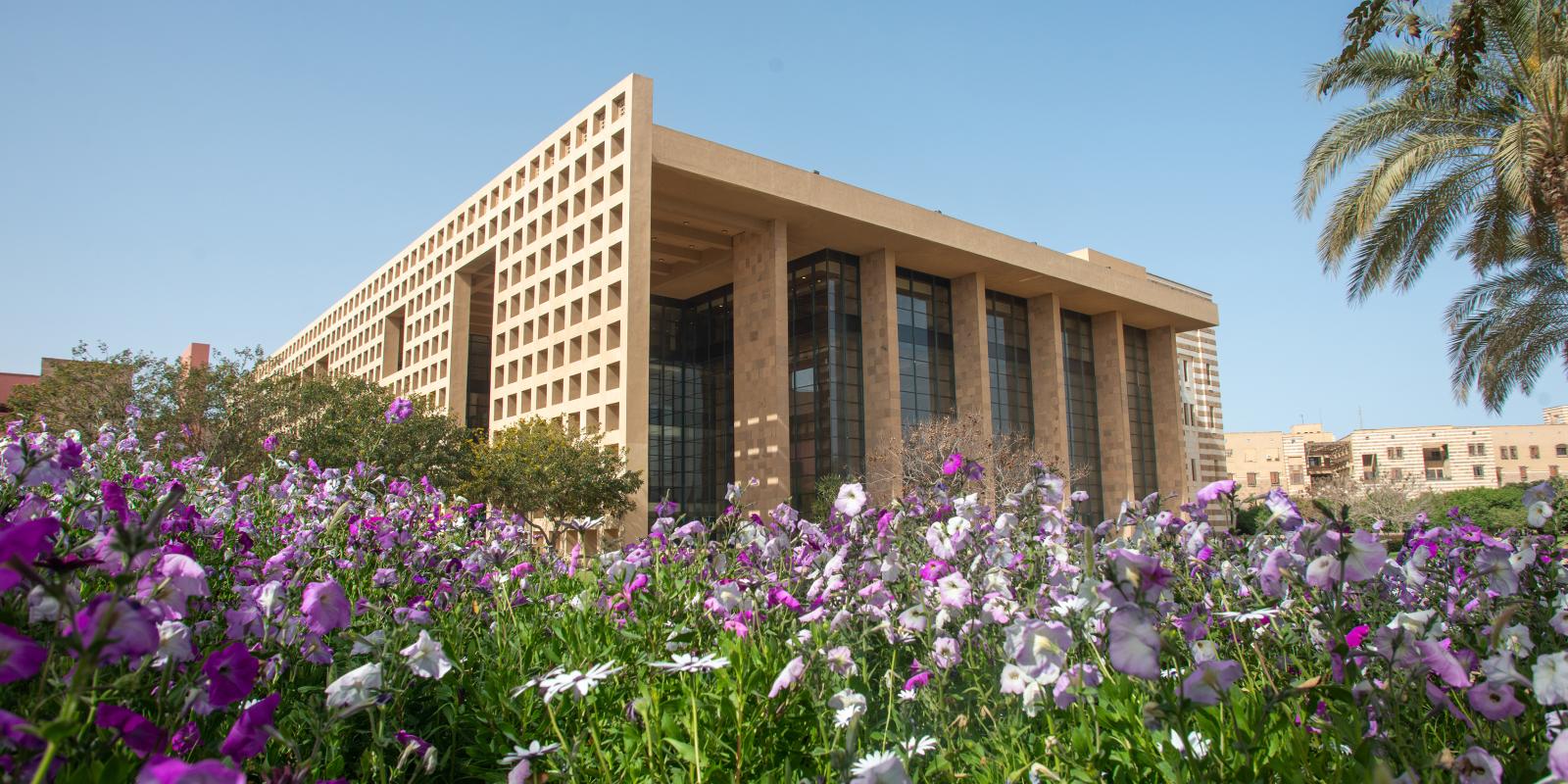 Discover More in Academics
Learn about related programs and minors.