Graphic Design - BA
Program Overview
Do you want to unleash your creativity in the worlds of advertising, marketing, publishing, animation and much more? AUC's Bachelor of Arts in graphic design program will help you become an expert in visual communication with the skills to develop innovative concepts that will impress clients and employers alike. As an essential part of almost every industry, a degree in graphic design gives you limitless career opportunities in a variety of fields. But we don't just focus on technical skills; we also encourage you to think critically about the social responsibility of design and tackle the big challenges facing our world today.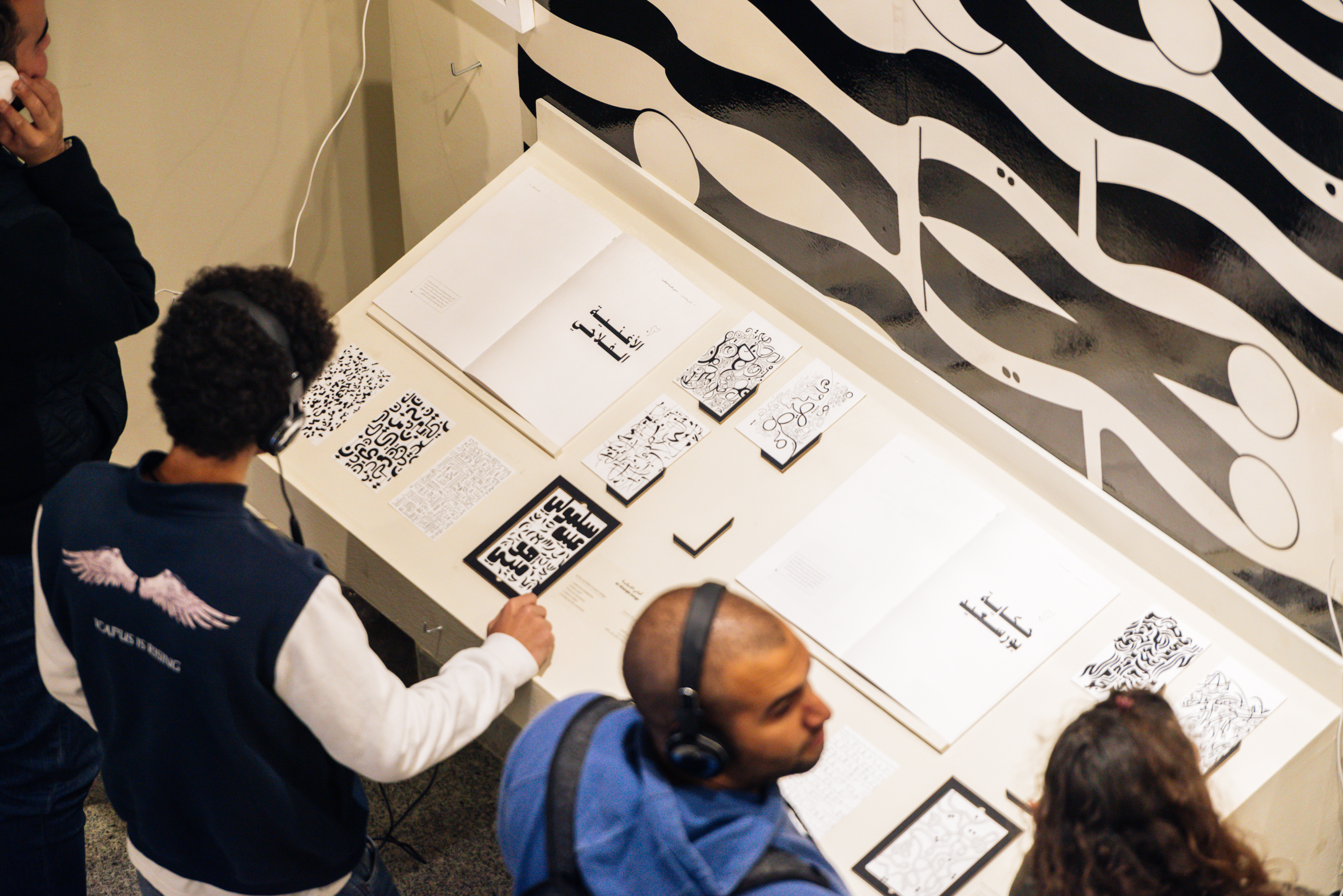 Graphic Design - BA
Degrees and Admission Requirements
Students wishing to pursue a Bachelor of Arts in graphic design should meet the minimum academic and admission requirements set by AUC.
Learning Outcomes
Students enrolled in the graphic design program will:
Develop proficiency in industry-standard graphic design software and technology to create visually engaging and effective designs for various mediums.

Apply principles of design, color theory, typography and layout to create compelling visual solutions that effectively communicate a message to a target audience.

Develop a strong understanding of branding, marketing and advertising to create design solutions that align with client objectives and effectively communicate their brand identity.

Develop strong project management skills to effectively manage time, resources and client expectations throughout the design process.

Develop critical thinking skills to analyze design problems, research and evaluate potential solutions, and make informed design decisions based on client needs, audience and project objectives.
Career Paths and Practical Experience
Many opportunities are available for students to gain hands-on experience, including working on exhibitions and projects initiated by the program and interning at local and international design studios and advertising agencies.
Graduates of the graphic design program have found success in these careers:
Branding and corporate identity

Advertising and retail design

Editorial, publication and type design

Information design

User experience (UX) and game design
Scholarships
Excellence for Everyone
AUC will help you set your path to success from day one.
Students can receive anywhere from 20% to 100% of tuition coverage through scholarships and the Excellence Scholarship Program.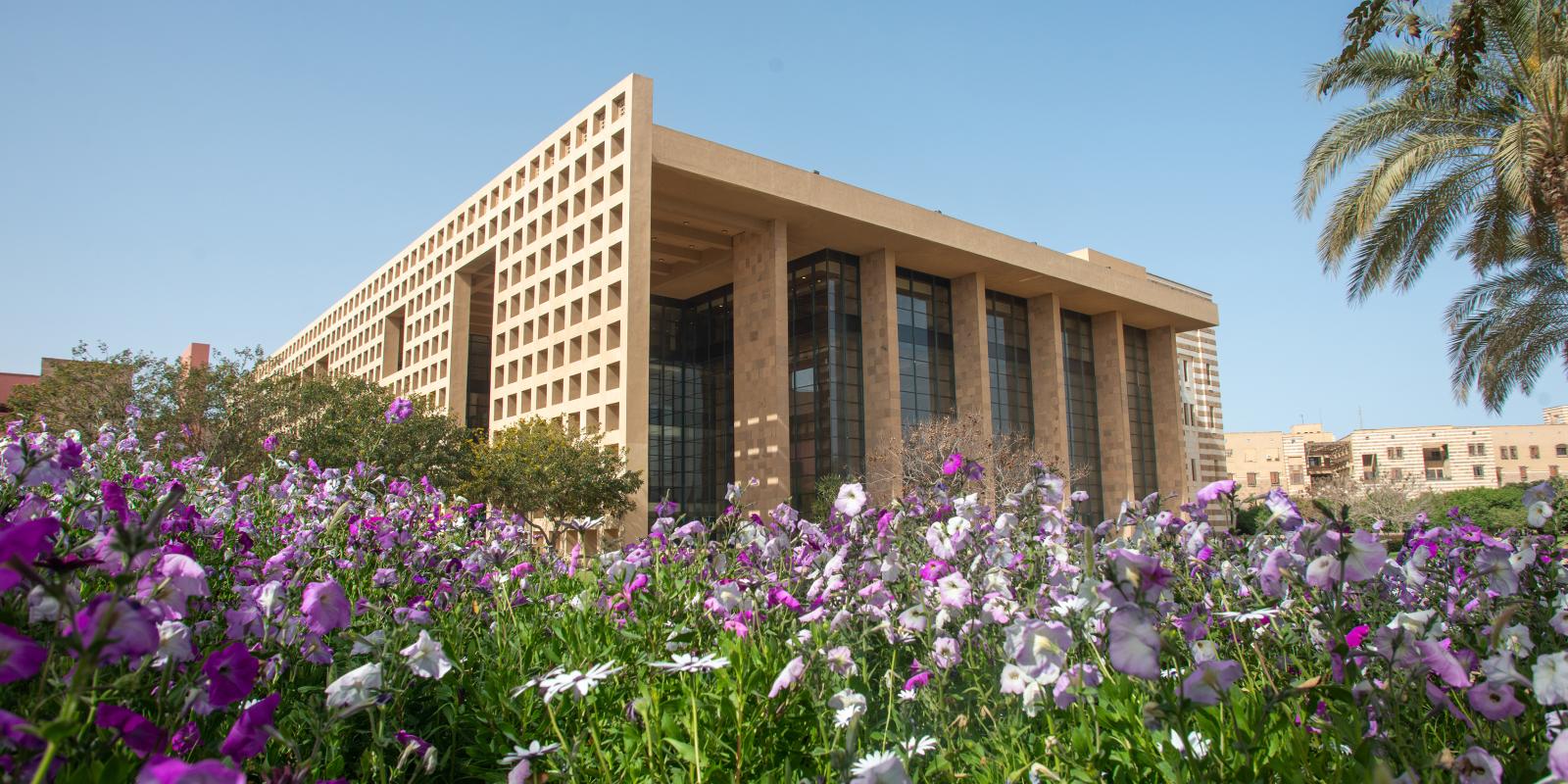 Discover More in Academics
Learn about related programs, minors, accreditation and more.