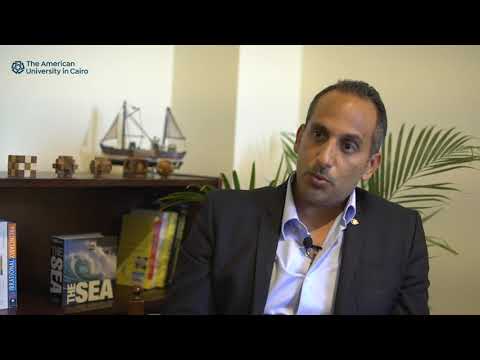 Peer Tutoring Center
With a deeply rooted belief in a growth mindset, we strongly believe that all learners can enhance their skills and abilities with sufficient effort and guidance.
Peer Tutoring Center
The Peer Tutoring center supports undergraduate learners as they navigate their learning journey at The American University in Cairo (AUC). Following a student-centered approach, the center offers a variety of services, designed to develop transferable academic and interpersonal skills, empower all students to realize their full academic potential and aspiration and become successful, self-directed, life-long learners.