Sociology - Anthropology - MA
Program Overview
The graduate program in sociology and anthropology equips students with a thorough grounding in the theory and research methods of both disciplines. Over two years of study, the program offers a unique opportunity for students to conduct original fieldwork-based research amidst an intellectually stimulating environment. Its longstanding tradition of combining scholarship with a commitment to social, economic, and political justice makes the program a dynamic environment for learning and research.
The program accepts qualified applicants from a variety of academic and professional backgrounds especially those who are talented and interested in acquiring alternative and critical perspectives on society and politics.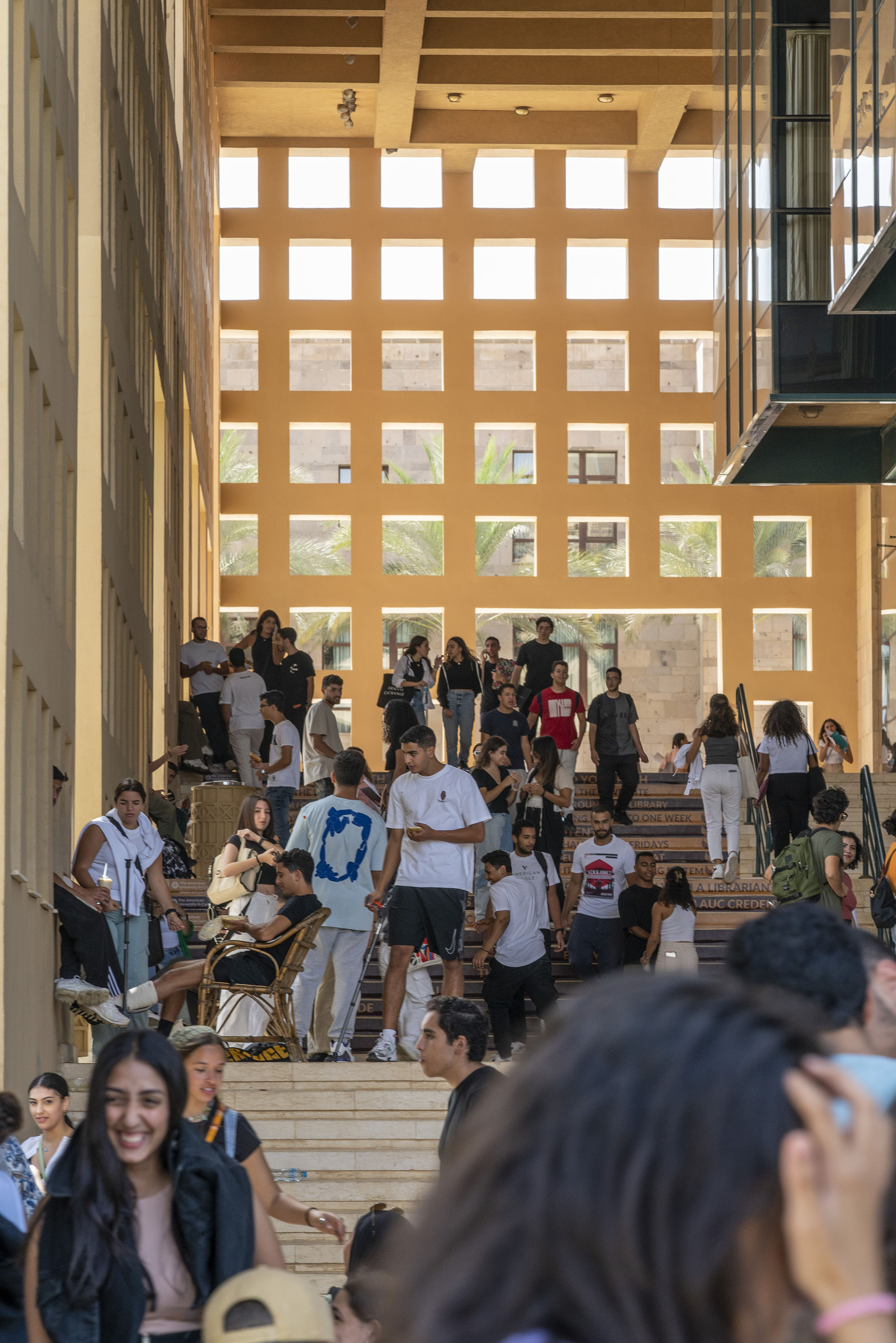 Sociology - Anthropology - MA
Degrees and Admission Requirements
Students wishing to pursue the MA program in Sociology-Anthropology should meet the minimum academic, language and admission requirements set by AUC.
Learning Outcomes
Command critical knowledge about the history of the disciplines and their development both conceptually and methodologically

Critically read, interpret, and apply different sociological and anthropological theories and concepts

Design social science research methodology and apply different methods of research in research projects

Understand the ethical, social, and political nuances of research and knowledge and apply them in their professional conduct and research

Demonstrate the ability to effectively produce, communicate and share social science knowledge through different modalities of knowledge production prevalent in anthropology and sociology
Career Paths and Practical Experience
The Program has prepared many students for doctoral programs in the social sciences at top ranking universities, as well as other career paths in social research, NGOs, development agencies, and international and non-profit organizations.

The program allows students to design and conduct their own research project as well as participate in international and regional conferences to share their knowledge and gain scholarly networks
Fellowships
In addition to the fellowships and scholarship opportunities that are managed by the dean of graduate studies, some funding opportunities are particularly relevant to students interested in the MA in Sociology-Anthropology, including: