Robotics, Control and Smart Systems (RCSS) - MSc
The specialized master program in Robotics, Control and Smart Systems (RCSS) provides interdisciplinary academic and educational excellence in advanced sciences and technologies with unique educational, learning and research environment that advances scientific understanding enabling students to develop innovative and intelligent ideas for autonomous and smart products and systems to meet today's most pressing challenges and prepare them for careers in industry, academia and research.
This program is facilitated by the available state of the art equipment at two Mechatronics Laboratories (Mechatronics Design Lab, Mechatronics and Intelligent Systems Lab) in the Mechanical Engineering department and MEM/NEM facilities at Yousef Jameel Science and Technology Research Center (YJSTRC).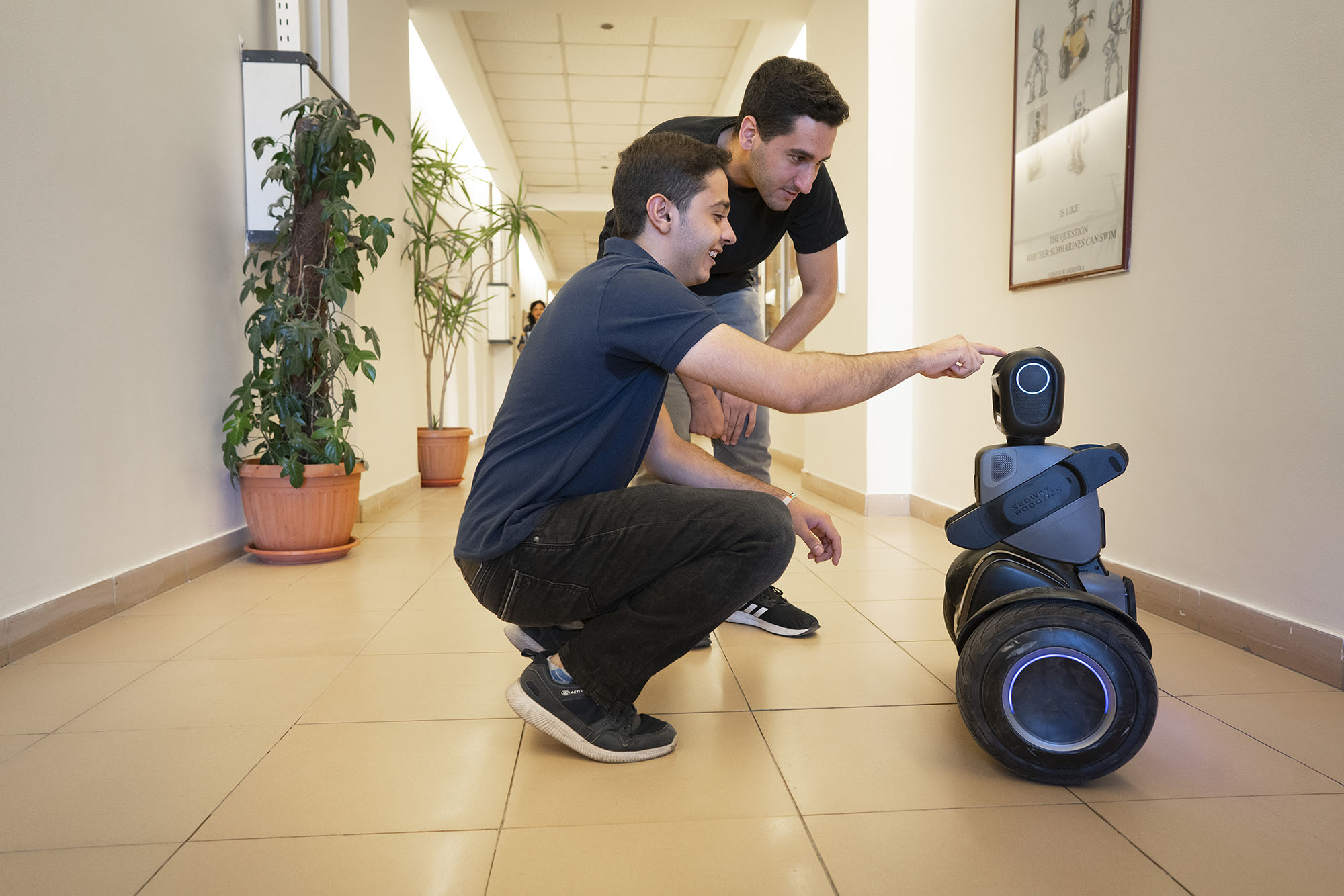 Robotics, Control and Smart Systems (RCSS) - MSc
Degrees and Admission Requirements
Students wishing to pursue a specialized master's in Robotics, Control and Smart Systems (RCSS) should meet the minimum academic and admission requirements set by AUC.
Learning Outcomes
Have broad knowledge in both the theoretical and the practical skills of the RCSS interdisciplinary field.
Integrate fundamental and advanced knowledge to solve complex interdisciplinary problems in the RCSS field,
Undertake interdisciplinary research, find new knowledge, analyze and document results, apply and communicate the results reflecting knowledge depth of the research in the RCSS field,
Work independently as well as collaboratively within interdisciplinary teams and be prepared to be team leaders,
Demonstrate competitive professional advancement, pursue higher graduate degrees, and engage in advanced academic and research in areas of their interest within the industry, research centers, and academia both in the local and global environment.
Fellowships
Fellowships are highly competitive awards. They are open to new students and may also be available to continuing graduate students who display superior performance in their academic endeavors, depending on the availability of allocated funds for a given fellowship award.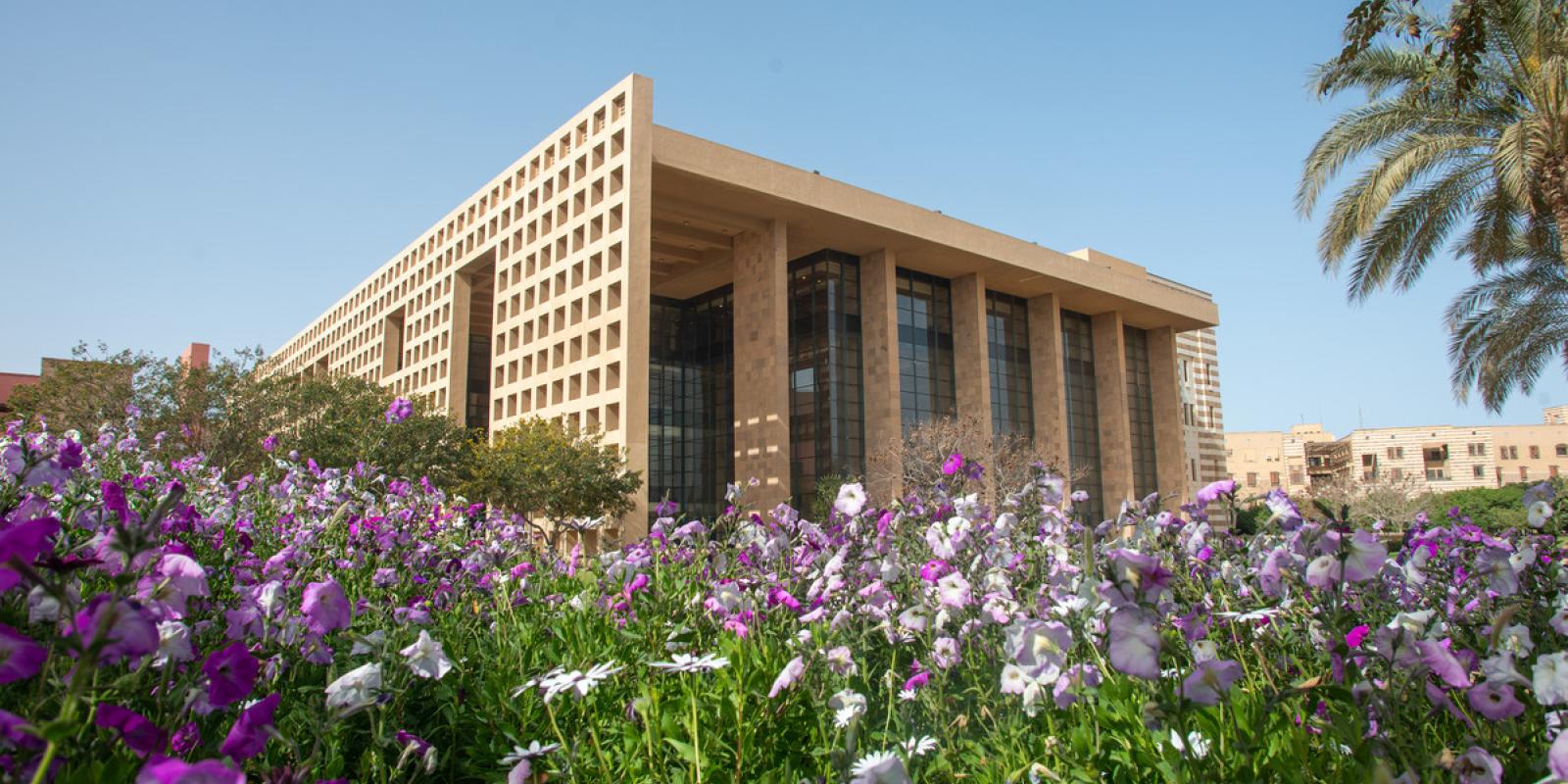 Discover More in Academics
Learn more about our distinguished program instructors, world-renowned experts in high demand for their expertise and qualifications in this field.