Nanotechnology - MSc
Program Overview
The Masters of Science in Nanotechnology provides academic excellence in advanced sciences and technologies through an interdisciplinary education in the fields of materials science, physics, chemistry and engineering preparing students for careers in industry, education and research, with the capacity necessary to compete and excel in the ever-expanding world of nanotechnology.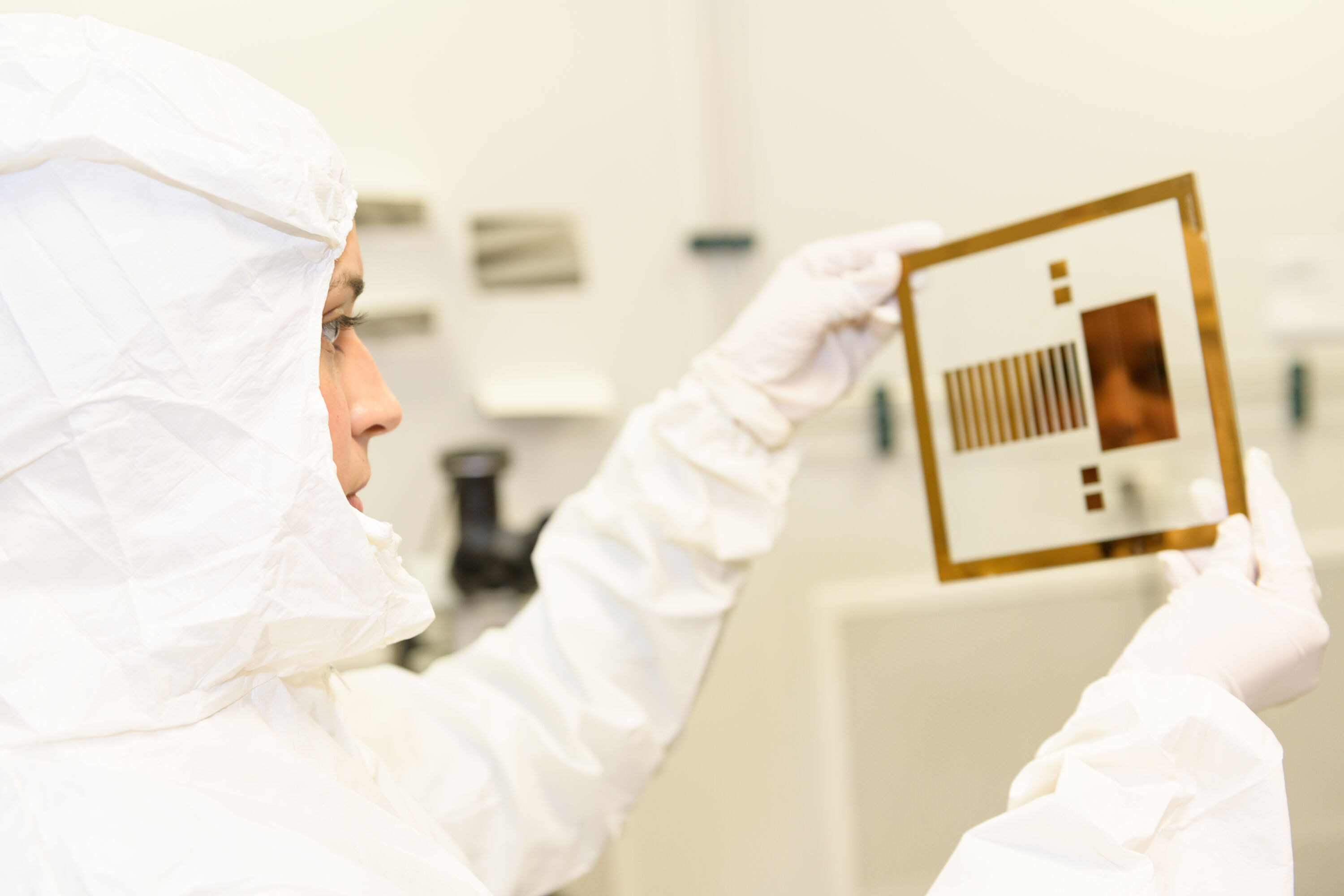 Nanotechnology - MSc
Degrees and Admission Requirements
Students wishing to pursue a Masters of Science in Nanotechnology should meet the minimum academic and admission requirements set by AUC.
Learning Outcomes
Have the knowledge of the enabling technologies and the key aspects relevant to the application in nanotechnology

Foster a strong culture of interdisciplinary research and development at AUC, Egypt and the region

Engage in advanced academic and research careers

Excel in an interdisciplinary environment both as individuals and within a team

Seize and develop commercial opportunities in the fast-advancing nanotechnology field locally and globally
Fellowships
Fellowships are highly competitive awards. They are open to new students and may also be available to continuing graduate students who display superior performance in their academic endeavors, depending on the availability of allocated funds for a given fellowship award.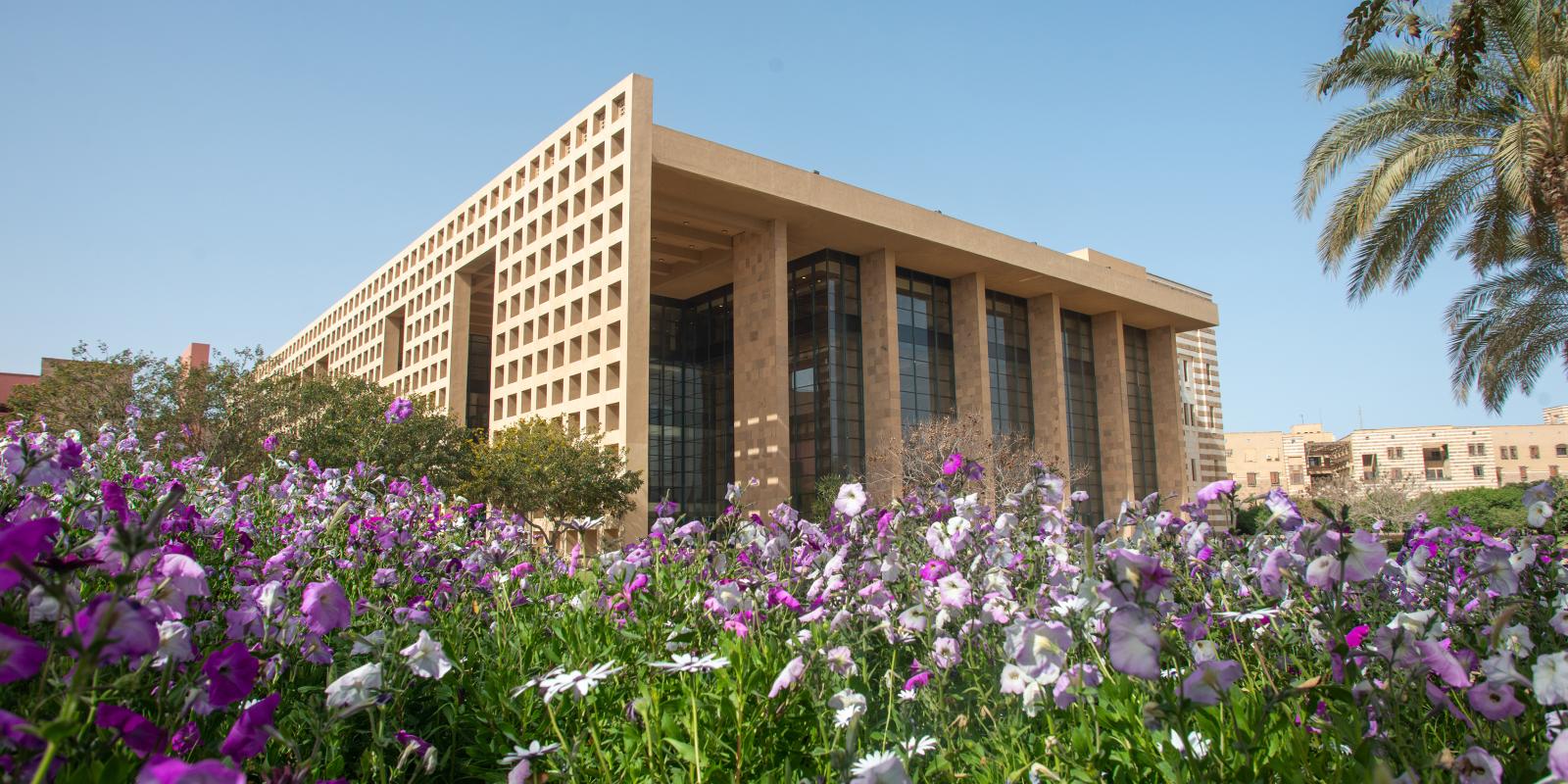 Discover More in Academics
Learn more about our distinguished program instructors, world-renowned experts in high demand for their expertise and qualifications in this field.