International Management - CEMS
Program Overview
Join the global educational community at the forefront of international management. Through the CEMS MIM program, you will gain simultaneously global and local exposure to different people, cultures, languages, academic philosophies and business practices. The CEMS global alliance is comprised of 34 prestigious business schools across 6 continents working with multinational companies and NGOS to combine their expertise into one coordinated Master's program.
You will benefit from a CEMS community of distinguished corporate and social partners and more than 16,841 alumni of 111 nationalities working in more than 75 countries, who invest in the program through their deep involvement in curriculum development, seminar offerings, project engagement and recruitment.
The joint curriculum is co-created and refined at semi-annual meetings of faculty academic directors from each member school, in conjunction with input from 70+ corporate and social partners, students and alumni.
The CEMS Master's in International Management (CEMS MIM) is a one-year full-time program building on the analytical capacities and advanced knowledge that students have previously acquired in 3–4 years of university undergraduate education.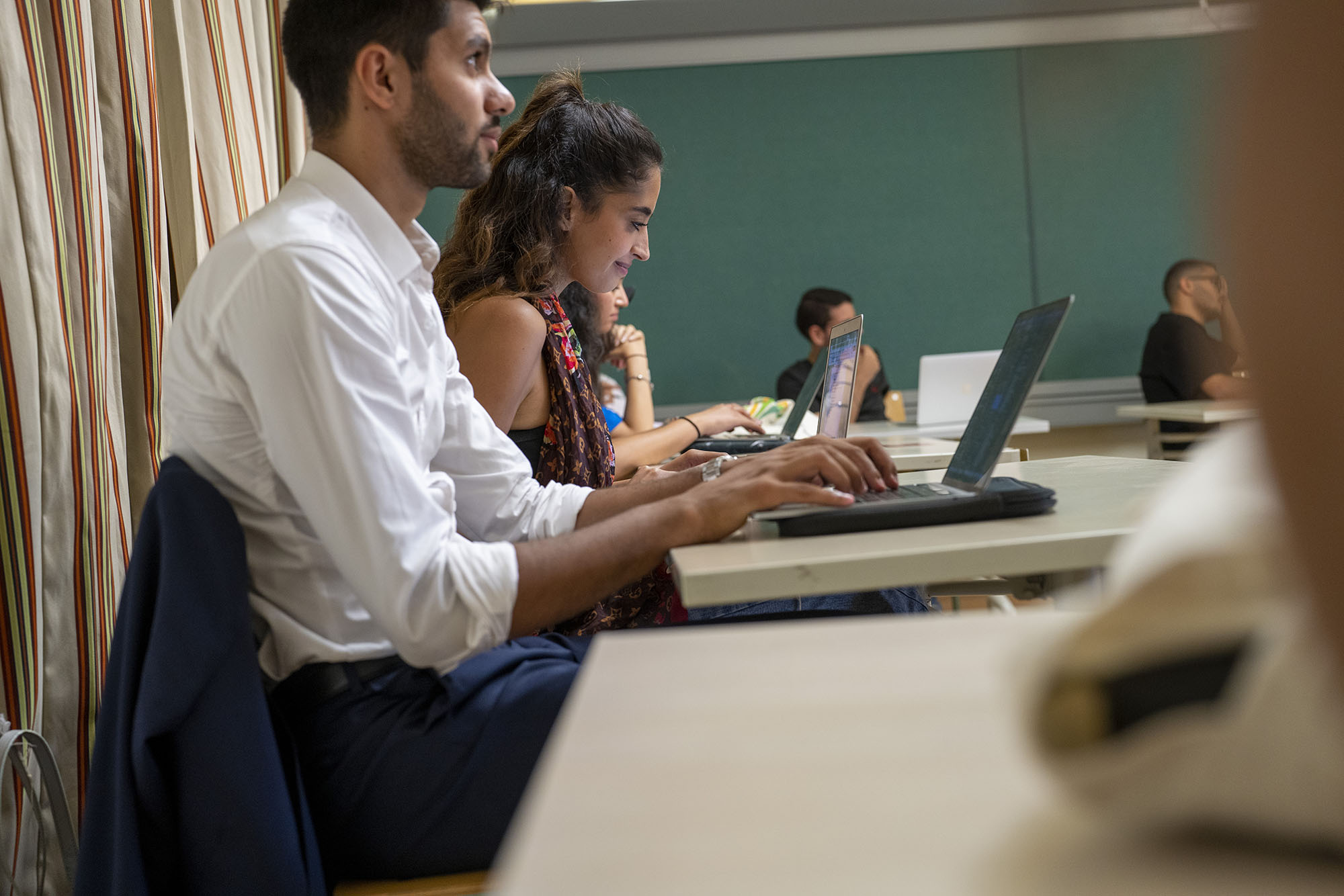 International Management - CEMS
Degrees and Admission Requirements
Students wishing to pursue a CEMS Master in International Management should meet the minimum academic and admission requirements set by AUC.
Learning Outcomes
The CEMS learning objectives are organized into 5 competency categories:
Internationalism: Our graduates are knowledgeable international business practitioners, able to execute effective business decision-making in diverse contexts. This principle is reinforced by the

international internship

completed by each of our students during their year of study.

Business Embeddedness: Our graduates apply advanced management and leadership competencies developed through systematic experience of and engagement with the corporate world.

Responsible Citizenship: Our graduates champion a holistic vision of responsible business decision-making, leadership and citizenship, informed by ethical reasoning, personal integrity and respect for social diversity.

Reflective Critical Thinking: Our graduates are confident, agile and reflective decision-makers and problem-solvers, able to formulate and apply innovative solutions to complex business challenges.

Comprehensive Leadership: Our graduates are fully aware of their personal responsibility and accountability and of the ethical and cultural frameworks in which leadership is exerted.
Career Impact and Hands-On Experience
Through the CEMS program, you will build a comprehensive academic foundation on the management of international companies, complemented by general and specialized managed skills developed through real business projects and international internships. You will enjoy many opportunities to meet and network with top representatives of leading global companies, including through a formal consultancy project. In addition, 8 weeks of international internship experience will push you to apply your academic credentials and theoretical knowledge to a real-world professional, multicultural work environment. You will leave the program excellently positioned for success, whether as a graduate recruit ready to be hired or prospective entrepreneur ready to launch.
Fellowships
Fellowships are highly competitive awards. They are open to new students and may also be available to continuing graduate students who display superior performance in their academic endeavors, depending on the availability of allocated funds for a given fellowship award.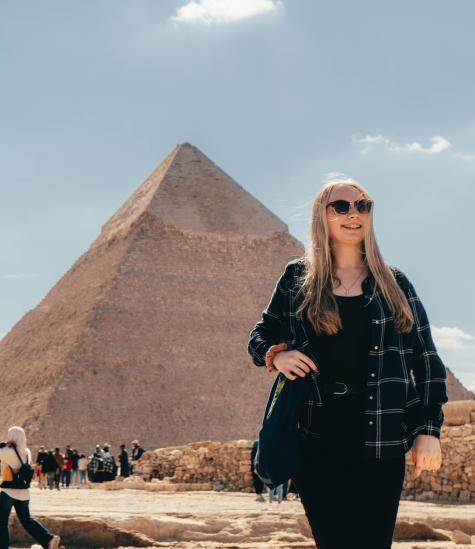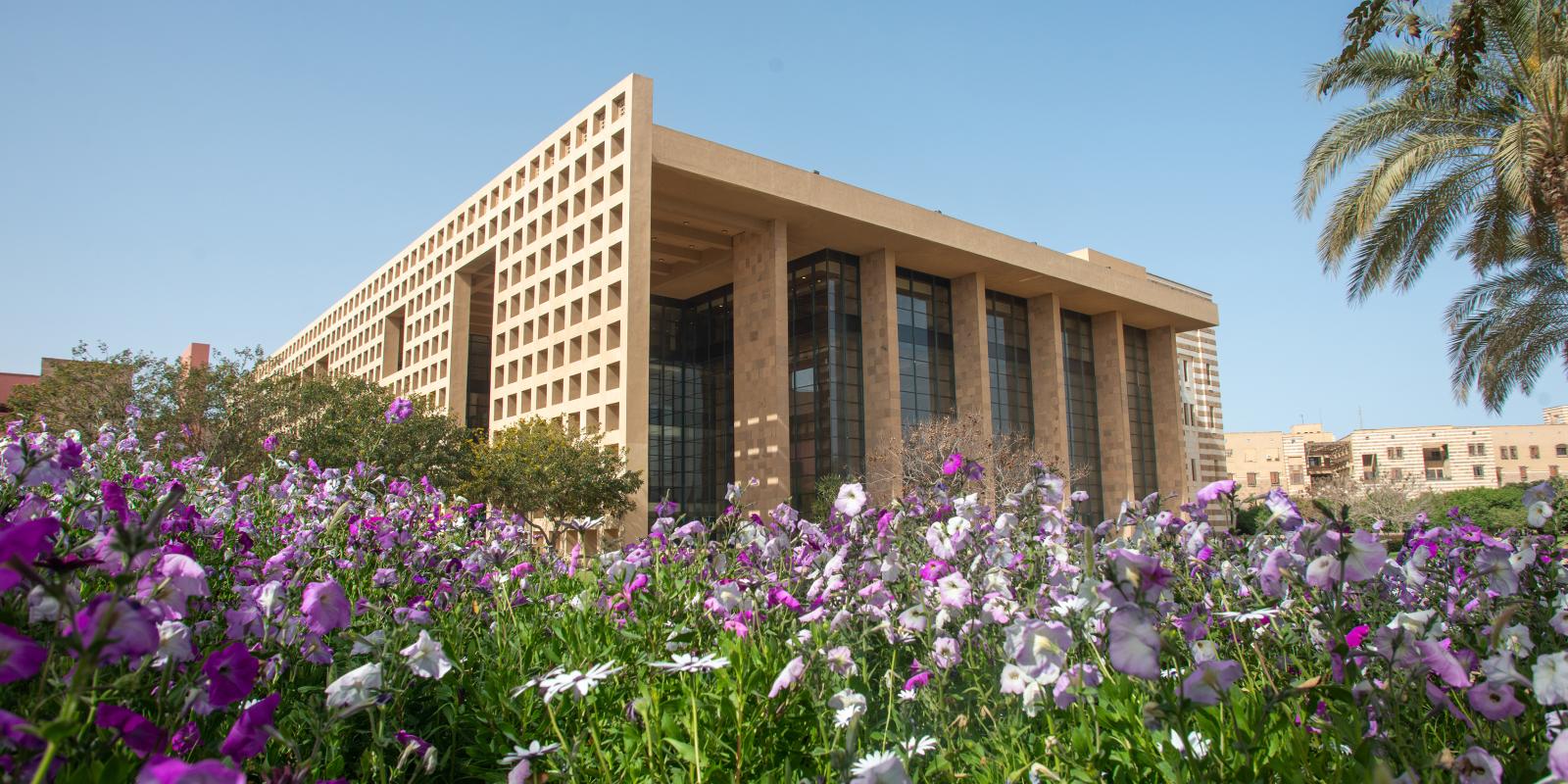 Discover More in Academics
Learn More about our distinguished program instructors, world-renowned experts in high demand for their expertise and qualifications in this field.