Gender and Women's Studies - MA
Program Overview
The graduate program in Gender and Women's Studies is an interdisciplinary critical social theory program. It provides students with a solid grounding in how relations of gender are embedded in social, economic and political formations with a particular focus on the Middle East/ North Africa and the comparative global south.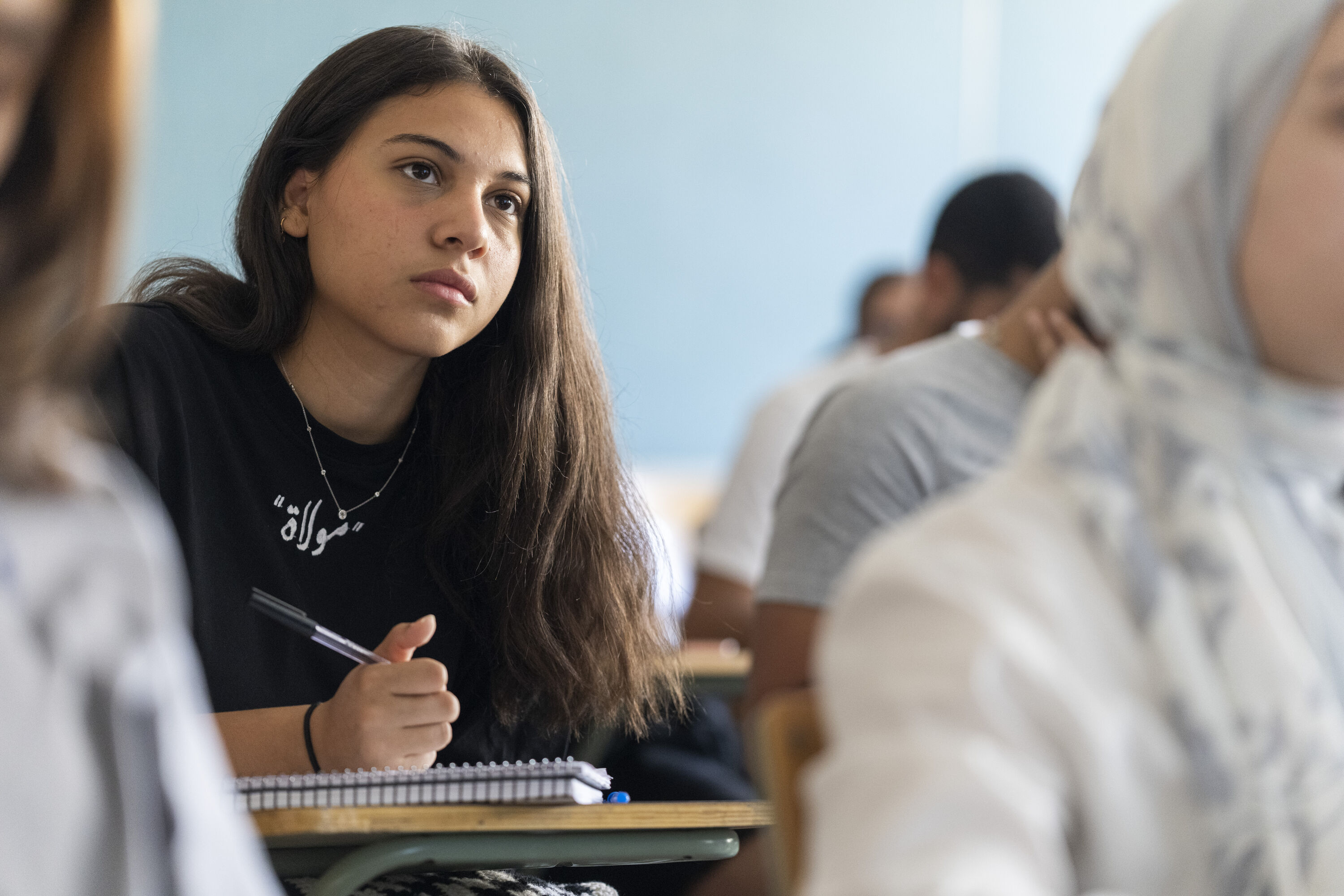 Gender and Women's Studies - MA
Degrees and Admission Requirements
Students wishing to pursue a Gender and Women's Studies should meet the minimum academic and admission requirements set by AUC.
Learning Outcomes
The interdisciplinary training in gender and women's studies prepares students for doctoral programs in social science disciplines, in addition to a variety of professional career paths in social research, international development agencies, and non-governmental organizations.
Career Opportunities
The primary goal of IGWS is to prepare students for further academic work. IGWS MA graduates are currently pursuing their PhDs at premier educational institutions worldwide including Brown, University of Texas at Austin, CUNY, University of California at Irvine, University of Western Cape and Utrecht University. The MA also provides opportunities for working on gender-related issues in international organizations and NGOs. Currently, students are working in regional office of Oxford, UN Women and local NGOs across the region.
Fellowships
Fellowships are highly competitive awards. They are open to new students and may also be available to continuing graduate students who display superior performance in their academic endeavors, depending on the availability of allocated funds for a given fellowship award.