English and Comparative Literature - MA
Program Overview
Immerse yourself in literature from every corner of the world. Students in the ECLT master's program conduct comparative research on the works of English and American authors, in addition to other European and non-Western works. The eight courses required of students fully admitted into the program can be completed in two years, generally followed by 1–2 years to complete a graduate thesis. In preparation for the thesis, students must complete a language translation exam and select a main advisor. An outstanding thesis may be nominated for an award offered in conjunction with another department or institute.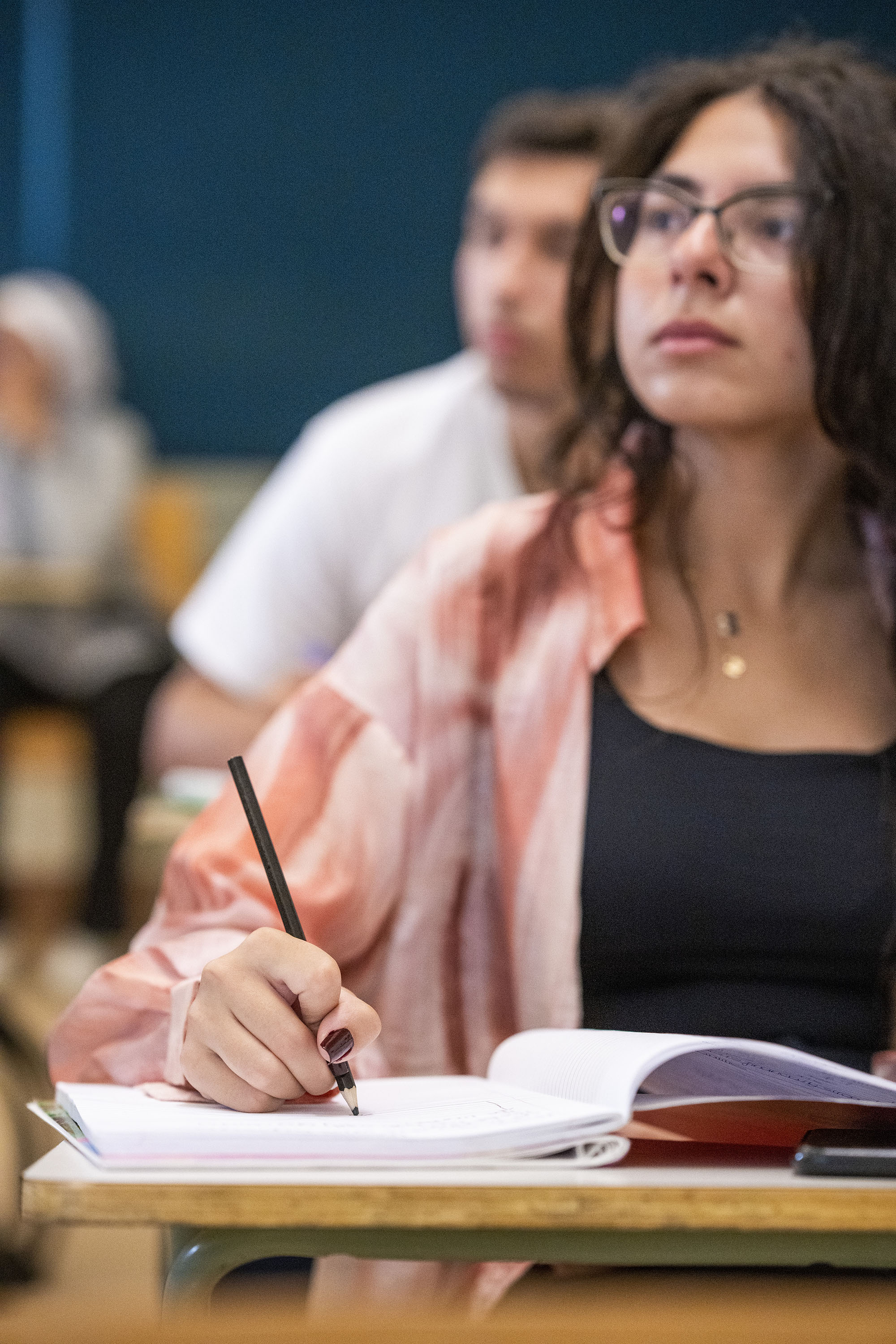 English and Comparative Literature - MA
Degrees and Admission Requirements
Students wishing to pursue the MA program in English and Comparative Literature should meet the minimum academic, language and admission requirements set by AUC.
Learning Outcomes
Students enrolled in this program will:
Explore and develop a primary research interest through completion of eight courses.

Demonstrate mastery in grammar, vocabulary and verbal expression in the translation exam.

Conduct high-level comparative research and produce a thesis with the support of a faculty adviser.
Career Impact and Practical Experience
The thesis requirement is excellent preparation for a professional career in editing or publishing, fields in which many of our graduates thrive. Work in editing may also be part of the Fellowship, further appointing students for success in this field. Our program also provides a strong pathway for graduates to pursue a subsequent doctorate degree in a related field.
Fellowships
In addition to the university's fellowships and scholarship opportunities, funding opportunities are particularly relevant to students interested in the MA in English and Comparative Literature